Get to know your DSLR - Part II: All About Exposure // PROCAM Detroit
Description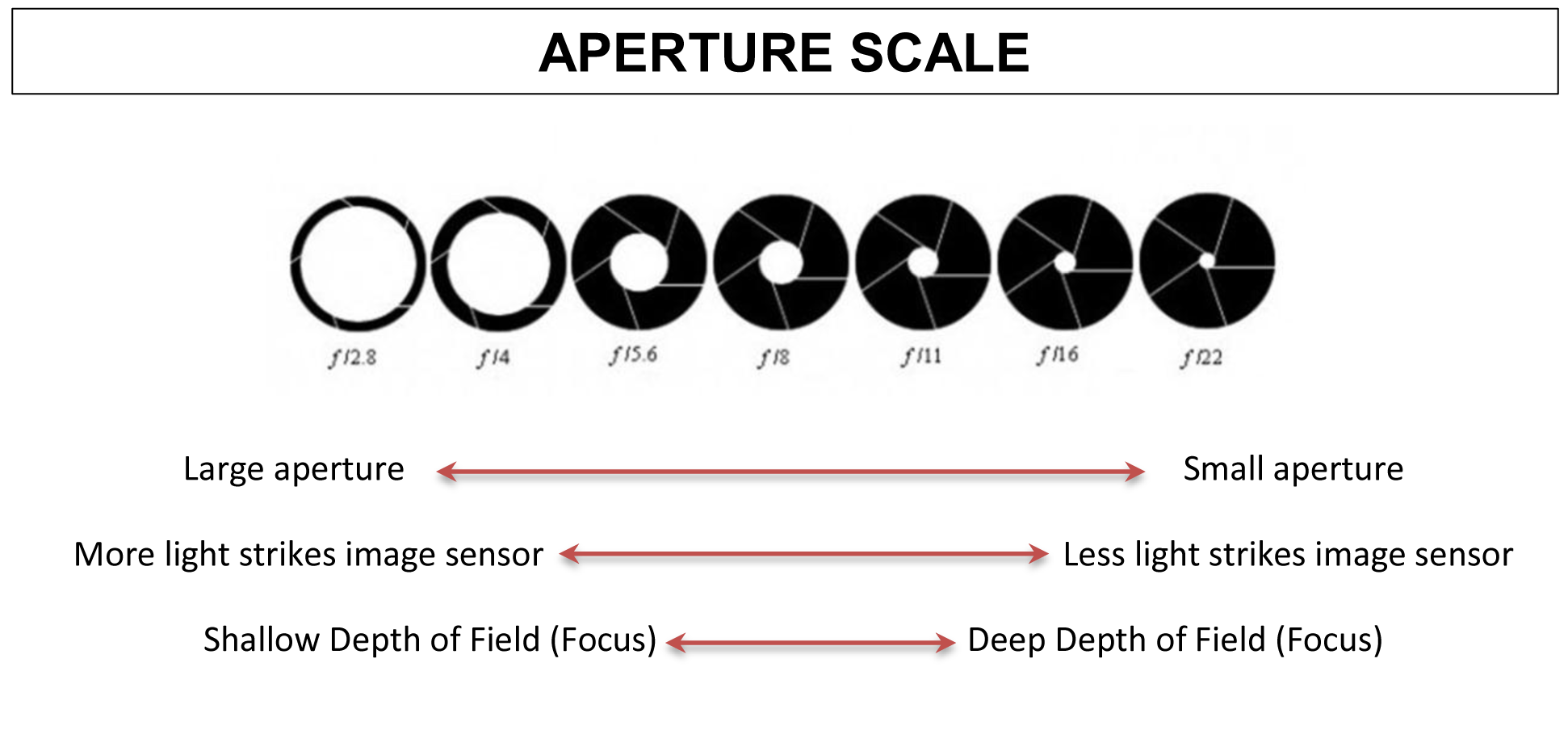 In the second of this five class series Jerry Sadowski will cover the many aspects of proper exposure. Using what you learned in Jerry's first class about the camera controls of shutter speed, aperture (F stop) and ISO, we will now put it all together and explain when to use the exposure modes of: Program, Aperture Priority, Shutter Priority, and Manual.
We will also discuss: exposure compensation, light meters, gray cards, and zone system.
It is not necessary to have taken the first class to benefit from this class. Sign up soon as these classes fill up quickly.
Jerry Sadowski holds a BA and MA in Photography from Wayne State University. He has worked as a freelance photographer and taught photography at Wayne State University, Marygrove College, College for Creative Studies, and Henry Ford Community College.