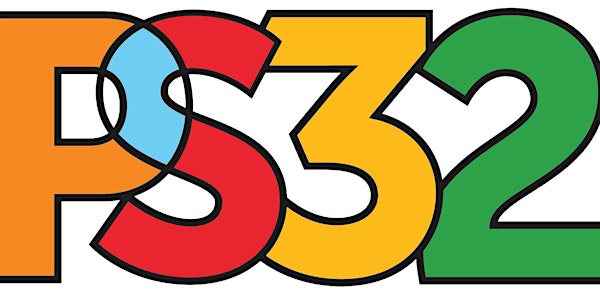 Get to Know PS32: School Year 2023-2024 Virtual Tour 1
Want to join the PS 32 Family? Join our virtual event to see how we celebrate unique individuals to create one school one family!
About this event
PS32 is an elementary school located at the intersection of Gowanus and Carroll Gardens in Brooklyn. At PS32, our mission is to embrace and educate the whole child. We engage children in opportunities to take risks, so that they will become critical problem solvers. We help children grow socially and emotionally, so that they learn to advocate for themselves and for others.
Our Get to Know PS32 Virtual Event allows us to showcase our school and answer any questions you may have.
Do you have any specific questions? Submit a questions here!