GET TO KNOW Business & Community Expo - MD

Wednesday, July 24, 2013 from 11:00 AM to 3:00 PM (EDT)
Event Details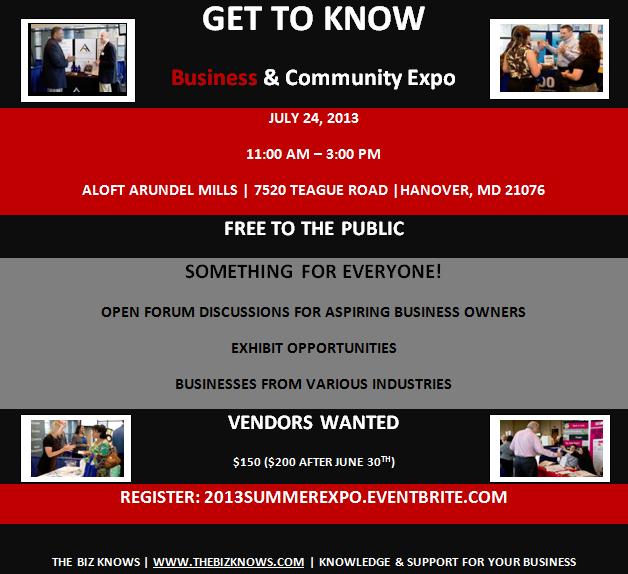 This event is free to the public. If you didn't register in advance, just bring a business card.
GET TO KNOW Business & Community Expo has something for everyone. If you have a business, want to start a business, or purchase products and services from businesses; this is an event for you!
Speakers provide aspiring and new business owners with an opportunity to learn best practices and ask questions of experts in various industries.
Exhibit booths provide interested businesses the opportunity to showcase their products and services to the general public.
Participating business provide the general public with an opportunity to peruse and purchase products and services that may be of interest.
This Expo is an opportunity for everyone to get to know beneficial information, peers, products, and services.
Speakers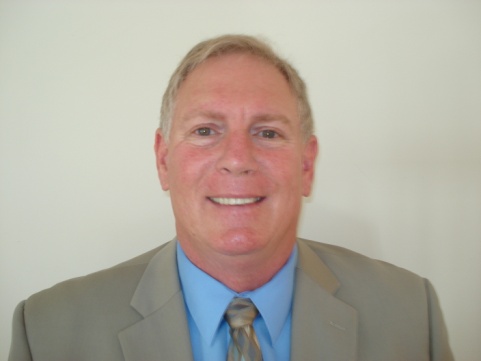 11:30 AM – 12:15 PM
Speaker: David Martin (Founder, Creative Logic Benefits)
Understanding Patient Protection and Affordable Care Act (PPACA), Health Care and Voluntary Benefits and their impact on your business
Learn to attract and retain valuable employees with good benefits that won't break the bank! You can provide access to Wellness Programs. Do you need help in understanding Patient Protection and Affordable Care Act (PPACA)? Do you wish you had a method to ensure your employees heard the message you wanted to convey? Do you understand the latest in telemedicine for you and your employees?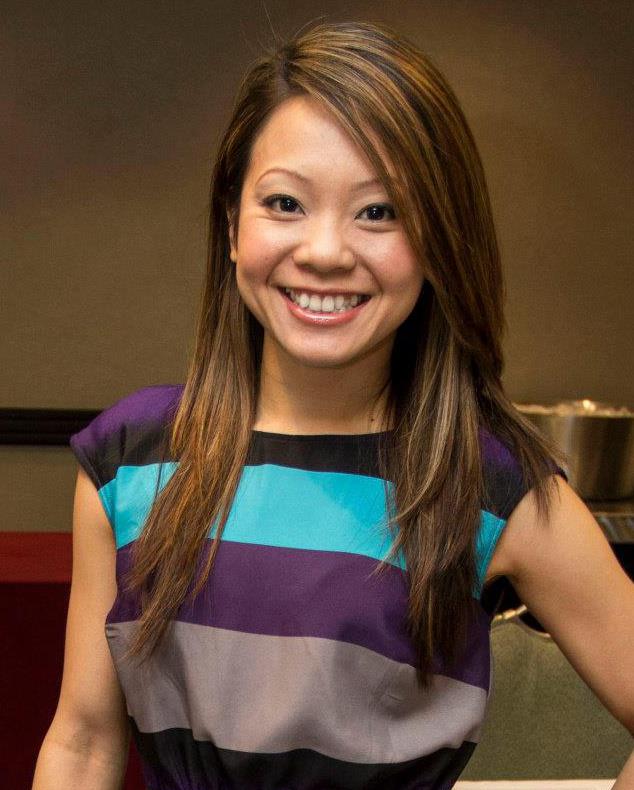 12:30 AM – 1:15 PM
Speaker: Lisa Chang (Entrepreneur/Promoter, Yor Health)
Challenges to Strengths Finder
Learn how challenges lead to self-discovery in personal strengths. Tips will also be shared on how to build your well rounded team to maximize potential and profits.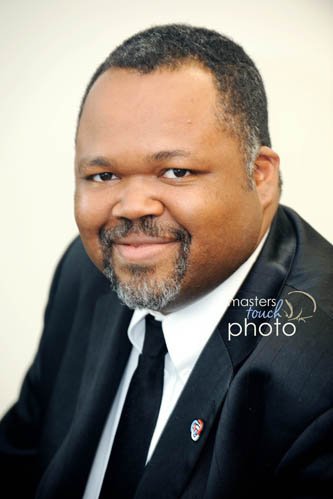 1:30 AM – 2:15 PM
Speaker: Ronald Jennings (Financial Analyst, Primerica)
Preserving Your Networth (Moving from Self Employed to Business Owner)
Most business owners are experts in their field and are usually busy making money. Learn how to avoid falling short in preserving the profits or business from shortfalls.
Below details pertain to exhibitors.
EXHIBITOR BOOTHS
6' long table topped in brown linen

General area security service (booth security and the protection of special valuable items are at the exhibitor's own expense)

Name badges will be provided for exhibitor staff at event check-in

Please do not place purses and coats on chairs. These items should be out of view.

Outlets are limited and will be provided only if requested. All electrical cords and wiring are to be supplied by the exhibitor and must be taped to the floor.

All exhibit material must conform to fire and electrical codes of the facility.

Audio - Please keep audio devices at a "tolerable" level. If your devices that are disturbing to neighboring exhibits you may be asked to lower sound levels or move to another location.

Breakdown: No early breakdowns. Failure to comply will result in exclusion from future shows.

At the conclusion of the Expo, exhibitors are expected to dismantle their booths and remove all materials. Materials left behind will be removed and placed in trash receptacles.
EXHIBITOR RATES
Booths purchased on or before June 30, 2013:
Directory Member $105
Non-Directory Member $150
Booths purchased after June 30, 2013:
Directory Member $140
Non-Directory Member $200
For more details about The Biz Know Directory go to  www.thebizknows.com/b2bpckgs.html
Exhibitor Additional Exposure:
Our media sponsor, Perfect World Network Radio, will broadcast live during the expo. There will also be radio interview/testimonial opportunity for all registered vendors.
Exhibitor Registration Includes:
6' long table topped in brown linen

Continental breakfast during set-up

Radio interview/testimonial opportunity with Perfect World Network Radio

 

1 hour pre-exhibit conference call with 30 year professional promoter, Patsy Anderson, covering How to Understand, Implement, and Execute Value Benefits while Exhibiting

Free credit card swipers, complements of Womens ExpoForum
BOOTH LOCATION
Booth assignments will be on a first-come, first-served basis according to the date of receipt of a completed paid Exhibitor Registration. Booths will be assigned by The Biz Knows. Previous years' exhibitors will be given preferred locations, as available.
PAYMENT
Exhibitor registration must be accompanied by payment in full (MasterCard, American Express, Visa, Discover, check or money order). Checks and money orders should be made payable to "The Biz Knows". Early bird registration fees must be paid by June 30, 2013.
SET-UP & BREAK-DOWN
All exhibitors must be completely set up by 10:45 am on Wednesday, July 24, 2013 in time for exhibit hall opening. Break-down will begin no sooner than 3:00 pm on Wednesday, June 24, 2013 and must be complete by 4:00 pm. All exhibits should have staff present during open exhibit hours.
INDEMNIFICATION
The exhibitor assumes responsibility and agrees to indemnify and defend The Biz Knows and the hosting facility and their respective employees and agents against any claims or expenses arising out of the use of the exhibition premises.
REGISTRATION DEADLINES
Early Bird Registration June 30, 2013
Final Exhibit Registration July 15, 2013
CANCELLATION
Written cancellations postmarked by June 30, 2013 will be honored with a refund less a $50.00 processing fee. No refunds will be issued after June 30, 2013.
EXHIBITOR SCHEDULE
Wednesday, July 24, 2013
9:45 am - 10:00 am Exhibitor Kick-off Meeting
10:00 am – 10:45 am Exhibitor Set-Up
11:00 am – 3:00 pm Exhibit Hall Open
3:00 pm – 4:00 pm Exhibitor Break-Down
Schedule is preliminary and subject to change.
COMPLIANCE WITH LAWS
Exhibitors shall bear responsibility for compliance with all local, city, state, and federal safety, fire and health laws, statutes, ordinances, and regulations which are in force or applicable during the workshop, regarding the installation and operation of the exhibit.
DRAWINGS
The Biz Knows encourages the use of contests and drawings to create excitement amongst participants.
RESTRICTIONS
Vendors offering non-family friendly products/services will not be showcased at the event.
Due to venue limitations, no food vendors will be showcased at this expo. We do allow such vendors at other expos.
Nothing shall be posted, nailed, screwed, or otherwise attached to walls, floors or other parts of the building or furniture. Anything in connection necessary or proper for the protection of the building, equipment or furniture will be at the expense of the exhibitor. The subletting, assignment or appointment of the whole or any part of the exhibitor's space, by an exhibitor, is prohibited. This is a non-smoking conference. Smoking is only allowed outdoors in designated areas.
UPDATES:
Periodic notifications will be sent on behalf of exhibitors to keep the public informed of confirmed vendors as well as those offering raffle prizes.
DISCLAIMER:
The Biz Knows and the hosting facility shall not be responsible for any loss, damage, or injury that may occur to the exhibitor's employees or property from any cause whatsoever, prior, during, or subsequent to the period covered by the exhibit application. The exhibitor, in registering the exhibit, expressly releases The Biz Knows and/or the hosting facility from and agrees to indemnify same against any and all claims for such loss, damages or injury.
When & Where

Aloft Arundel Mills
7520 Teague Rd
Hanover, MD 21076


Wednesday, July 24, 2013 from 11:00 AM to 3:00 PM (EDT)
Add to my calendar
Organizer
The Biz Knows
An excellent source for optimizing your business.
The Biz Knows offers multiple exhibit and knowledge sharing platforms nationwide, to empower businesses with necessary tools to achieve organizational goals. The Biz Knows provides resources for creating and maximizing business success.
GET TO KNOW Business & Community Expo - MD