Description
YOU Deserve a Raise! Generate Your Own Cash! Invest & Start Promoting Yourself! Learn the Beauty of Eyelash Extensions from South Florida's Leading Lash Artists! We offer a combined 18yrs of Lashing Experience! Learn Techniques Designed For You! Continue with your passion of beautifing others on a daily basis! Our Kits contain ALL of our favorite products that have made LASHed.OUT successful every day of the year!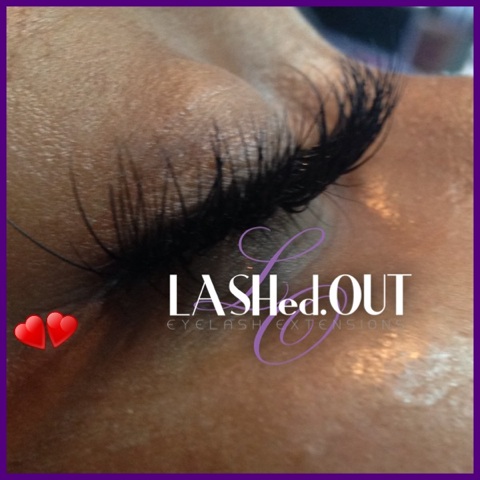 Class Date: Sunday Sept 23, 2018
What will we teach you? Perfect lash isolation. Perfect single lash application to natural lash (CL). Basics of classic lash extensions, implement safety, lash hygiene, how to prepare client for service, station set-up, multiple lash application techniques, multiple lash mapping, & more!
What's required of you? Good vision! Bring your prescription glasses and/or magnifying glasses. Eyelash Extensions are very up close and personal. Good Hygiene. Practice makes perfect. Patience. No Experience Necessary.
*disclosure, student is responsible for their own State Licensing/requirements -FL requires a Professional Cosmetology or Facial Specialist License to perform services on the public within a lic. salon.
*1 hour lunch break per class. You provide lunch, as per individual allergies and diets, we do not offer lunch. However, there is a Pizzeria and a Latin restaurant within the plaza and other establishments within the area by car.
What will you receive?
8 hrs Training. A Beginner's Kit. All kits contain
ALL of our favorite products and implements that have made LASHed.OUT successful every day of the year! Certificate. FAQ's