AMA Atlanta Virtual Event: Get the Job You Want: Resume Review and Job Search Tips
About this Event

Overall unemployment might be high, but there's hay to be made in marketing – now! We are in a forever changed world than we were in just 6 months ago. If you are currently working, considering new opportunities, actively searching, or just starting your career, please join us for a virtual session brought to you by the recruiting team at Hire Profile. You'll learn about how to be ready for the recovery with a resume and job search tips that will increase your visibility.
In this session we will review how-to:
Create a winning resume; and, the opportunity to have your resume reviewed by someone from the Hire Profile, Inc. staff – this will be limited to only a few select attendees!
Network virtually
Prepare for virtual interview
A few words about LinkedIn
This will be an intimate session and will fill up fast. Sign up today!
*The zoom link will be sent closer to the event date to the email address used when registering.
Presenters:
Nancy Gamble, Founder and President, Hire Profile Inc.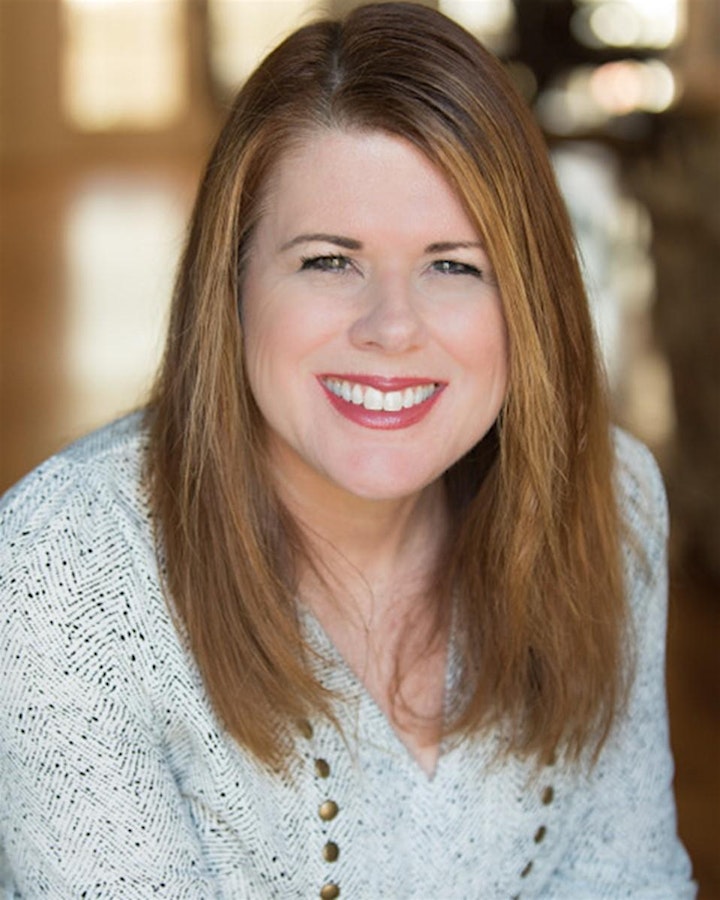 Nancy Gamble brings people together. She uses her connective superpowers for good as the founder and CEO of Hire Profile Inc., a certified woman-owned business. This former California girl got her Marketing degree from CSU Long Beach, then worked in Los Angeles, London, and Atlanta where she led the Creating Staffing Team at Aquent. Strong industry vision and general bad-assery led Nancy to launch Hire Profile in 2003. When she's not matching Atlanta's top creative talent with its leading creative and marketing employers, Nancy is a NPCC volunteer and chairs the AIESEC Life National Mentorship Program. She lives in Alpharetta with her husband, and their rescue dachshund mix, Scruffles.
Suzi Starosta, Senior Recruiter, Hire Profile Inc.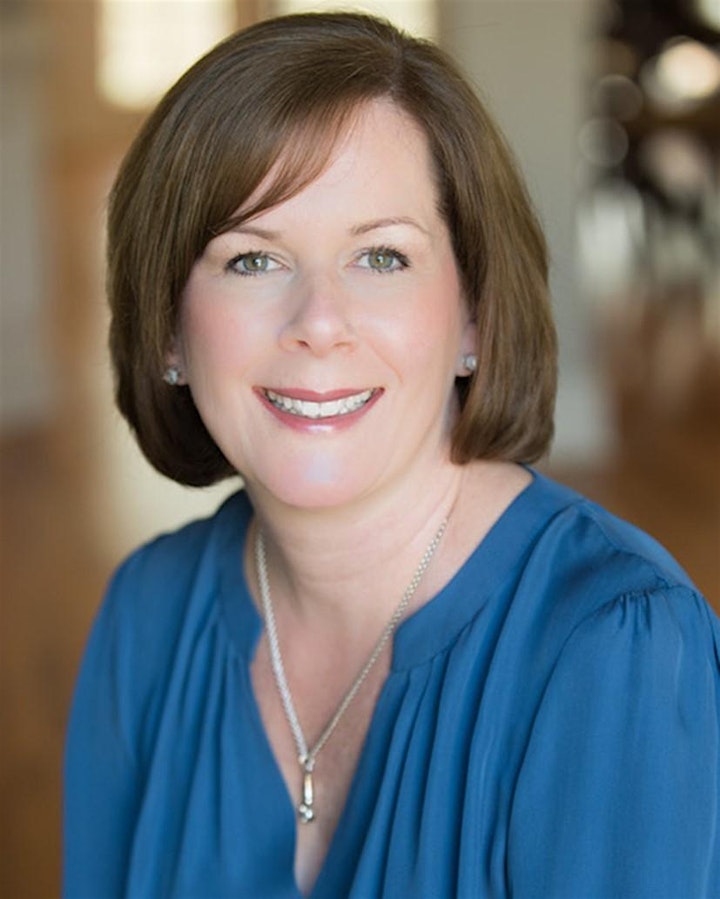 Suzi finds unicorns. She possesses an uncanny ability to fill hard-to-source roles. It's pretty magical. Her years of managing and recruiting talent lead her to Hire Profile where she works with both agency and corporate clients recruiting for contract and direct hire positions. Her affinity for putting the right person in the right role makes a daily difference in the careers of creative and marketing professionals. Suzi has served on the membership committee of the AMA and can be seen at portfolio shows seeking out the best talent in the Southeast. She lives in Cumming, GA with her husband and fur-kids, Chloe, Ricky Bobby, and Callie.
Brooke Haynes, Talent Manager and Recruiter, Hire Profile Inc.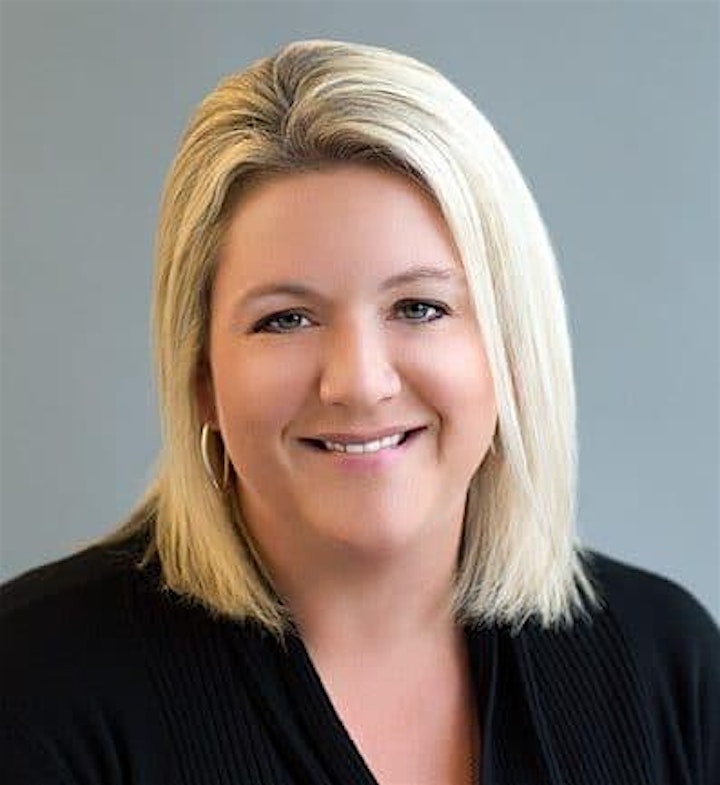 Brooke's extensive background in the creative world includes work at some of the industry's best-known agencies including LBi, Digitas and 22squared. She has worked on top brands including The Home Depot, Baskin-Robbins, SunTrust, Cox and Bayer. Her role as a recruiter emerged seamlessly from her deep understanding of creative resource management. Hire Profile clients benefits every day from the fact that Brooke can get more things done in a day than most people get done in a week. Brooke is an Atlanta native and loves all ball games except soccer! She lives in Lawrenceville with her husband Jason, son Pierson and dogs Izzy and Chipper.
Follow AMA Atlanta on Facebook, Twitter, LinkedIn and Instagram.
@AMAAtlanta
#AMAAtlanta
*Note: By registering, you agree to receive updates about news, programs, and special events from AMA Atlanta. Recording of the event or screen capture of the virtual event might be used likeness in the media to promote future AMA Atlanta events and programs. You also agree to receive emails from AMA Atlanta and our partners.