Description
Here's what's happening:

In-person coaching on proven ways to get the first dates *you* want

Experiential exercises on creating the relationship you want using masculine and feminine energies + practice with other singles

Beautiful profile photo from our renowned photographer
Meet other LA singles
Are you experiencing online dating fatigue? You are not alone. Even Consumer Reports is talking about how frustrated people are with online dating!
At Debug Dating, we believe that dating is a life skill. With a smart approach and some perseverance, people can find the relationship they're looking for. If you'd like to master proven techniques to find that special person this is the workshop for you.

AGENDA:
Proven ways to get the dates you want online - led by Greg, founder of Make Online Dating Fun
Amazing new profile photo, taken by phenomenal LA photographer Louella Allen
Enjoy meeting other single people in person -- skip the messaging!
During my work with tons of clients, I asked them what they find most frustrating about online dating. Scroll down to see the common themes I found:
Women are you:
Frustrated with low-quality matches?




Overwhelmed with poor messages?




Feel like a piece of meat, because men only message about your looks?




Dreading another date where there's no chemistry?




Done with

flakey

behavior and ghosting?
Men are you:
Frustrated with matches that don't excite you?




Confused why so few women respond to your messages?




Not sure when to ask her on a date?




Wonder why so many women keep talking instead of going on a date?




Tired of

flakey

behavior and ghosting?
ABOUT GREG:
Master's Degree from Stanford in Human-Computer Interaction: the science of how people use technology to work and connect
More than 70% of his clients get better dates, a significant other, or married
His podcast: What She's Thinking -- Men submit questions on dating & sex, which he asks a group of women to answer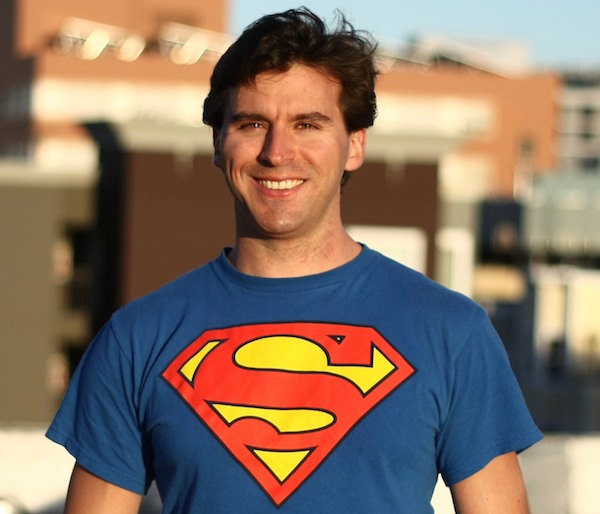 Proven ways to boost your online dating - led by Greg
+ how to write an authentic profile that gets good responses from the people you want
+ what makes a great first message -- and what to avoid
+ what's really happening with the opposite sex
+ how to have more engaging conversations online to make a great impression *before* your first date!
+ how to ask them out on a date, or get them to ask you out on a date
+ what to do about ghosting
ABOUT LOUELLA:
13 years of photography with a natural instinct for visual story-telling


Met her boyfriend online, so she knows profile photos to use and to avoid!


Her intention is to capture the true essence of you, and attract people using your profile photos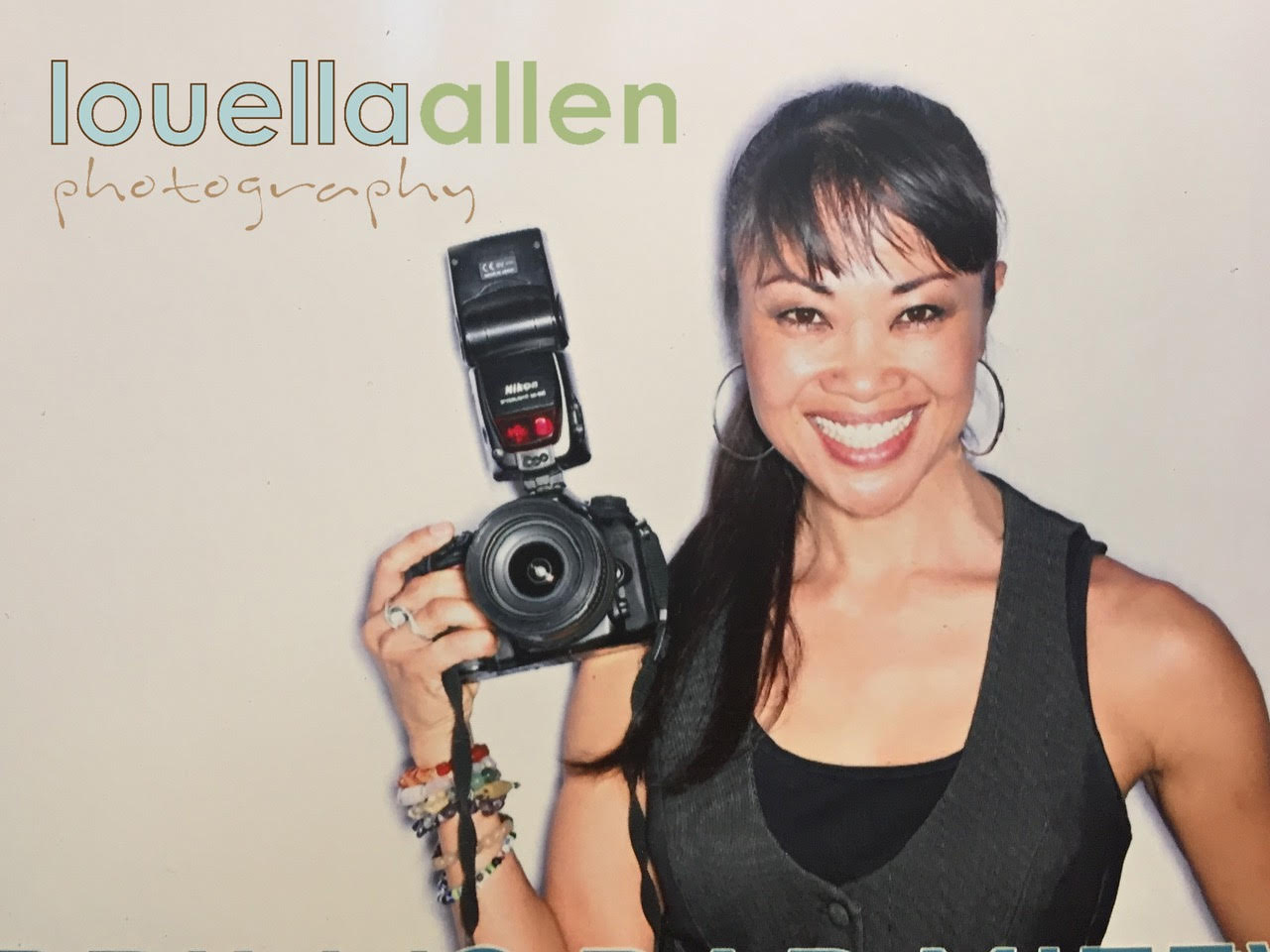 Photoshoot: get a new profile photo from our renowned photographer, plus she'll teach you:
+ how to take effective profile photographs
+ insight on how to show up in your pictures
+ how to be intentional with images you post

BONUS!!
+ meet attractive single people in person (skip the messaging!)

+ a chance to be 1 of 9 people who will receive a discounted Online Dating Gap Analysis (value $250) from Greg. He'll analyze what you want, what you're doing, and what's in your way, to reveal the gaps in your dating!

Are you ready to feel confident, be excited about your dates, and attract a truly amazing partner?

--> Grab a ticket to find the intimacy and connection you want in your life. We can't wait to show you how! Plus, every ticket comes with FREE snacks.
Email greg@makeonlinedatingfun.com with any questions.
Scroll down and click to buy, or enter your email for a sneak peek of what's to come at the workshop!