Get That Job! 2011 - How To Achieve Job Hunting Success in a Tough Market - Evening Master Class + Domino's Pizza and a Drink

Tuesday, June 7, 2011 from 6:00 PM to 9:00 PM (BST)
Event Details
How to achieve Job Hunting Success in a Tough Market

An Evening Master Class - Domino's Pizza and a Drink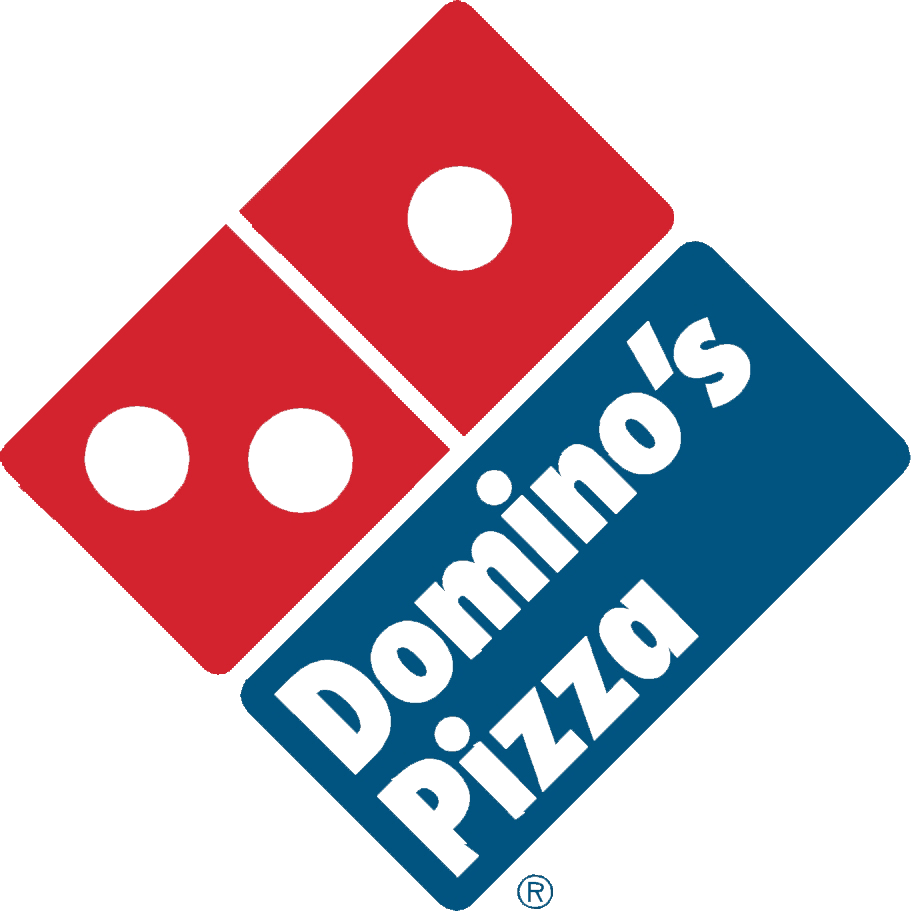 6pm - 9pm
with
International Best Selling Author and
Job Hunting and Careers Guru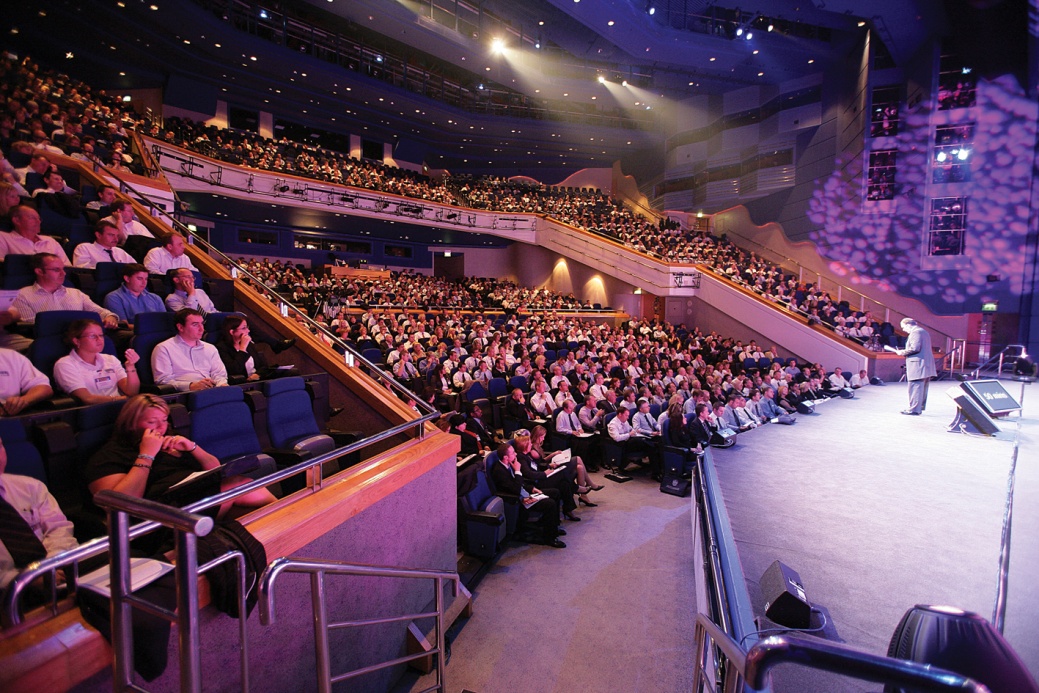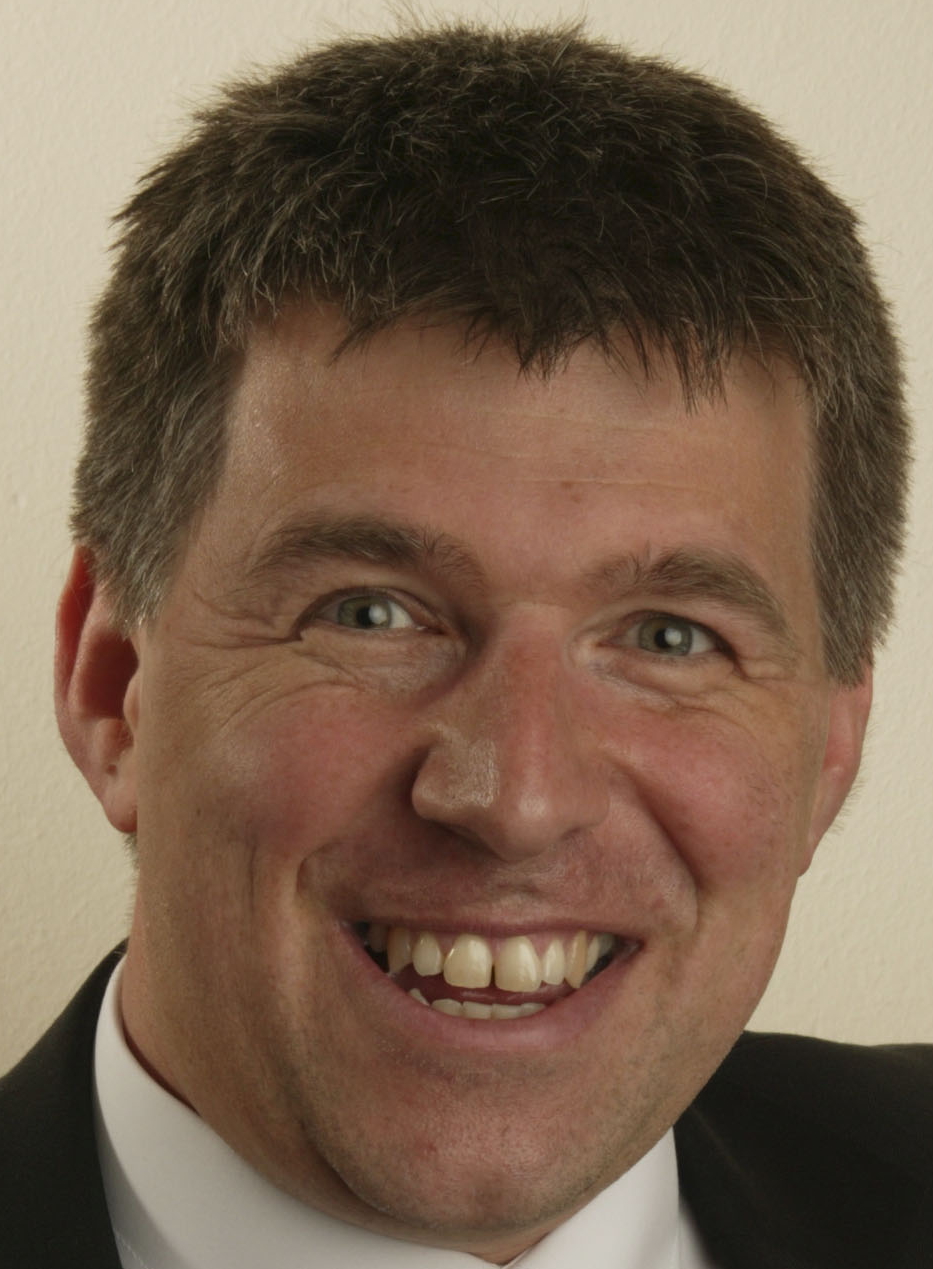 Jonathan Blain
Are You applying for jobs and:
Not getting any responses to your applications?
Not getting interviews?
Getting interviews and not getting jobs?
Not finding jobs to apply for?
It is a tough job market, do you want to know what you need to do to be successful in getting a job?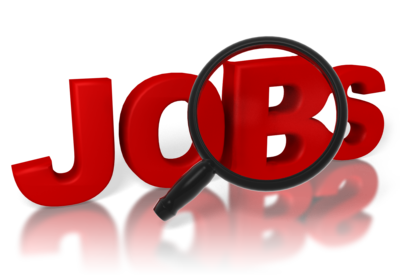 Many people, at every level, in every career / profession, at some stage, reach a point where they find themselves wanting; and sometimes needing:

• A New Job?
• Better Prospects?
• Greater Satisfaction?
• Greater Financial Rewards?
• More convenient location?
• Times that suit you?

and more...

• People reach a ceiling they can't rise above.
• Get passed over by others?
• Get made redundant?
• Lose track of who they are and what they want?
• Find ageism destroying their prospects?
• The industry or trade you are in dies or goes out of fashion?

or simply find that life is working out as you had imagined it should, perhaps even how it was meant to be?

Is this you?

• Have to tried to do something about it and found it really difficult?
• Are you just not sure what to do next?
• Are you not getting the results you want?
• Are you feeling stressed, frustrated or worried about your situation?

Are you at a Tipping Point, where you are prepared to do something about your situation and take radical action to change the course of your career and your life?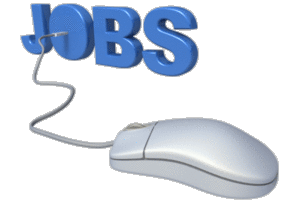 ---
This Master class is an entertaining and informative evening with Domino's Pizza and a Drink, for people who are ready to take charge of their own destiny, who recognise that times are tough, and that it pays to invest in yourself.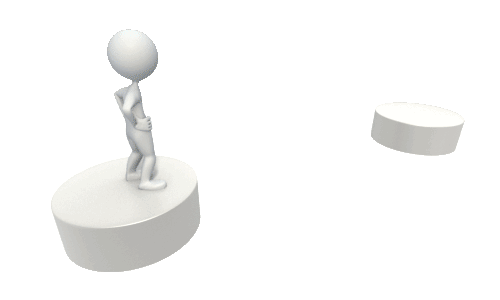 Get Your New Job One Step at a Time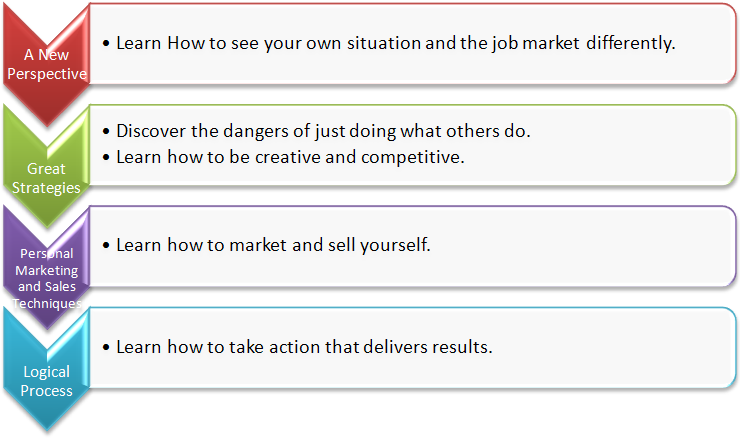 About Jonathan Blain:
Jonathan Blain is an international best selling non fiction author with 11 books published and over $3.8m sales. Jonathan's work has previously been endorsed by many top leaders including nine CEO's of UK top 1,000 companies including the heads of Apple, Sony, St James's Place and the Director General of the Institute of Directors.  He has appeared many times in the national and international media including BBC Breakfast, BBC News 24, Radio 5 Live, Sunday Times, Saturday Telegraph Financial Times and more.
Jonathan has the following experience:
He has been an employer of various sized organisations with responsibility for recruitment and has recruited circa 150 people.
He has been Managing Director of a recruitment company which was a subsidiary of a FTSE 100 company.
He has been CEO of a quoted PLC, which specialised in selling sales and marketing services and technology.
He has owned a sales training organisation.
He has previously delivered a presentation to 1,700 people at the annual conference of the Institute of Sales and Marketing Management.
He is a specialist in innovation and creativity.
He is an entrepreneur and has previously made and lost $25m+
He has had personal experience job hunting at both ends of the spectrum  e.g. finding it both easy and also extremely difficult.
He is a top thought leader who also offers inspiration and motivation.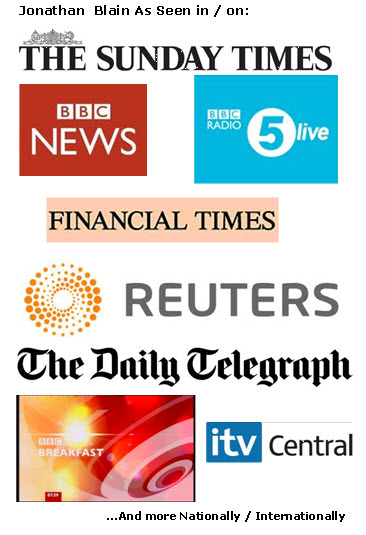 WIN THE RACE TO GET YOUR NEXT JOB!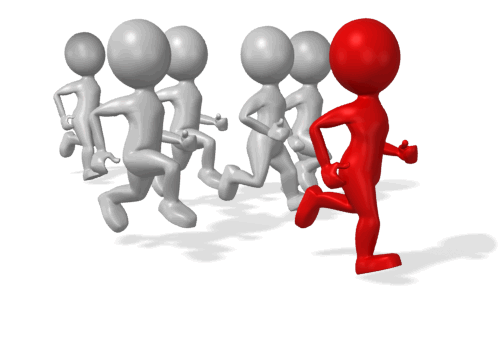 Have questions about Get That Job! 2011 - How To Achieve Job Hunting Success in a Tough Market - Evening Master Class + Domino's Pizza and a Drink?
Contact the organizer
When & Where
41 London Road
RG1 5BN Reading
United Kingdom


Tuesday, June 7, 2011 from 6:00 PM to 9:00 PM (BST)
Add to my calendar
Get That Job! 2011 - How To Achieve Job Hunting Success in a Tough Market - Evening Master Class + Domino's Pizza and a Drink