Location
UC Hastings College of the Laws
198 McAllister Street
San Francisco, CA 94102
Description
THE GLOBAL ELECTION TECHNOLOGY SUMMIT
The GET Summit is a multi-day conference and networking event convening leaders in the rapidly evolving space of election technology. This nonpartisan event provides a forum to build the technology infrastructure that enables innovation in election technology. Attendees include government officials, private industry, academia, media, and civil society organizations.
Learn more on the GET Summit website.
Three themes define the Summit



OPEN: DATA / SOFTWARE / HARDWARE
Explore how open source principles for software, hardware, and policy are uniquely positioned to reimagine the election process.

TECHNOLOGY: PLATFORMS / PRODUCTS / DESIGN
Engage in technically driven conversations related to architecture, cryptology, standard setting, and more for software, hardware, & data.

POLICY: GLOBAL / FUNDING / LAW
Learn about the interrelated context of election technology with the law, funding, and lessons from around the world.
FEATURED SPEAKERS INCLUDE

SPONSORS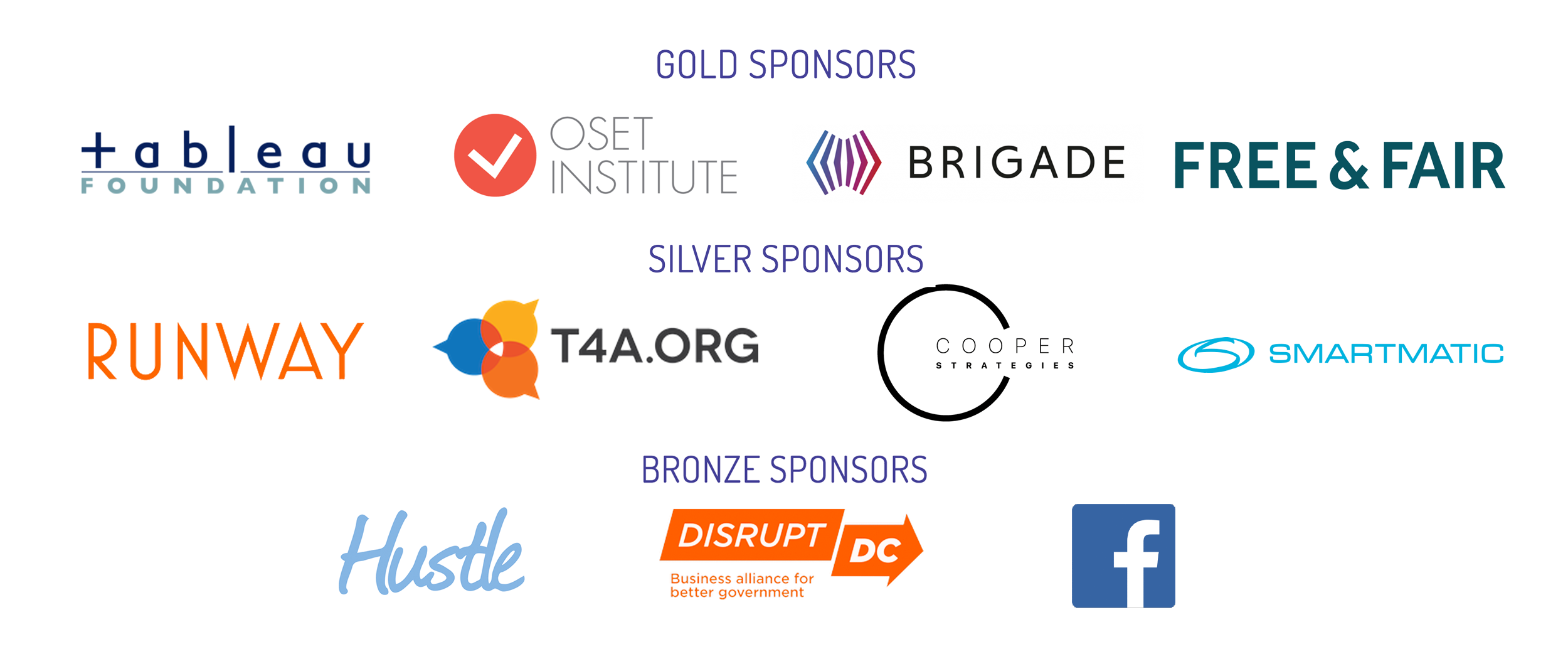 COMMUNITY PARTNERS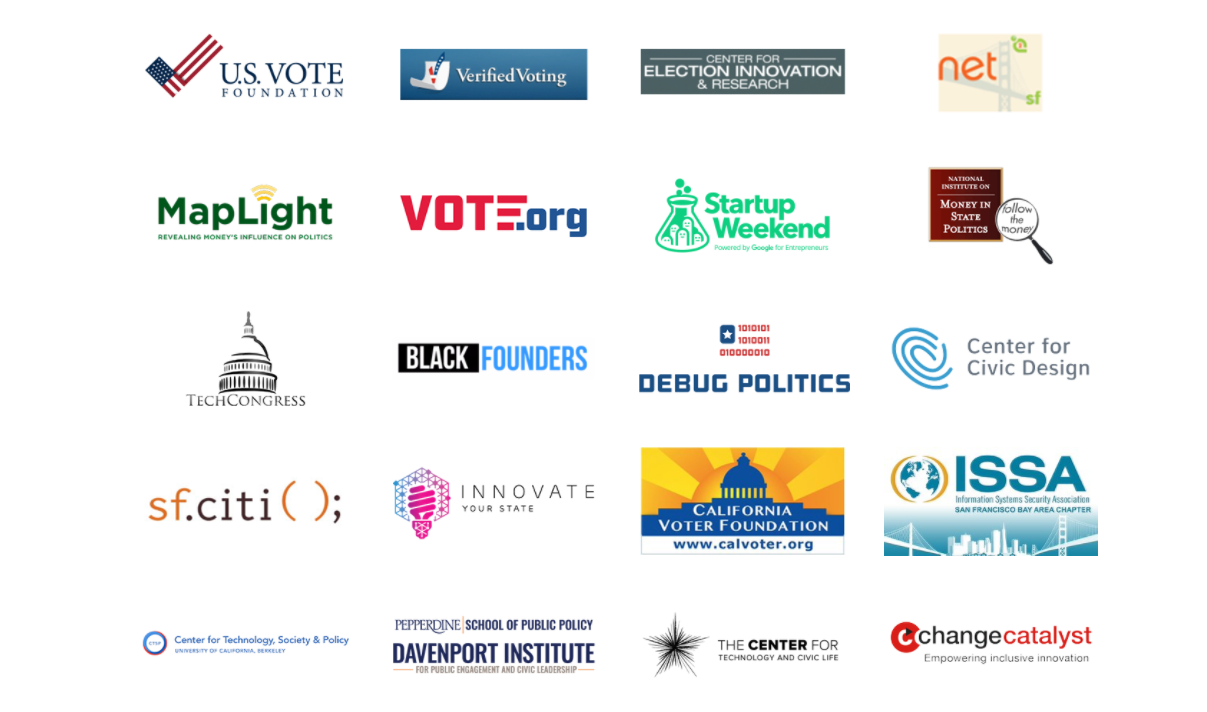 Powered by Startup Policy Lab, a fiscally sponsored project of Community Initiatives – a 501c3 nonprofit organization.
*Sponsorship is tax deductible.