Get started with WordPress and create your own website in 4 hours
Actions and Detail Panel
Get started with WordPress and create your own website in 4 hours
Sat, December 10, 2016, 10:00 AM – 1:00 PM EST
Description
Get started with

WordPress

and create your own website in 4 hours
WordPress is the most popular content management system available at the moment, it is a tool that has revolutionized the web. Powering over 20% of the sites on the internet (yes, you read that right), WordPress is ubiquitous.
In this seminar you will learn
how to use WordPress,

how to install themes,

which plugins you should have,

and how to use themes that allow you full customization of your site without requiring any coding knowledge.
In addition, you will learn the concepts of how WordPress works under the hood, how it interacts with the web server and the database, and what a web server and a database actually are. This way you will be armed with all the knowledge necessary in order to get a notion of what to do and what not to do when it comes to administering a WordPress site.
You will receive a free domain and free lifetime hosting!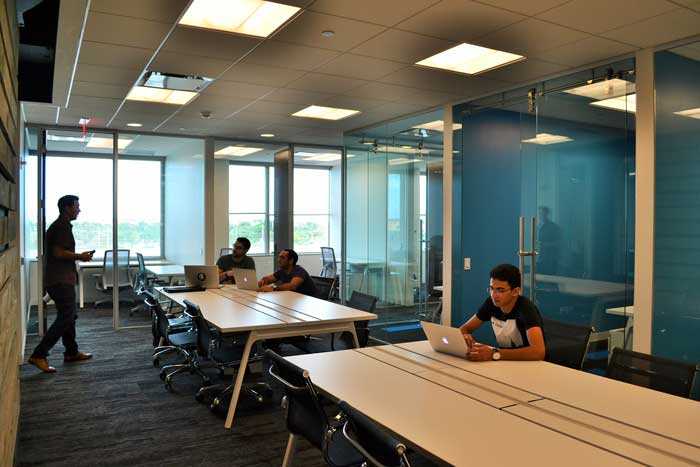 Fix your WordPress website
If you come to us with an existing WordPress website that has a problem (lack of responsiveness, miss-aligned elements, etc.) we can help you to fix it.
What You'll Need:
Laptop - the class is very hands-on

Web Browser: the latest version of Google Chrome or Firefox

FTP Client (FileZilla is recommended)

Sample Images to upload to your website during the hands-on portion of the training)

An external mouse (recommended)

Business Cards - workshops are always a great place to network

Pen/Pad - for taking notes
This training course will run from 10 AM to 2:00 PM with a 1/2-hour break for lunch.