Description

Please join us - GrowingSmart - for an introduction to rooftop gardening in Central Hong Kong. We will move in detail from the very, very basics to planting some seeds to take home, so that you can leave feeling 100% confident to start growing your own food at home.
Stop getting lost in too much confusing information - get going with a little help from us.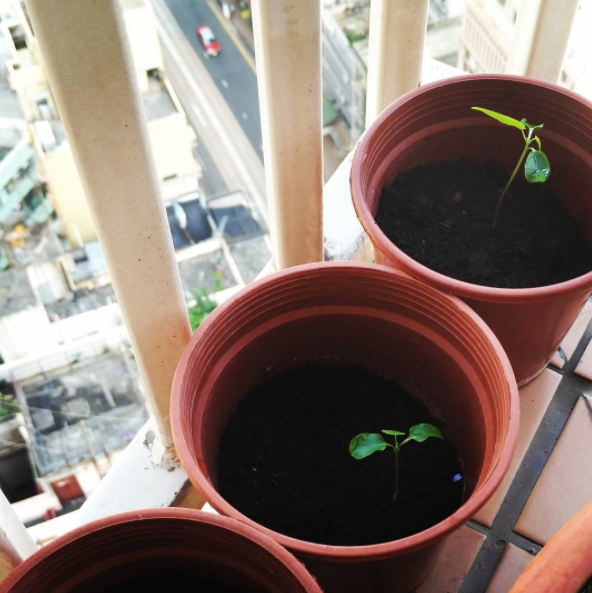 With space so limited in Hong Kong, it can be very difficult for most of us to start growing at home. However, if you have enough light and enough space for a small pot - there's still a huge amount that you can still do. Please join us to learn more!

In this workshop you will learn:

* the basics to begin growing your own veggies at home.
* which veggies are now in season and you can start growing immediately.
* how to take care of your veggies to keep them as healthy as possible
* Natural fertilisers and home composting

You will receive:

* a small pot with some potting soil and a few seeds to get started
* a planting calendar to guide your new adventure

Fee: HKD$200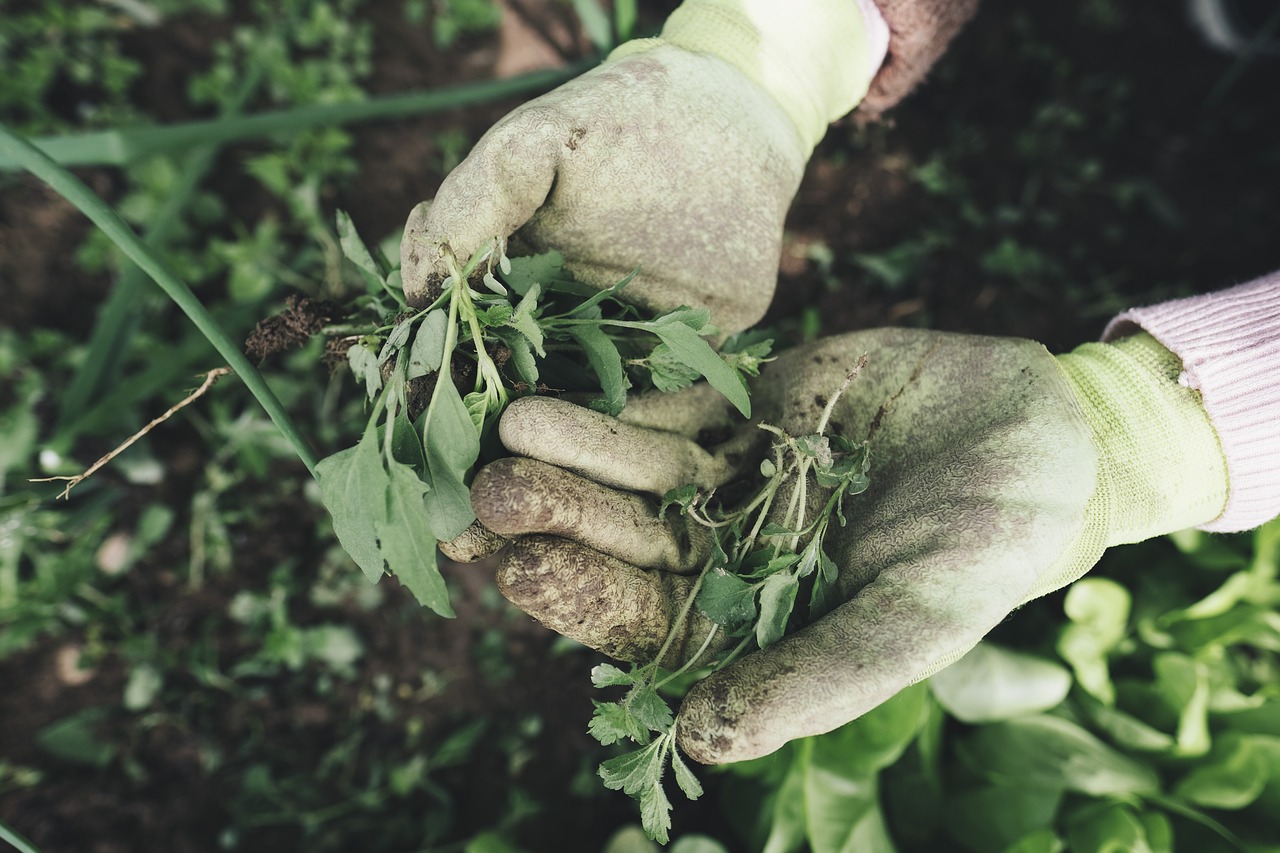 If you would prefer to bring your own pot, please do! You can recycle anything waterproof that can contain soil and water - ceramic, glass, plastic (not ideal but better recycled than thrown away), wood. However, you will need drainage holes at the bottom. If it's small it's ok, you can transplant to a larger pot a little later. Hope to see you there so we can all be part of the home-growing revolution!

Please follow us on facebook here! http://www.facebook.com/growingsmart.hk