Event Information
Location
First American Title
700 NE Multnomah Street
Third Floor
Portland, OR 97232
Description
Join us for our November Lunch & Learn to get the Facts on Facebook, Blogging Basics, Top Tips on Twitter, Linked In Lessons, & More!
In recent years, social media has become the fastest-growing — and most rapidly evolving — channel for small business marketing. More and more small businesses are seeing the benefits of social media to help increase awareness, create and nurture relationships, generate new leads, increase search engine placements, monitor marking efforts, and reduce overall marketing expenses.
Yet, many organizations struggle with how to effectively establish and manage a strong social media presence, and keep up with the ever-changing landscape of social outlets and tools.
Join us for an interactive session hosted by Big Small Brands and Lee Barth New Media Consulting, designed to give you tips and tools to help you jumpstart your growth and solidify your social media strategies. Whether you're a new media newbie or looking to take your hashtags to higher heights, bring your laptop and your social media questions to this interactive session will cover:
Social Media Basics & Beyond: Understanding key social media outlets, emerging trends and new tools and communities to consider in your social media plans
Crating Your Social Media Strategy: Developing and implementing a social media strategy that supports your specific brand voice and vision, and your business realities, and identifying which make sense (and which don't) for you now, and in the future.
6 Questions to Ask: What you need to consider before diving into specific social media outlets, and tips for optimizing your presence once you do
Insider Tips and Tricks: Real-world Examples, best practices, & lessons learned from marketing on Facebook, Twitter, Linked In, Blogging, and more.
Spaces are limited; Register today to reserve your spot!
SPECIAL TICKET OFFER: Bring 3 (or more) gently used or new children's books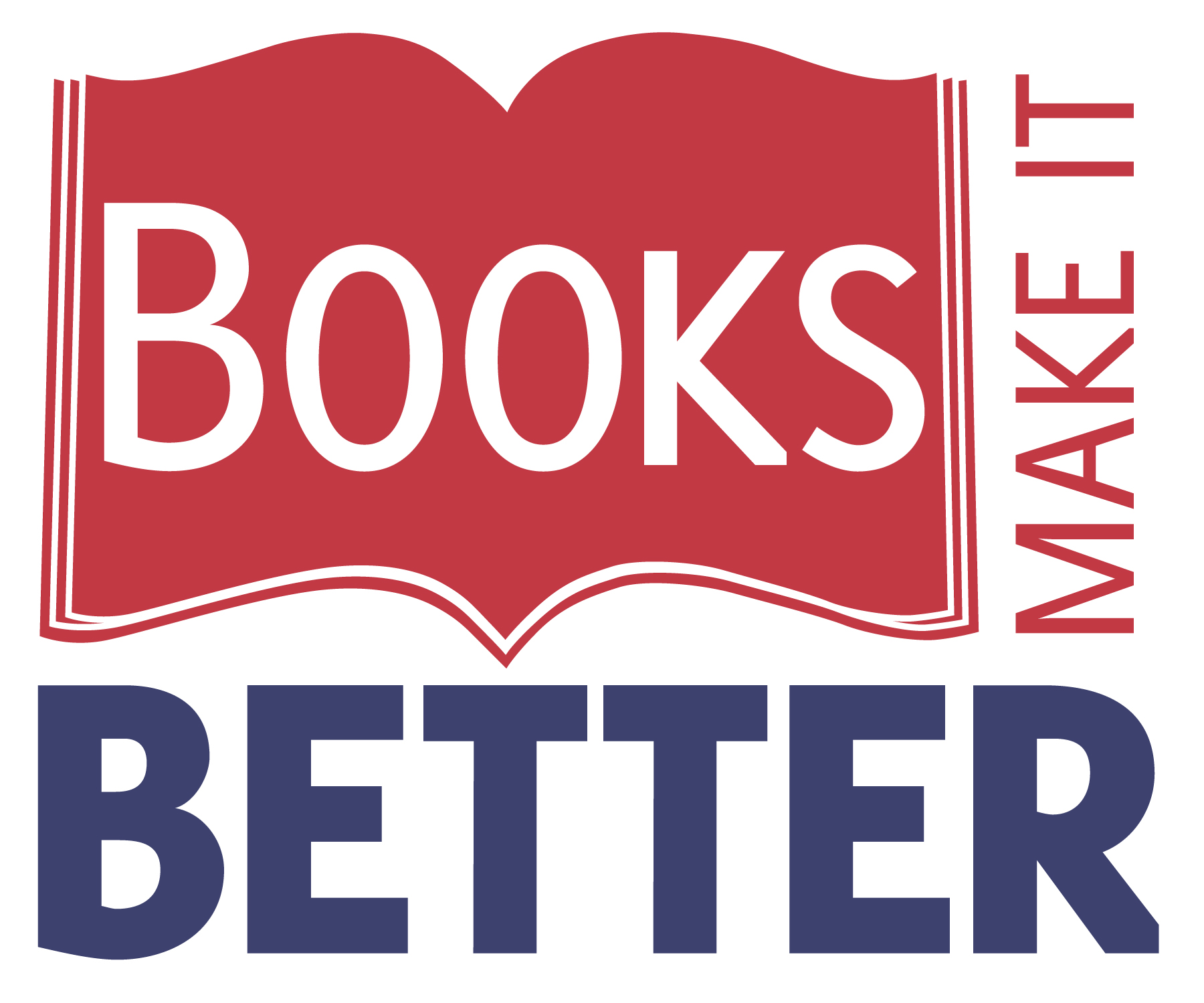 to support Books Make it Better, a community book drive to benefit The Children's Book Bank and get 50% off your admission price.
Simply enter "BOOKSMAKEITBETTER" in the discount code to let us know. Learn more here.
Date and Time
Location
First American Title
700 NE Multnomah Street
Third Floor
Portland, OR 97232