Description
Want to find out what it means to become a Web Developer? Do you have an idea for an app or website you've always wanted to build? Learn how you can!

Come join us in Downtown Phoenix for a DevMountain Info Session. We have muliple dates so please find the one that works best for you. At this Sesh you'll learn more about the course and its content, hear from the instructors, and discover what it means to be a student at DevMountain.
This event is meant to be a preview of our DevMountain classes and will be free for all to attend. This info session will be an event held at The Department (1 North First St. #600 Phoenix, AZ 85004).

At 6PM staff will be onsite for tours and one-on-one time with prespective students. No appointment necessary. If you'd like to chat just show up and we'll be happy to show you around and answer questions.
WHEN: 7pm MST every other Wednesday (pick the day that works best for you)
WHERE: The Department 1 North First St. #600 Phoenix, AZ 85004
WHO: Everyone, it's FREE!
WHY: Come get a taste of our new DevMountain course. Oh, and free gourmet pizza.
**Metered parking can be conviently found along the street or in The Regency Garage (on 2nd St. between Adams/Washington) for $2/hr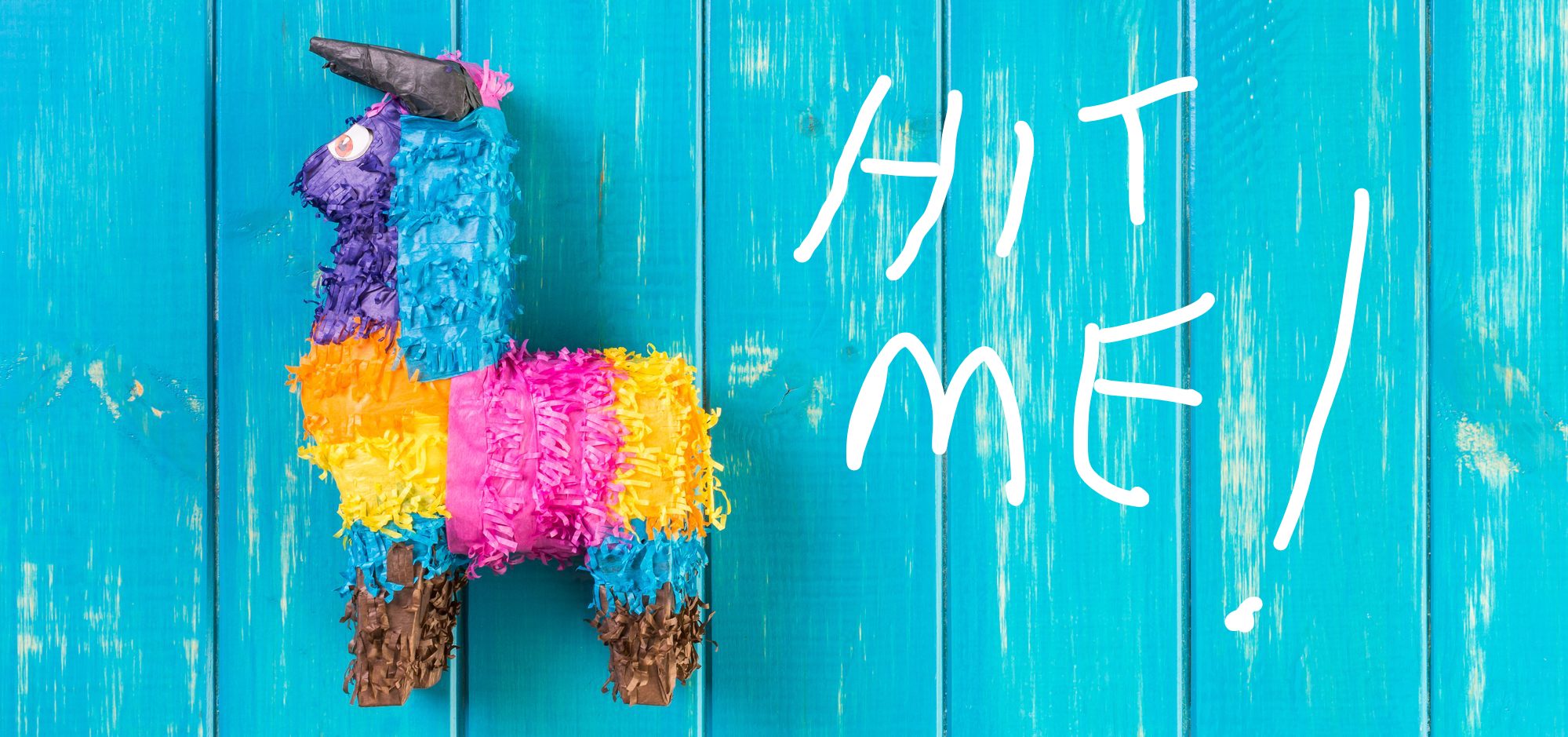 Why a random piñata? Because we can. Come take a wack to win prizes!