About this Event
Wake up early and get sh*t done in 2 hours with a group of like-minded Asian women freelancers / creatives/ entrepreneurs. Make time to focus on what needs to get done.
We book a beautiful and private space in Manhattan that cap out at 6 spots! This intimate setting created a laser-focused environment to ensure you can accomplish what you want for the day.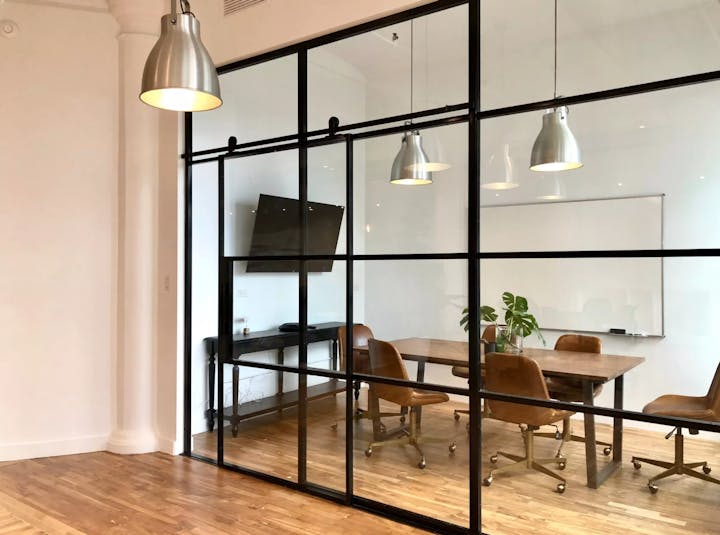 ----
SCHEDULE:
9 am Coffee & Intros at a cafe
10 am - 12 pm Laser focused co-working!
12 pm+ Optional lunch outing
----
WHAT YOU GET:
Private beautiful workspace with 4-5 other like-minded Asian women!
An invite to a co-working Slack thread with other freelancers / creatives / entrepreneurs
Wifi
Coffee/Tea
Whiteboard
Projector & Screen
Printer
Bathroom on premises
----
Questions? Email tanya@jointhecosmos.com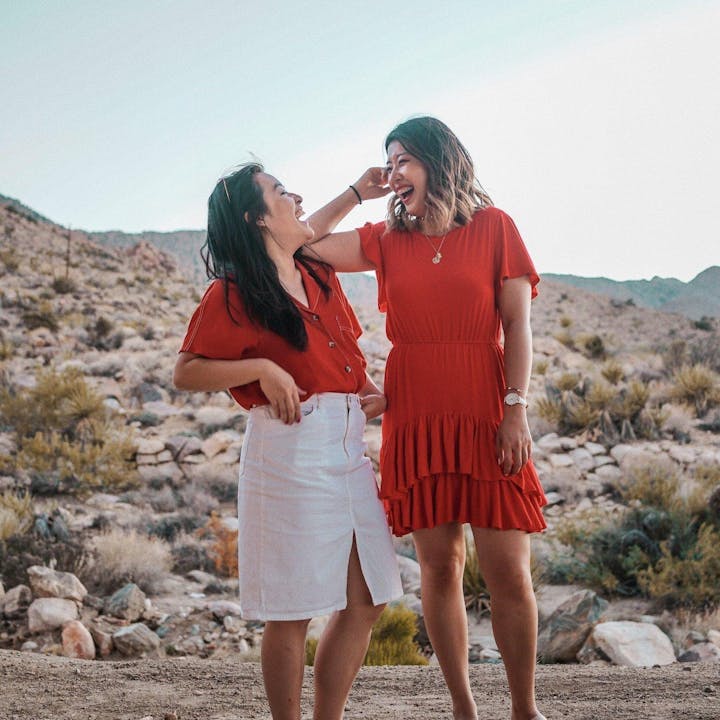 ----
A CosmosX event is an experience-based gathering fully planned and coordinated independently by and for the community as part of The Cosmos.
The Cosmos is a community for Asian women creators, entrepreneurs, artists, and freelancers to flourish and thrive. Learn from each other and experts, share your work in a safe and positive space, and connect with future collaborators at jointhecosmos.com