Description
The Get Shit Done Summit is back!
The Get Shit Done Summit was created by Illicit Mind Inc's Founder and CEO Georgie-Ann Getton-Mckoy in 2016 as an annual gathering for the nation's hustlers who are Getting Shit Done. When we use the term "getting shit done" we are speaking about individuals who go above and beyond in their craft. We are talking about entrepreneurs, techies, professionals, students, just doers who are leaving a mark on the world. Often times these doers are so used to doing that they forget to take a second to celebrate their accomplishments and share their stories. The Get Shit Done Summit is here create a safe, creative, and fun space for those doers to come share and gain knowledge, experiences, and connections!

Missed last year? Check out the 2016 recap here
Nominate a speaker -> https://goo.gl/forms/QFANhVbg9mKALWNx2
Venue Partner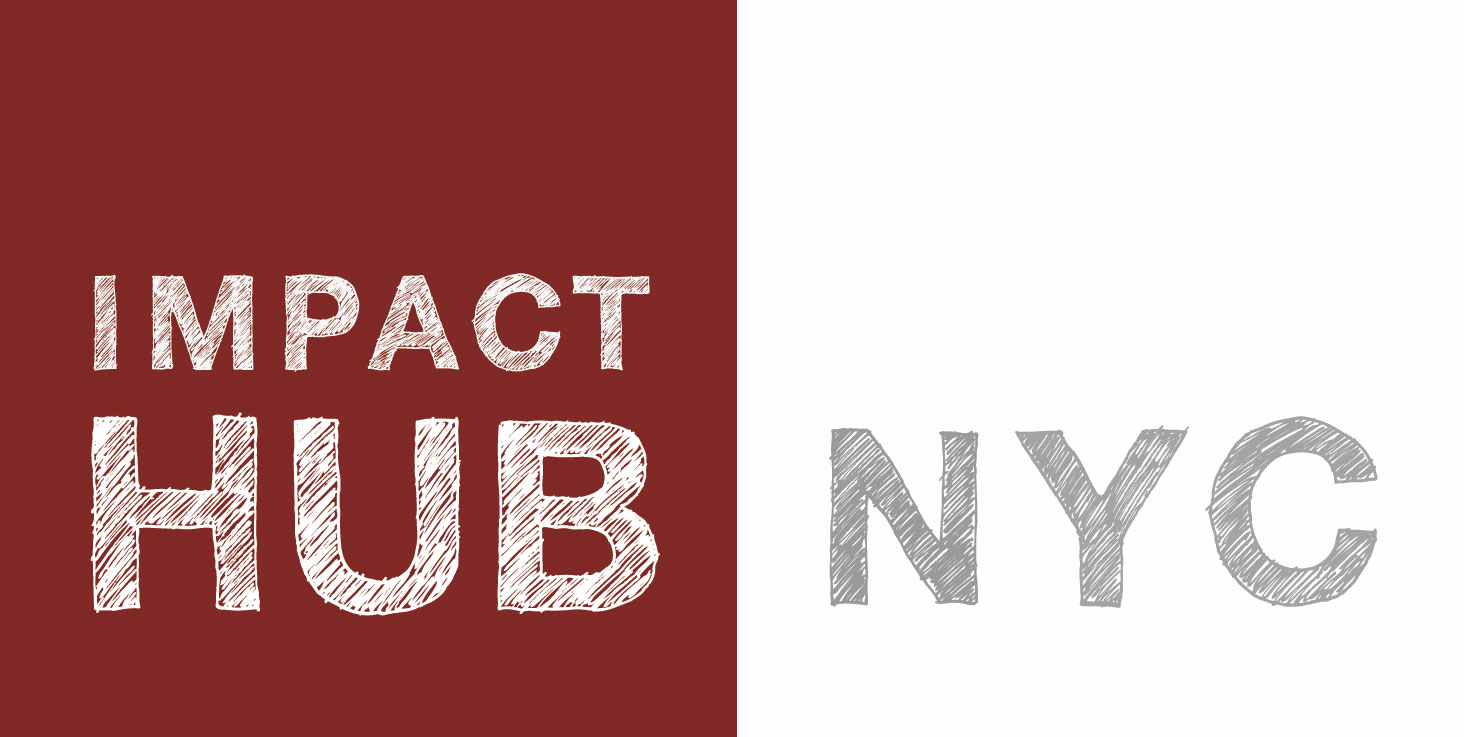 Impact Hub is an inclusive co-working & events space for a member-based community of social entrepreneurs, activists, and creatives taking action to drive positive social and environmental change.