Description
AMA Summer Seminar
When it comes to marketing, it's the best of times and the worst of times. New media allows us to reach more people, build personal relationships, and deliver real value to our customers.
However, budgets are tighter than ever and we're constantly distracted by all of the shiny new things coming at us. The answer? Get scrappy.
During this myth-busting and actionable talk you'll discover how getting scrappy can help you put your brains before your budget and simplify your marketing in today's complex world.
11:30-12:00 PM: Doors open; check in; networking
12:00-2:00 PM: Lunch & presentation
About Nick
Nick Westergaard is Chief Brand Strategist at Brand Driven Digital, where he helps build better brands at organizations of all sizes — from small businesses to Fortune 500 companies to the President's Jobs Council. He's also the author of Get Scrappy: Smarter Digital Marketing for Businesses Big and Small. An in-demand speaker at conferences throughout the world, he also teaches branding and marketing at the University of Iowa and hosts the popular On Brand podcast. Nick lives with his family in Coralville, Iowa.
Thank You to our Generous Sponsors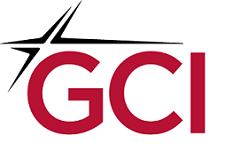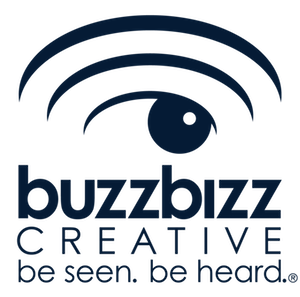 AMA Membership
Enjoy exclusive access and members-only pricing at our signature events by becoming a member of the American Marketing Association! You're just one step away from connecting and engaging with the largest community of marketing professionals in Alaska and North America.