Description
Why attend GET RICH 2017 OUTLOOK?




1. Are you struggling with the cost of living that is increasing rapidly?
2. Is your salary stagnant or income not growing fast enough?
3. Is there a possibility that you may be losing your job in an uncertain and tough economic environment?
If you answered YES to the above 3 questions, we have the solution for you.
The SOLUTION!


The solution is to start learning how to generate multiple streams of income through business and investment. Learn how to leverage on business and investment to make money work harder for you instead of you working hard for money.
This is the reason why Millionaire Business School has been organizing our Annual GET RICH OUTLOOK Financial Education event to help you start 2017 on the right path with your business and investment. Most importantly, this event will provide you with a good insight into the business and investment opportunities to grow your wealth.
ADMISSION IS FREE FOR THE FIRST 100 SEATS ONLY.
Enter promotional code to get your FREE SEATS - GETRICH2017
---
Your Speakers –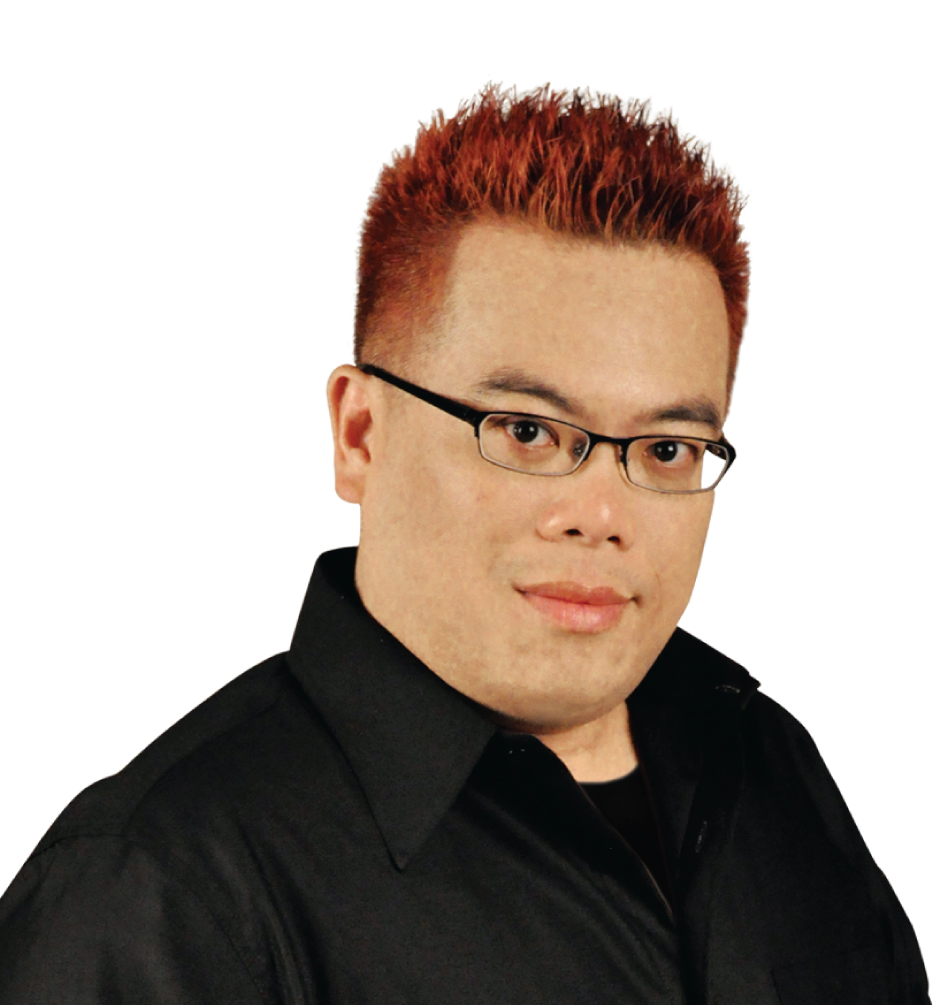 ERNIE CHEN,

Asia's No.1 Business Coach,
President/ Group CEO, ATCEN Education Group
Ernie serves as the Founder/ President & Group CEO of the ATCEN Education Group. Ernie graduated with a MA in Communication, BA in Mass Communication, Western Kentucky University, USA, and is a candidate for the Doctorate in Business Administration (DBA) from Asia e University, Malaysia. Ernie is an award winning entrepreneur and one of Malaysia's Prestige Top 40 under 40 award winner. He has more than 25 years of experience working with education, consulting, training, entertainment, events, media, communications, outsourcing, digital solutions and food & beverages industries. Ernie is a TV & Radio personality and renowned international speaker in Asia. In addition to that, he has also advised more than 500 corporate clients that include Multinational Corporations, Large Local Conglomerates and SMEs.
Ernie has also appeared in numerous radio and television commercials locally and internationally. He is an award winning director/ producer producing box office hit movies, TV programs ranging from dramas, comedy, TV commercials and corporate videos. Ernie has worked in nearly every performing capacity as an announcer, reporter, talk show host, man-on-the-street, television presenter, actor, emcee, writer, and music producer. His successes and achievements have been featured in TV1, TV2, TV3, NTV7, 8TV, Astro, Hitz FM, Fly FM, BFM, FHM Magazine, Channel V, The Edge, News Straits Times, Berita Harian, Harian Metro, The Star, The Sun, Malaysian SME, Sin Chew, China Press, Oriental Daily, Nanyang and many more.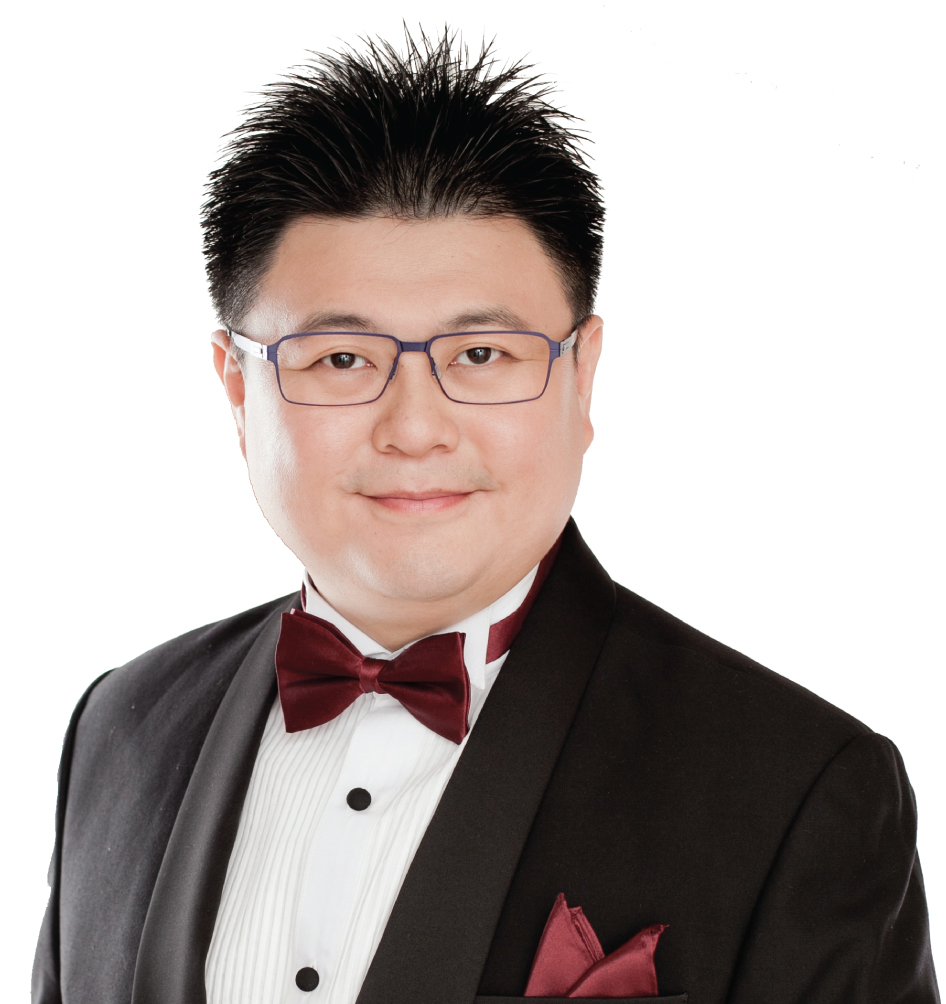 Dato Sri Dr. Vincent Tiew,

Managing Director of Andaman Group
Dato Sri Dr. Vincent Tiew is a highly successful award winning entrepreneur, who is also the managing director of Andaman Group. Dato' Sri Dr. Vincent Tiew's sharp leadership, intuitive management style and sound direction are instrumental in charting the company's phenomenal growth. Under his helm, the Company has achieved RM2billion gross value and has won coveted awards, APM was awarded `Most Valued Developer 2013' by Malaysian Reserves (In association with International Herald Tribune) and `SME Young Entrepreneur's Award' by SME Association Malaysia
Dato' Sri Dr. Vincent Tiew who holds a Doctorate in Business Administration and Doctorate in Philosophy, Project Management, a Masters in Business Administration and a Fellow with The Hong Kong Institute of Chief Executives, is a sought-after speaker at property and investment forums and seminars. He was named `Upcoming Entrepreneur of The Year 2013' by Malaysian Reserves (In association with International Herald Tribune), in recognition of his business success and entrepreneurship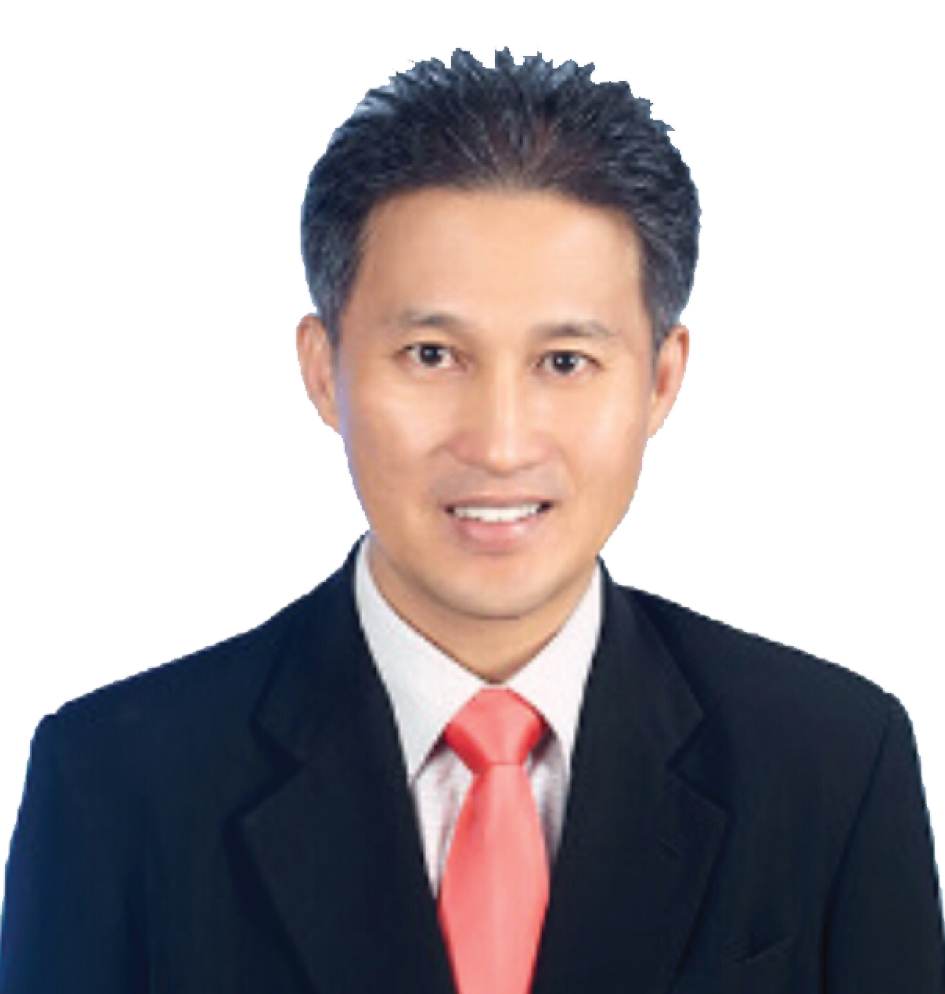 Dato' Danny Goh,

Group Managing Director of B&G Capital Resources
Dato' Danny Goh Meng Keong, is the brother of the founder of BGCR, Tan Sri Barry Goh. BGCR started in the Year 1994 with a paid up capital of RM30K. It has since grown to a group with a net value of RM1 Billion (as of Year 2015). BGCR Group of Companies is actively developing on a 438 acres land bank with a GDV of RM6 billion
Dato' Danny Goh was also the co-founder of MCT Consortium Bhd together with Tan Sri Barry Goh and Dato' Sri Tong Seech Wi. He was also a former Executive Director of MCT Group of Companies prior to its public listing on 6th April 2015. MCT started in the Year 1999 with a paid up capital of RM250K, and has expanded a net value of RM1.3 billion in Year 2014 before its listing the following year.
He had a thirst for in depth research in the property industry and with much enthusiasm; He had gathered a lot of knowledge and started investing in property in Year 2009. He then took to the stage as a property speaker a year later. To-date, he has attended and given more than 100 sessions of property talks and forums.
What will You Learn:
• The 3 Strategies to GET RICH in 2017.
• The Blue Ocean Strategy for 2017.
• The Real Understanding of Property Investment.
Get Your Tickets - This event has a limited capacity of 200 only.
Register Now - VIP Tickets – 50 seats ONLY
• GET RICH 2017 OUTLOOK Session
• Priority Registration
• Reserved Front Row Seats
• Group Q&A with Ernie Chen
BONUS: RM300 voucher for 1st time Enrollment in any Millionaire Business School programs.
Register Now - Standard Tickets – 150 seats ONLY.
• GET RICH 2017 OUTLOOK Session
• Standard Registration
• Free Seating
Millionaire Business School speakers and courses have been featured on media and events regularly that include: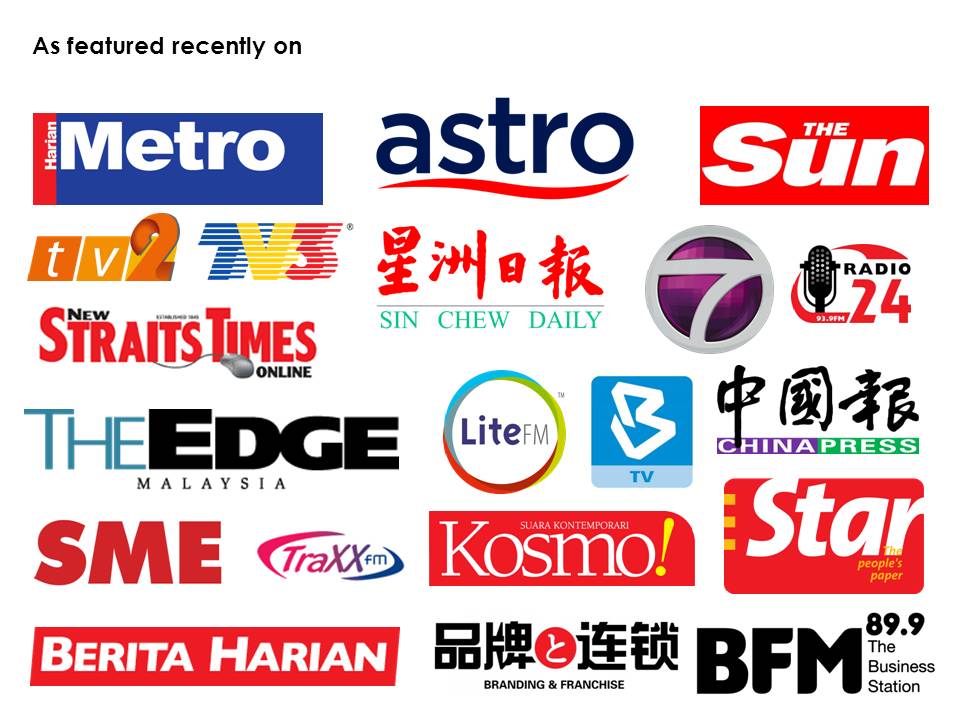 ---

FAQs About the Event

What are my transportation/parking options for getting to and from the event?
Kindly click on this to view. PORTMAN College - Location

What can I bring into the event?
Please bring an open mind to learn how to create multiple streams of income.
How can I contact the organizer with any questions?
Please contact +603 7728 2623 or 8941 3733 or email us at gym.chan@atcen.com

REGISTER NOW TO BOOK YOUR VIP SEATS!