Location
Alewife NYC
5-14 51st Avenue
Long Island City, NY 11109
Description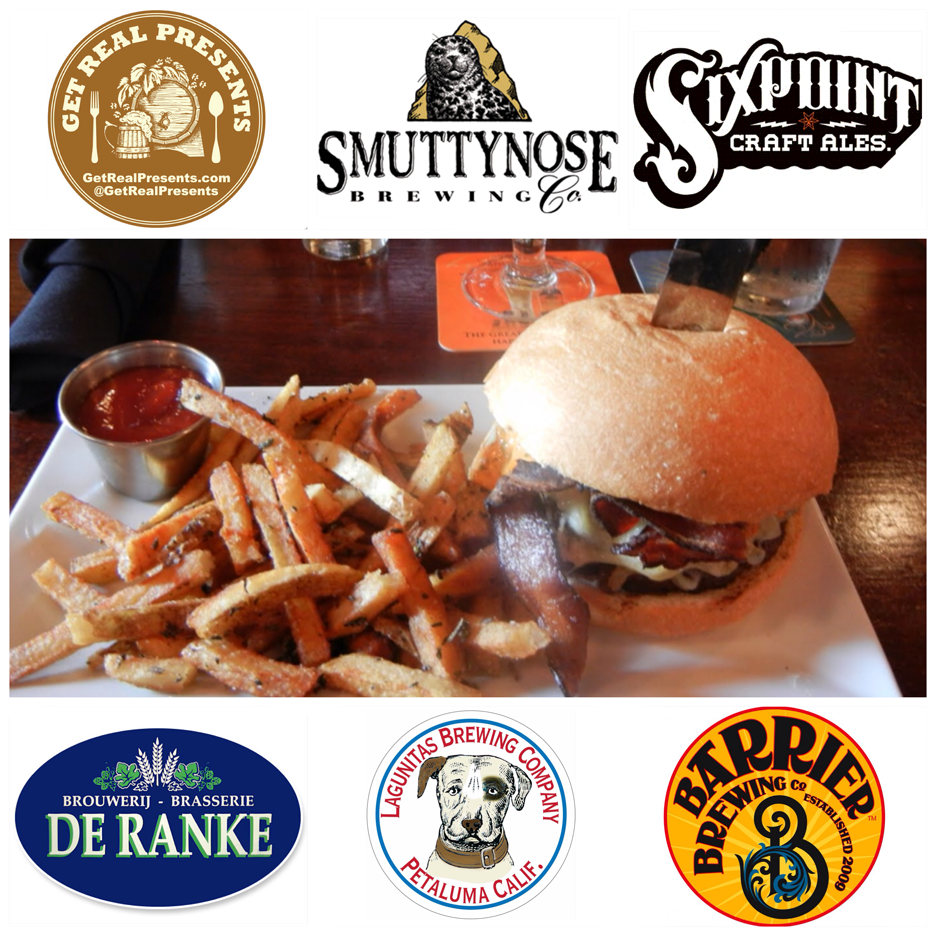 GET REAL PRESENTS THE BEER BURGER CONQUEST DINNER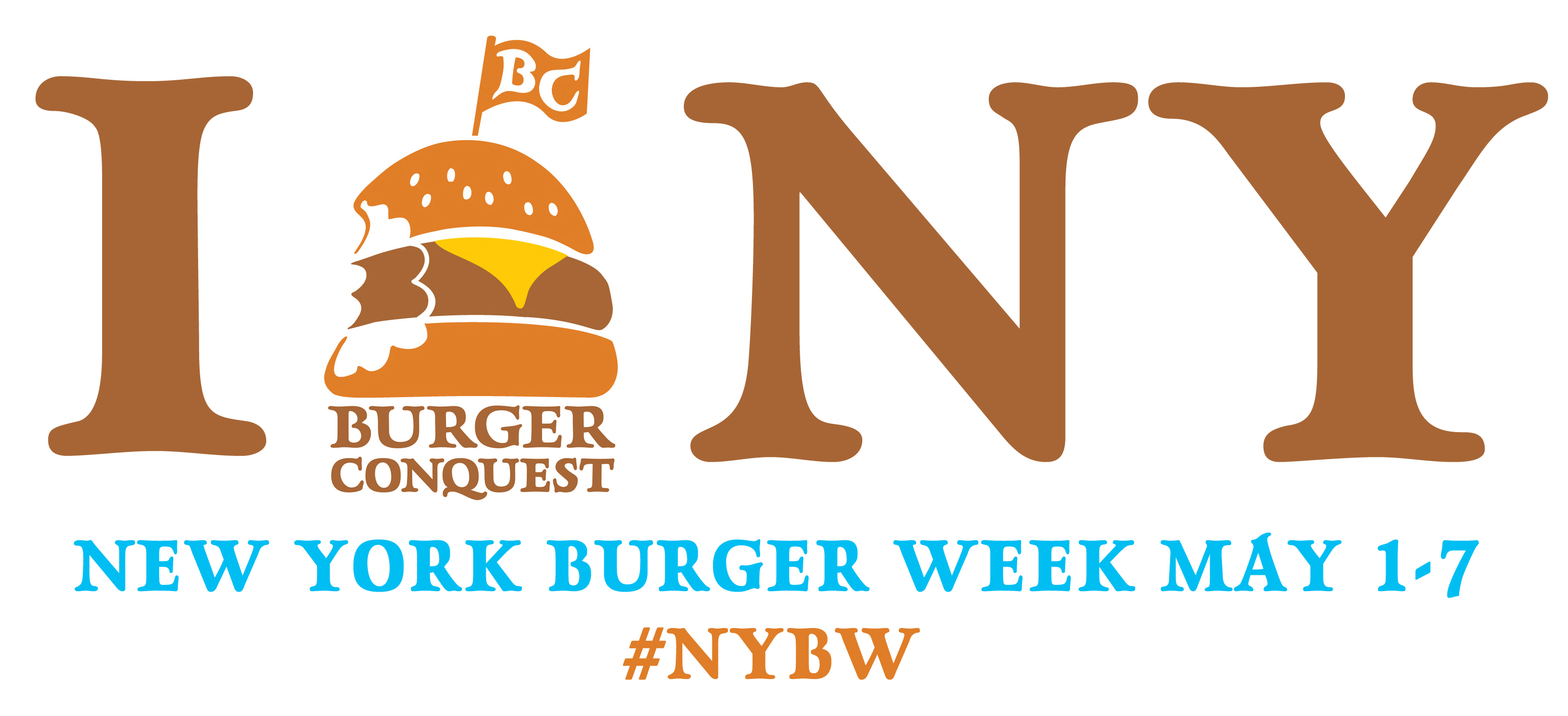 $45 for 5 gourmet Burgers from 5 animals
paried with 5 craft beers from 5 breweries

May 7, 2013
Alewife
5-14 51st Avenue
Long Island City, NY
7:00pm
Price: $45.00
All good things must come to an end but the finale of NY Burger Week will leave you begging for more. On Tuesday, May 7, NY Burger Week culminates at the Alewife in Long Island City, Queens, for a world-class Beer and Burger pairing dinner brought to you by Get Real Presents. Chefs Travis and Gregorio have put together a menu featuring 5 different gastronomic Burger expeditions from 5 different meats—each of expertly paired with a top-rated craft Beer by the Alewife's Beer sommelier, Patrick Donagher.
BURGER MENU
1. "Get Him to the Greek"
- Burger Ground Lamb, Tzatziki,Hummus, Red Onions
2. Jaegershnitzel Burger
- Ground Veal, Red Cabbage, Hunter Sauce
3.Twisted Sister Burger aka Dee Snider Burger
- Ground Bison, Peanut Butter and Jelly, Bacon, Siracha
4. Quack Attack
- Ground Duck. Duck Cracklin, Foie Gras, Pomegranate Hoison
5. Luther Burger aka Diabetic Coma
- Ground Beef, Cheddar Cheese sandwiched between Glazed Doughnut
Pairings TBA

**Must be seated 15 minutes before event**
For more info & tickets to other NY Burger Week Events please visit the NY Burger Week website.