Description
Get Prepared Credit Seminar
The purpose and expectation of the Get Prepared Seminar Series are to help educate, encourage, and motivate the inner-city communities of Nashville, TN. Get Prepared Financial is driven and motivated by educating the community on the importance of finances in all aspects of life. Through financial education, we will strive to strengthen the inner-city communities so that everyone and anyone can have the tools and resources to become financially free. The six-part series seminar, facilitated by Get Prepared Financial, will consist of 6 courses that will be held every two months. Once completed you will obtain an abundance of knowledge and resources needed to be prepared financially for your future!
---
---
Part 1- CREDIT- How to begin managing and maintain your credit score.
Part 2- BUDGET AND FINANCE- How to pay yourself first.
Part 3- DEBT MANAGEMENT- Stop letting debt hold you back from a financially free future.
Part 4- HOME PURCHASE- How to start the journey on buying a home.
Part 5- INVESTING- How to begin investing in yourself and your future.
Part 6- RETIREMENT- What does your retirement funds look like for the future?
---
---
This seminar will be the first of many to come and will help make lives better and less stressful with the impact of the economic change that Nashville is facing. Gentrification is happening and will continue to happen, but it is up to us as a community to become educated, understanding, and most importantly prepared. The change has to happen, and it starts from within. Get ready to receive the world of finance, change your life, help someone else, and beat the odds that have been placed on us. We are now ready to Get Prepared!
*LIGHT REFRESHMENTS WILL BE SERVED AT THE END*
*CHILDCARE CAN BE AVAILABLE UPON REQUEST ONLY*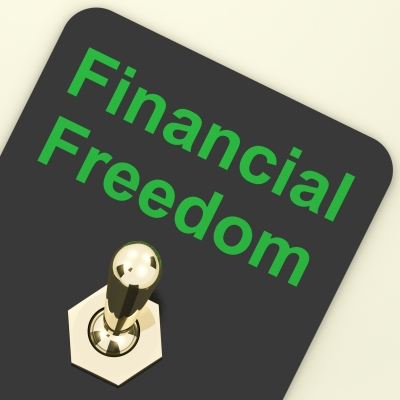 Date and Time
Location
Refund Policy