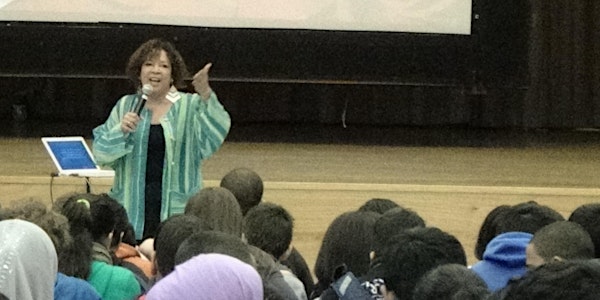 Get Paid to Speak in Schools
VISIT SCHOOLS WITH YOUR MESSAGE, TALENT OR SKILL!
Refund Policy
Contact the organizer to request a refund.
Eventbrite's fee is nonrefundable.
About this event
Have you ever felt a calling or desire to bring your message into schools?
Well, I have your answer! I am Renée McRae, and I make a living by making a difference delivering programs in schools; and SO CAN YOU!
This Live Master Class is for You:
If you have always wanted to make a difference in schools but just didn't know how to get started;
If you want to make an Impact & an Income helping students, Parents and Teachers;
If you are interested in Being Your Own Boss;
If you would like to Get Paid to Share your Message in Schools
Say YES, and This Live Master Class is for YOU!
Can't make it live?
No worries, recording of the class will be emailed to you within 24 hrs!
TOPICS TO BE COVERED:
Opportunities in Schools
What's your niche and differentiating factor?
Choosing your Target Population
Who has the Money?
What Schools Spend their Money on?
Marketing your Services
Points of entry
Culminating Events & Projects
Selling to a Principal
Classroom Management & Engagement
Choosing your Services
Pricing your Services
And More …
Live Q&A at the end of class
Renée McRae, Poet, Author, Teaching Artist.
For the past 22 years I have been a Visiting Artist working with Students, Teachers & Parents in schools across the country. I have published dozens of books of my students' poetry, and I Love it!
The great part about this business is that schools will pay guests to come in from ALL walks of life; and you do not have to be a speaker to do this!
You can make a difference in schools with a message, a talent or a skill; and I will show you how!
When I first started out in this business, I was a legal secretary working in a great law firm, making great money; but for me, something was missing. I know it sounds cliché, but there was a yearning in me … to do more … to be more … to HAVE more. I wasn't sure what that was, but it was a nagging feeling that I just could not shake, telling me there was something more out there for me.
Now, after 22 years of visiting hundreds of schools, facilitating workshops for thousands of students, teachers, and parents, I can happily say, I'm glad I took that first step, and I'm ready to help others do the same thing!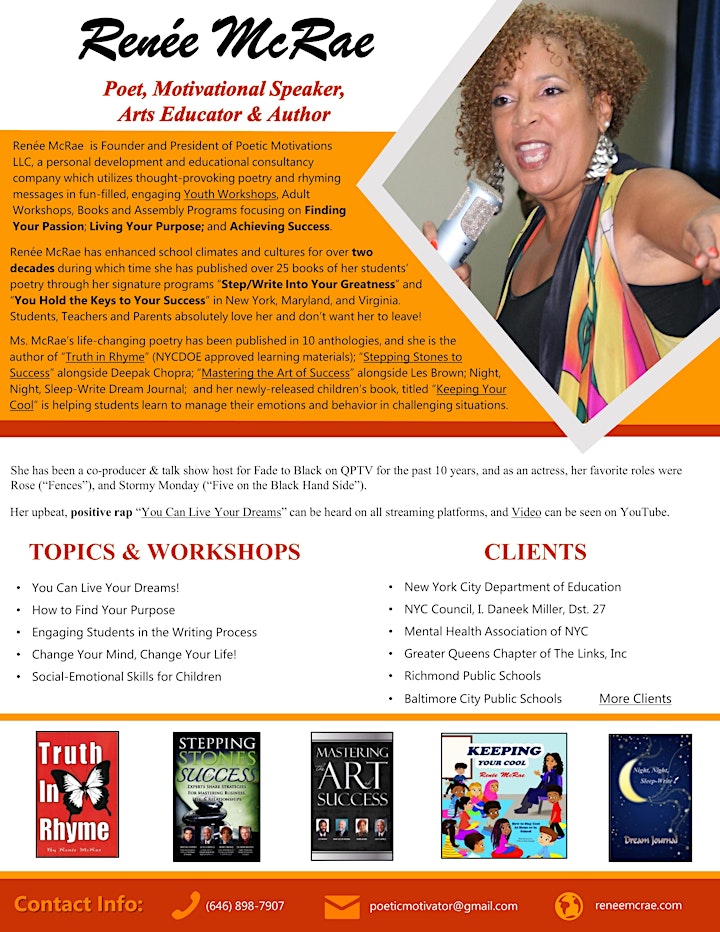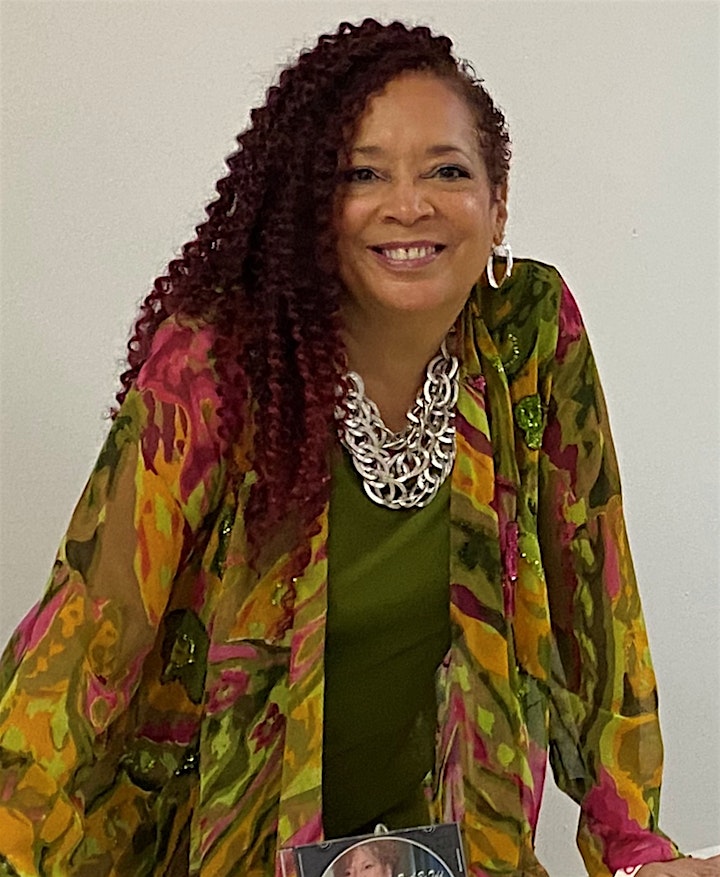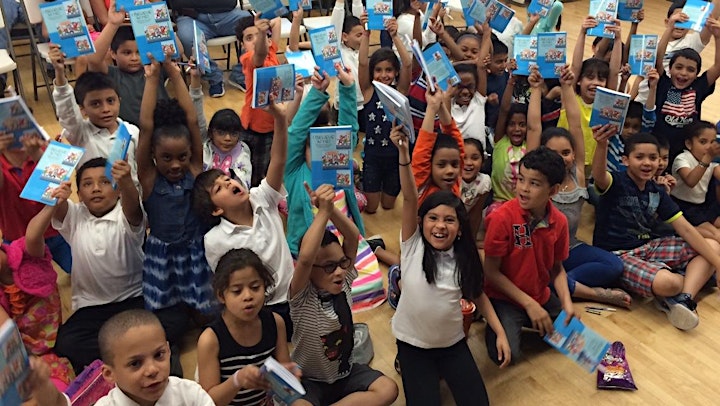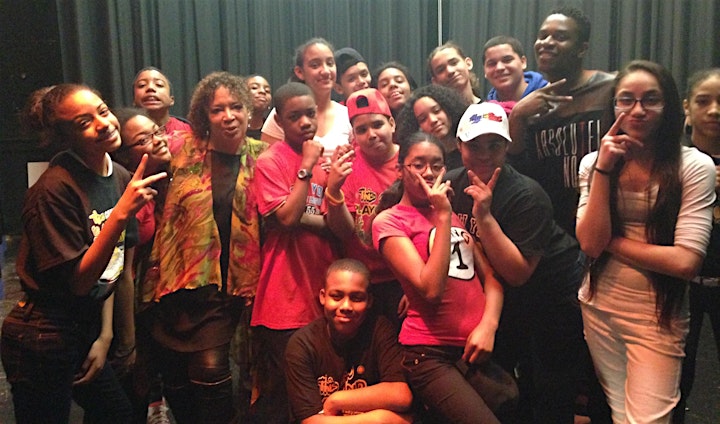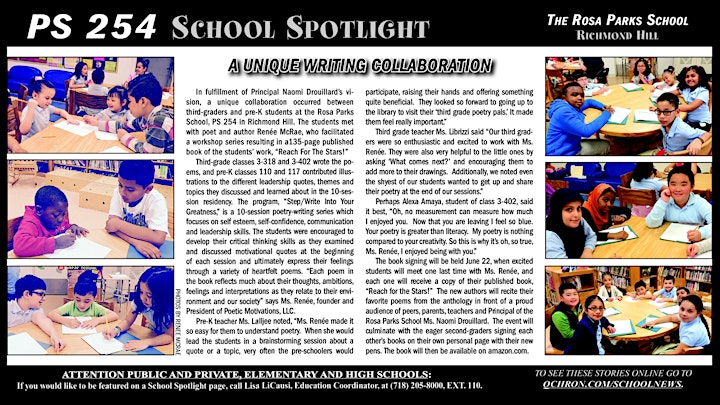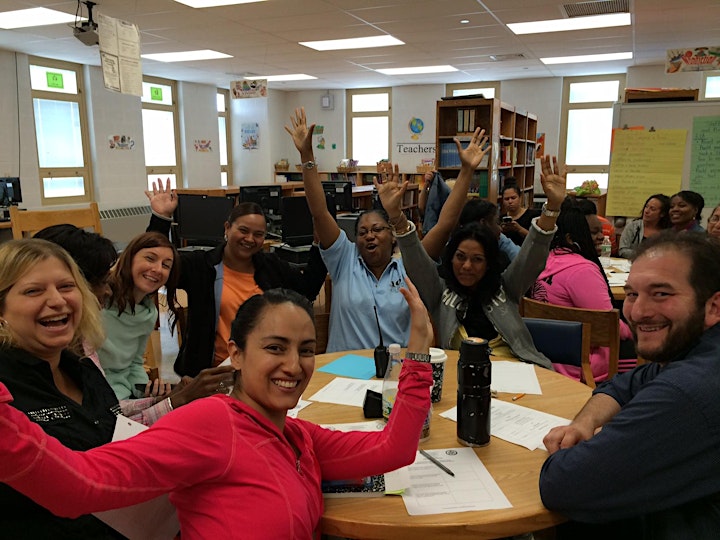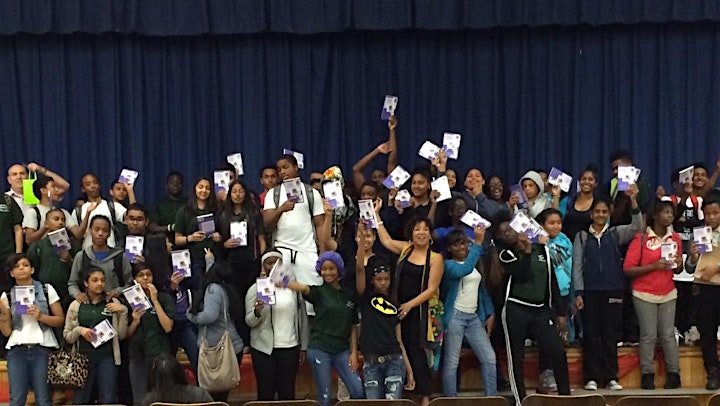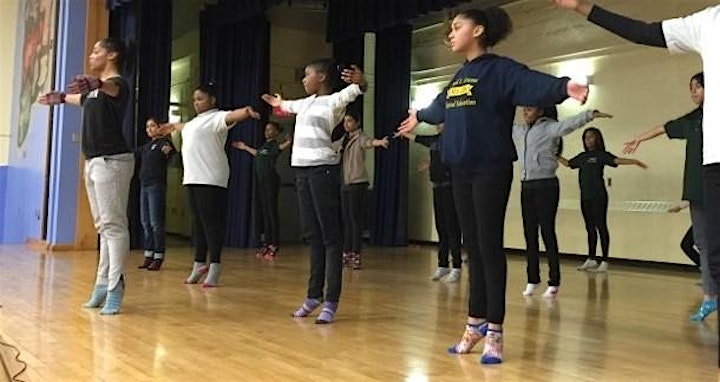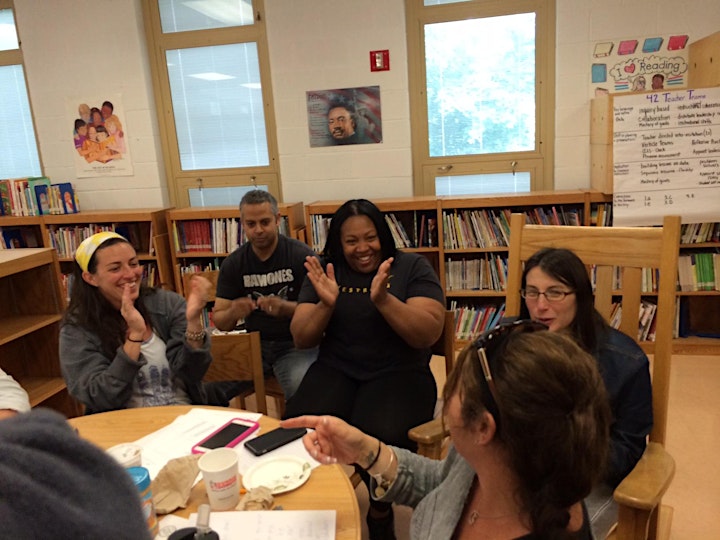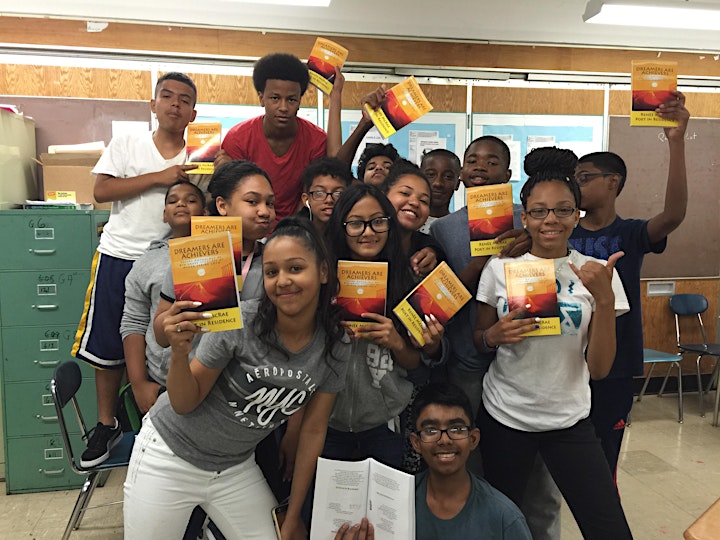 Contact Info:
Renée McRae, President
Poetic Motivations, LLC
NYC Minority & Women Owned Business
NYC Dept of Education Vendor
Email: PoeticMotivator@gmail.com
Phone: (800) 980-5434