Multiple Dates
GET PAID ONLINE: Create My E-commerce WordPress Site in 8-Hours
Description
GET PAID ONLINE: Create My Ecommerce WordPress Site on Google Gloud in Just 8-Hours

3 BENEFITS I GET AT 1-DAY WP WORKSHOP™
1. SAVE ME THOUSANDS
Web Designers and Developers cost $75-$175 per hour and up. Save thousands of dollars by learning how to set up and manage my WordPress site.
2. EMPOWER MYSELF
I will have my Blog or Website live online by the end of the class. I can also GET PAID from secure, Ecommerce payments on my website.
3. I CONTROL MY SITE 100%
I will learn how to manage important aspects of my WordPress site. Just log in from my desktop, laptop or mobile device and update my website whenever I want.

Our 8-Hour Workshop shows Influencers & Non-Technical People how to Get Paid with an Ecommerce WordPress Site on Google Cloud Platform.
#WordPressOnGoogleCloud

Fact: WordPress powers 28% of global Internet websites. That means 1 out of 4 websites run WordPress.
Question: Is your Website or Blog running WordPress? Are you on the Cloud Yet?
If not, join us for an 8-hour, hands-on, interactive session on how to setup WordPress on Google Cloud Platform's Compute Engine for Non-Technical People. Limited seating. Group, Team and One-On-One Sessions available.
Beverages and Roti Lunch will be served. Certificate of Completion presented at end of session.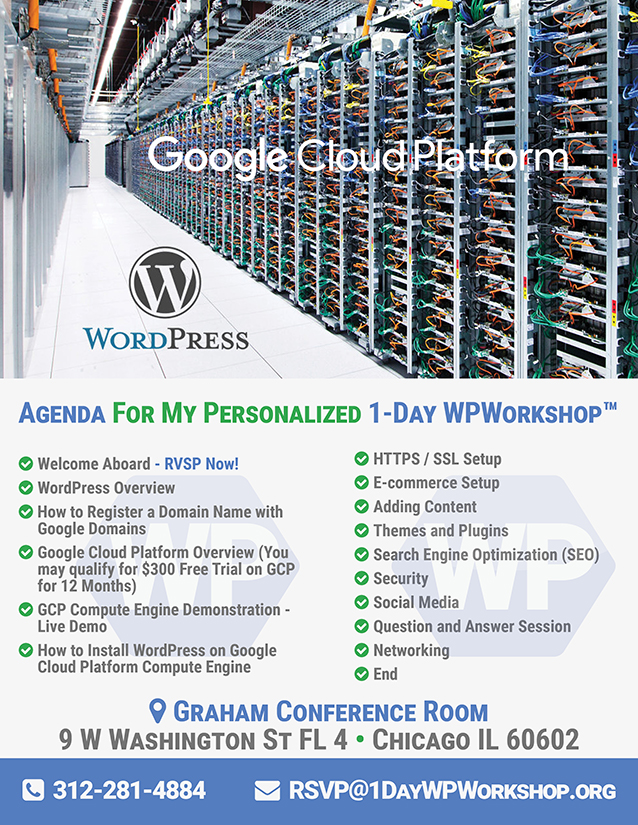 Here's the Agenda and What I Will Learn and Receive:
Introduction and Welcome
WordPress Overview
How to Register a Domain Name on Google Domains
Google Cloud Platform (GCP) Overview (You may qualify for $300 Free Trial on GCP for 12 Months)
GCP Compute Engine Demonstration - Live Demo
How to Install WordPress on Google Cloud Platform Compute Engine
HTTPS / SSL Setup
E-commerce Setup
Adding Content
Themes and Plugins
Search Engine Optimization (SEO)
Security
Social Media
Question and Answer Session
Networking
End
About The Lead Presenter: Edmund Dantes Hamilton
Dante Hamilton is founding organizer of Chicago WordPress Meetup Group and Lead Instructor for 1-Day WP Workshop. Hamilton manages over 50+ domains and hosts several dozen WordPress Ecommerce Landing Pages and Websites on Google Cloud Platform's Compute Engine.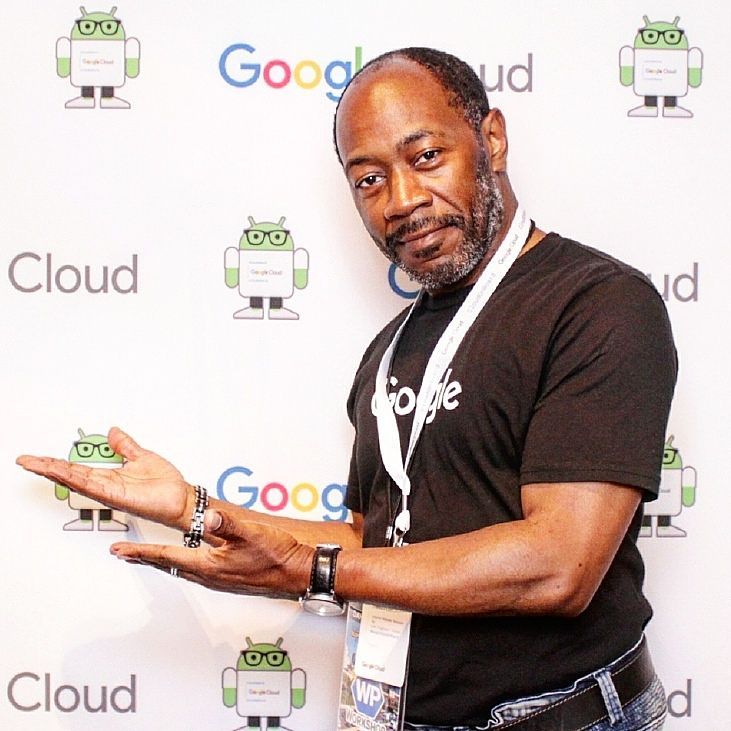 Hamilton is a Google Partner for Google Cloud Platform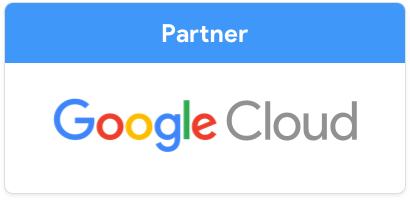 Sponsored By