Description
Get Out There!
Stuck in an improv rut? Find yourself hugging the backline? In this workshop, we focus on ways to help bolster confidence and stake your claim in every improv scenario. Work on getting out of your head, starting strong, and bringing a helpful (not steamrolling) energy to every scene!
Requirements: Down for fun.


Instructors:
Future Wives (Kelsey Bailey, Kelsey McLaughlin, Sophie Yalkezian)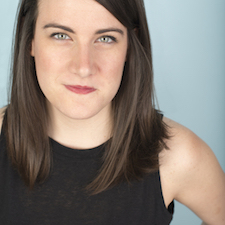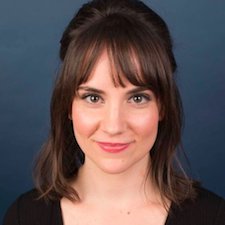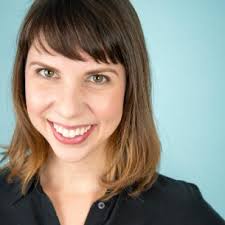 About Future Wives:
Future Wives is a New York based, super-silly, comedy trio who understand that life is a balancing act between comedy and slumber parties. Comprised of Upright Citizens Brigade performers Kelsey McLaughlin, Kelsey Bailey, and Sophie Yalkezian, Future Wives has taken their high-octane comedy to festivals, colleges, and theaters across the country including: Women in Comedy Festival, Hell Yes Fest, The Del Close Marathon, Boston Comedy Arts Festival, 2nd Best Fest, Miami Improv Festival, North Carolina Comedy Arts Festival, Steel Stacks Improv Festival, Providence Improv Festival, Big City Improv Festival, and many more!