Description
The Syndicate is gathering of creatives, actors, producers, directors, vloggers, podcasters, professionsal, essentially anyone that loves film, has an opinion and wants to share it. The expert panel on the day is the audience reacting, giving views and having a coversation in real time.
What better way then to have the inaugural event featuring one of the most critically acclaimed film pieces, Get Out, from the mind of Jordan Peele. The first in a series of four 'social thrillers' from Peele, Get Out introduces Chris (Daniel Kaluuya) and his girlfriend, Rose (Allison Williams). Rose invites Chris to a weekend getaway to meet her parents. At first, Chris reads the family's overly accommodating behavior as nervousness but as the weekend progresses, a series of increasingly disturbing discoveries lead him to a truth that he never could have imagined. Exploring topics of race, class, and relationships, Get Out is sure to spark a great discussion.

Get Out Offical Trailer
If you haven't seen it, trust us, you don't want to go to wikapedia, youtube, dailymotion or torrent. Even if you did we are sure you would want to watch it again and discuss it!
This will be a salon style discussion so spaces are limited. Book tickets today.
Overview
3:30 PM - 5:15 PM Film Screening
(the film will start on time due to no trailers)
5:15 PM - 5:45 PM Post Screening Discussion
5:45 PM - 5:50 PM Closing Remarks
5:50 PM- 18:15 PM Networking


Who is The Syndicate?
The Syndicate is a gathering of film enthusiasts, creatives, directors, producers and actors that meet to view new and classic curated films. Each screening is followed by a facilitated discussion where the audience is the expert and shares their opinions. The Syndicate is not for bystanders, if you join the expectation is the audience contributes honest, authentic and sometimes raw discussion that is always constructive. Sound like you?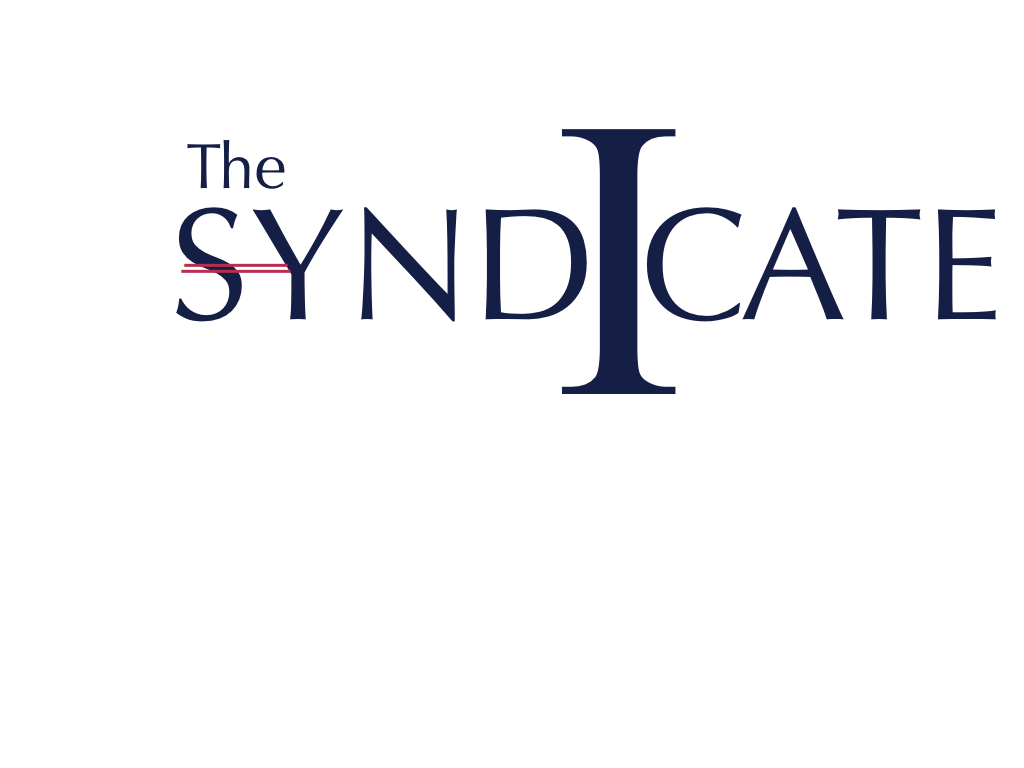 Date and Time
Location
Refund Policy