Description
Join Us for Our Innaugural GET NOTICED Chicago Woman Week 2018!
The GET NOTICED Workshops for Women team is going in its third year bringing relevant content to Chicagoland women. We are thrilled to introduce the first ever Chicago Woman Week the evenings of June 4th through June 8th 2018! We will bring together an exclusive group of brand-crafting masters and influential speakers with content tailored to inspire and motivate Chicagoland women. Our vision and passion are to continue to shape Chicago into one of the best cities in the country for women in business - and we hope you will join us in this vision!
---
Why Attend

Whether on track to a new career, starting a business or aiming to reinvent your personal brand, GET NOTICED Chicago Woman Week is a rare opportunity to hear from top influencers in Chicago's women empowerment space. We will continue to provide women with a holistic approach to getting noticed and fine-tuning their personal brands that align with their authenticity.
---
What Women Can Expect

You can expect nothing less than inspiration and a drive towards action! Come network with motivated women like you, hear powerhouse speakers and panelists, and start to make plans of your own! Each evening will be based on a theme that is relevant to you and your story. Pick one, two, three, or get a deal when you purchase the whole week!
Mon Jun 4th 5:30 PM - 8:30 PM: Chicago Woman Week Kick Off by Venue Sponsor, MakeOffices
Tues Jun 5th 5:30 PM - 8:30 PM: Career Pathing hosted by Venue Sponsor, Relativity
Wed Jun 6th 5:30 PM - 7:30 PM : Latina Edition hosted by Venue Sponsor, 1871
Thurs Jun 7th 5:30 PM - 8:30 PM : Non-Profit hosted by Venue Sposnor, MakeOffices
Fri Jun 8th 5:30 PM - 8:30 PM : Entrepreneurship hosted by Venue Sponsor, evolveHer
For more information on our workshops and how you can GET NOTICED, visit gogetnoticed.us or follow us on Instagram (@gogetnoticed), Facebook (@GNWorkshopsforWomen), and LinkedIn (GET NOTICED Workshops for Women).
For tickets, you have the option to buy a ticket for one or more of the workshops individually or you can buy a package of all five workshops for $250. When you click on the drop down, there will be a ticket option for each day and time, so please choose the ticket for the day and time that you wish to attend.
CORPORATE SPONSOR

PARTNER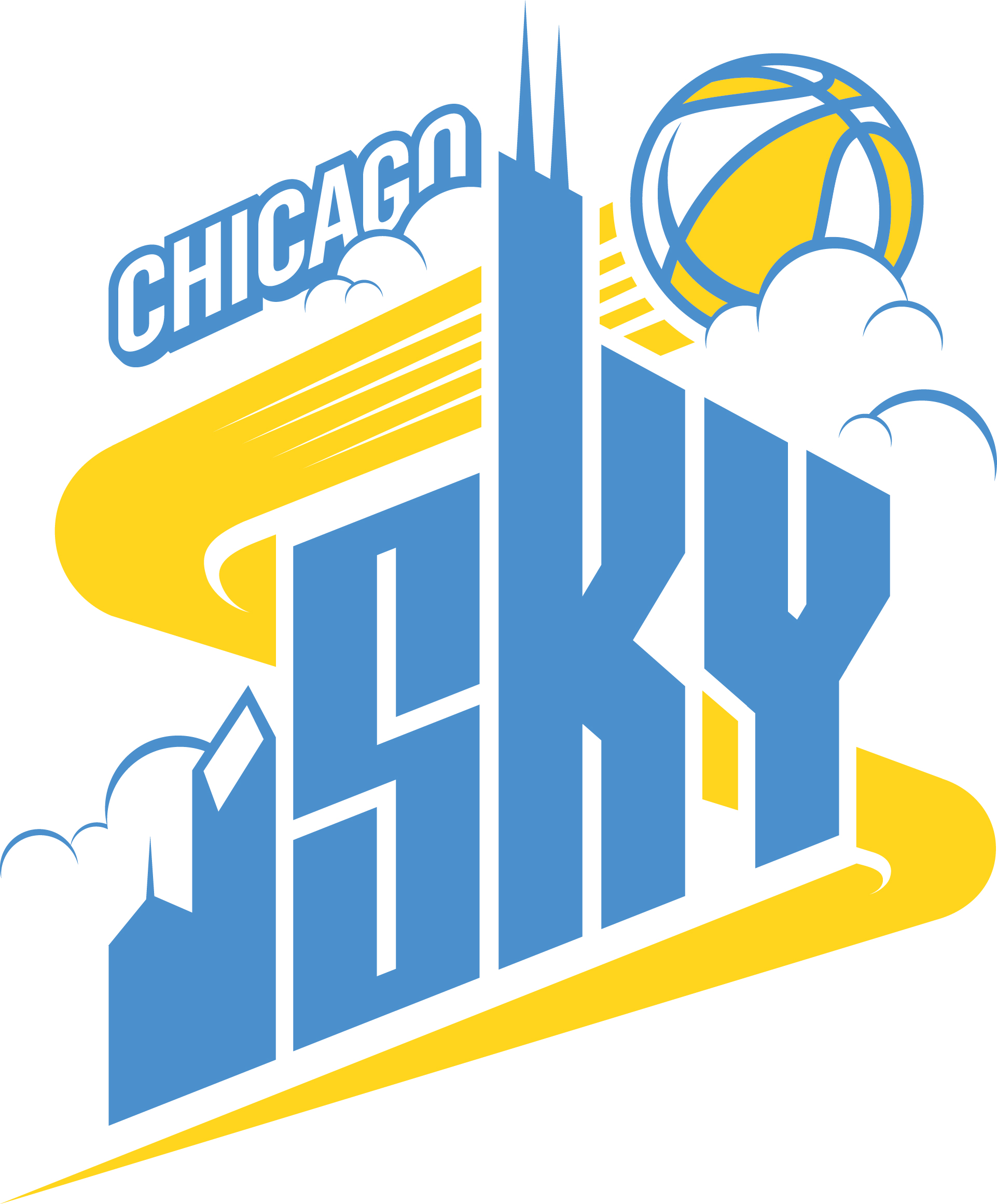 MEDIA SPONSOR


Date and Time
Refund Policy