| | |
| --- | --- |
| Get more job interviews, fast! | |
Event Details
Go faster to get more job interviews.
If you apply for jobs and don't hear back or you received an automated rejection message there is a simple reason: Your resume was screened out. Employers didn't recognize how you match their job requirements. Hence, they don't call you.
KRAZOOM is a job search system that shows you what employers want and gives you their trigger words and phrases for your resume. All this with 1.4 million daily job listings.
This is a complimentary, free workshop to the online KRAZOM job search system (www.krazoom.com).

All participants: Bring a hard copy of your resume.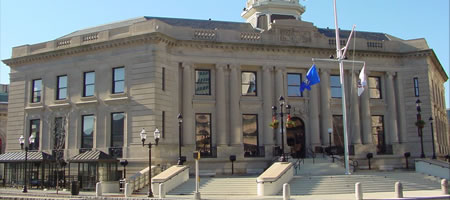 Organizer
KRAZOOM Inc.
KRAZOOM Inc. is a leading innovator in job and talent search as well as job market intelligence.Employers and job seekers spend significant time finding each other through job postings and resumes. While any job seeker with some work experience has 200-400 marketable skills, job postings have on average 20 requirements. For employers and job seekers it is a time losing battle to match this complex data set by guessing keywords.
KRAZOOM Inc. develops solutions for job seekers, employers, career counselors, educators and governments providing them with better tools and information for more efficient use of their time.
Get more job interviews, fast!