Get Money Kicks/Tuner Evolution, The Park Expo Charlotte NC, SNKR/CAR Show!
Car And Sneaker Experience At The Park Expo (Charlotte) NC. Come down south and let us show you how we bring the 2 worlds together!
About this event
The Get Money Kicks Sneaker Show Is Coming To (The Park Expo) In Charlotte North Carolina with another Heavy Hitter in the Car Show industry Tuner Evolution for an Experience. If You like Sneakers, Cars, Chicks, Music and Food ...This Is The Place To Be On Dec. 4th. Again, This Collaboration Is Going To Be Epic, An Experience And A Banger! We Are Following Up From Our Jersey Collaboration (Banger) At The (Red Bull Arena With Rix Mag) Oct 24th, 2021, So We Know How To Work Together. We Are Gearing Up For A Epic Movie, So Get Your Popcorn Ready! Bring Everything...I'm reaching out to all the buyers I know. We're trying to get everyone bought out. Last Show, Collectively our vendor sold over 100K, so don't miss out. Pop out them phones and lets record cause it going to be a MOVIE.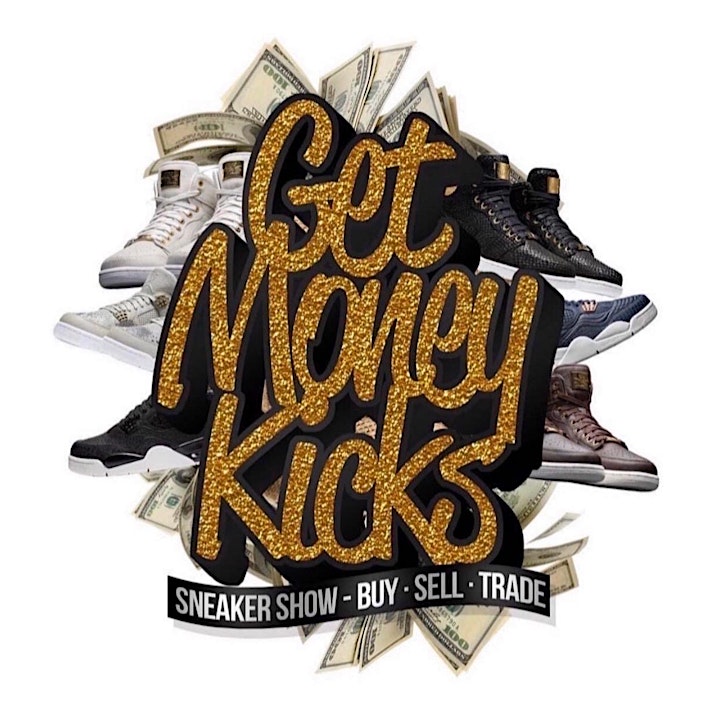 Organizer of Get Money Kicks/Tuner Evolution, The Park Expo Charlotte NC, SNKR/CAR Show!
The organizer is a upstanding citizen in the community/sneaker community. He wants people young and seasoned to have a chance to buy/sell/trade their sneaker/clothes/accessories in a fun and safe environment MORE TIMES A YEAR. He is also a sneaker enthusiast that goes to most of all the Sneaker Shows in the NY/NJ/PA area to build his brand. He has always given great deals/steals that made customers want to come back for repeat business. He has earned the respect of customers and vendors alike. Now with 20+ successful shows under his belt, he's ready to SCALE Every Show Going Forward. This show can only be a success with your support, so come out and show love!!!! It's Going To Be Lit!
We Accept All Kinds Of Vendors...Yes That Means You. But Keep It Classy!