Description

Power-Packed Business Growth Classes: Be Rhino Ready!
2 days of FULL GROWTH!!
KC Rhino offers comprehensive business consulting solutions for companies of all sizes with a focus on service industry professionals. Whether you're a sole proprietor who needs help with business planning or a million-dollar enterprise looking for a fresh perspective to drive continued business growth, we will help you meet your goals. Our classes provide proven strategies for identifying weaknesses within your company, growing strong and effective leadership, improving the employee experience, and building better relationships with customers.
Substantial Growth Made Simple
Electricians, plumbers, roofers, and more trust KC Rhino for quality business advice that's easy to implement and highly effective. Over the years, we have learned a lot about what makes businesses thrive—and what makes them fail. We will help you pinpoint problem areas, create a custom plan to suit the individual needs of your company, and offer the support needed to succeed. Our program offers comprehensive solutions guaranteed to:
Build unique and effective branding that boosts your image

Improve marketing strategies and increase your bottom line

Equip employees with greater competency and confidence

Offer targeted advice for keeping customers happy

Encourage a positive and efficient work environment
Grow Your Business And Your Brand.
The best entrepreneurs understand that there is always room for growth. You're ready to take your business to the next level, and KC Rhino can help with every area of your operations.
Dates: May 30 & May 31
Time: 8:00am to 3:00pm
Want to see how the Rhino runs? Come early at 6:30am!
Fee to Attend: $1,000
If needed, feel free to please contact us directly to discuss payment arrangements.
Location: KC Rhino HQ
8872 S.W. 129th Terrace
Miami FL 33176
Questions?
Give us a call at (833) KCRHINO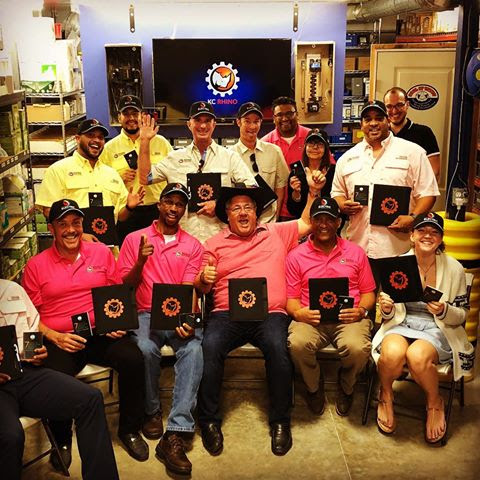 Day1: Thrusday May 30, 2019
Introduction and overview

Ice Breaker

Character of Healthy Organizations

Cargo management solutions for Commercial Vehicles

4 Reason Surge protection is great for your business: Easy upsales, closing deals and sales tips.

Digital Marketing

Methods and Profitable Model

Interactive Q & A
Day 2: Friday May 31, 2019
Review of Thursday's activities and Marketing principles: How to make your phone ring non-stop!

SBDC

Cost/benefit analysis

Business Administration/Marketing

Video Production

Video Production/Content for Social Media

Training evaluations. Presentation of Certificates
Don't like our classes? We have a MONEY BACK GUARANTEE POLICY!
If you leave the first day of classes unsatisfied about our program we will return 100% of your money. Give us a chance to WOW you and help you get on the right path of business ownership and growth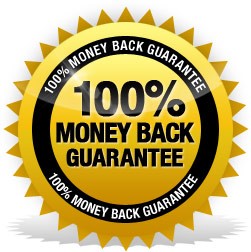 Questions?
Give us a call at (833) KCRHINO
527-4466