| | |
| --- | --- |
| Get It Girl Summer Self-Awareness Series: Relaunch | |
Event Details

Get It Girl is a staple leadership program of Keey 4 Kommunities, inc developed by founder and CEO Wykesha Hayes.  The program is designed to develop, engage and empower girls (3rd-12th grade) to serve their kommunities in greatness---well into womenhood.  Addressing a myriad of issues that hinder girls from reaching their greatest potential, the program provides girls with the confidence, courage, challenge and connections to control their genesis in every facet of life.
Our "Get It Girls" are innate leaders with the desire to enrich kommunities through service, solutions and sisterhood...and we provide them with experiences to do just that!
Girls can rule the world...TOGETHER they can CHANGE it! 
The Get It Girl platform is a strategic, yet organic journey of self-discovery that equips girls with the tools needed to break barriers, shatter glass ceilings, and create opportunities for themselves and others. Our curriculum is research based and offers interactive activities in the following areas:
*Get It Girl in Self-Discovery

*Get It Girl in Sisterhood
*Get it Girl in STEM
*Get It Girl in Leadership
*Get it Girl in Business
*Get It Girl in Education
*Get It Girl in Sports
*Get It Girl in Service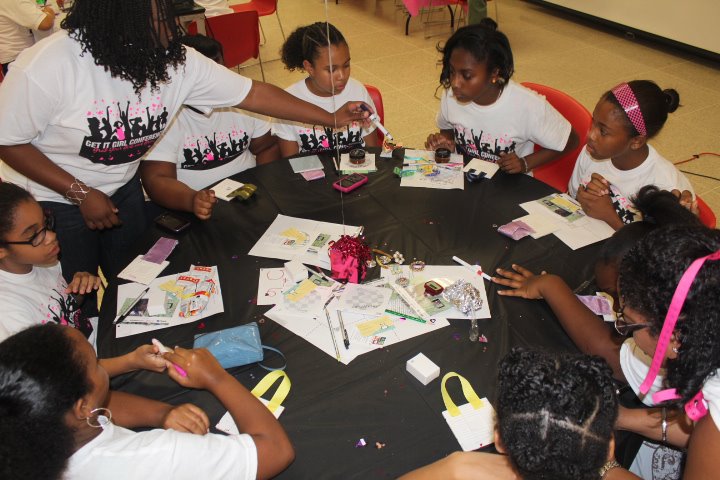 TIME TO REGISTER FOR THE SUMMER SELF-DISCOVERY SERIES
(6pm-8pm)

July 15, 2015
July 29, 2015
August 1, 2015
August 15, 2015
LIMITED ENROLLMENT SPACE
Girls will:
*Engage in identity, image and interest assessments
*Explore activities for dispelling negative self-images and increasing postivie self-affirmations
*Participate in self-esteem enrichment activities
*Engage in communication and interactive simulations to increase positive sisterhood
*Learn the principles of developing positive values
*Examine and Implement organizational practices to support success and confidence
*Set-Goals for Self and Community success during the 2015-2016 School Year
*Spearhead planning and implementation of Keey 4 Kommunities summer service learning project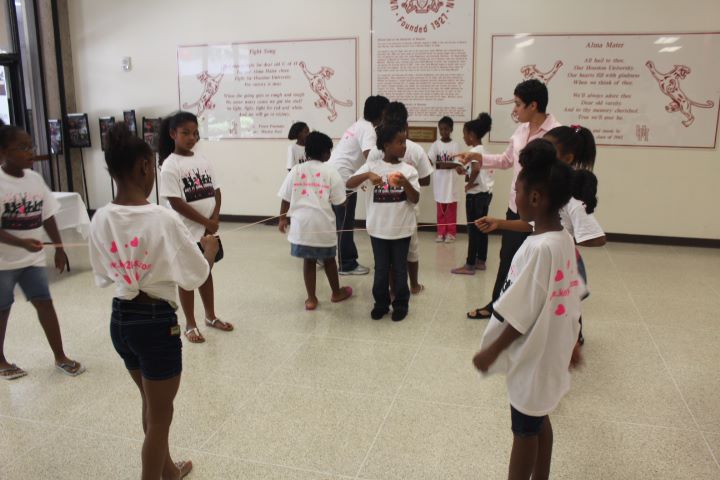 Just in time to launch a group of GET IT GIRLS equipped to jumpstart the 2015-2016 School Year
What is 
The Get It Girl Summer Series Investment:
$25 per session or $99.99  one time fee (includes shirt) for the entire summer series
(Age Appropriate) Class Materials/Curriculum
GIG T-Shirt
In Person & Virtual Mentorship Access
Guest Speakers
8 hours of activities/direct instruction/mentorship
Service Project launch
Snacks
Group Engagement Circles (Elementary, Middle and High School)
WHO SHOULD ATTEND?
*Girls 3rd-12th Grade
*Girls with an EAGERNESS to be GREAT in their FAMILIES and KOMMUNITIES
*GIRLS WHO ARE FACING CHALLENGES IN THIER DAILY LIVES
*GIRLS WITH IMAGE and SELF-ESTEEM CHALLENGES
*GIRLS with a desire to BUILD SOLID RELATIONSHIPS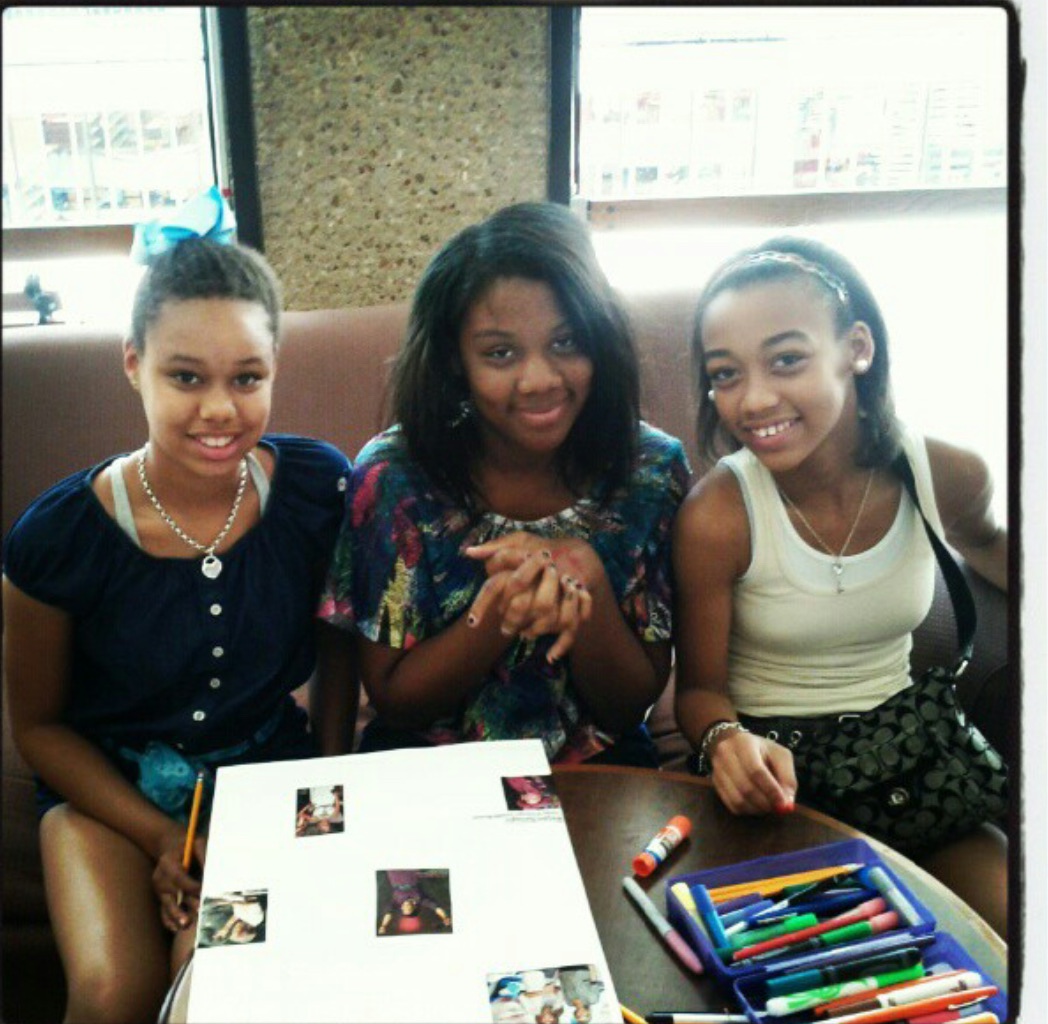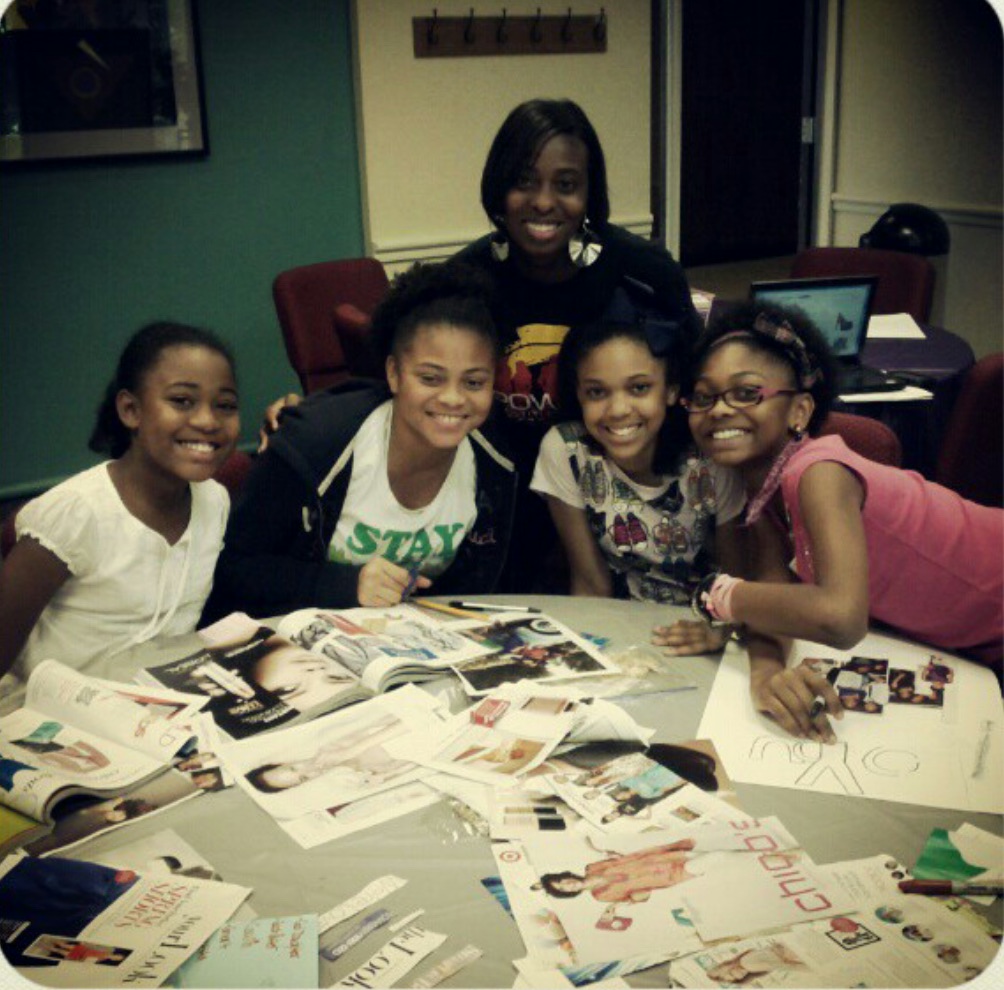 NO EXCUSES, NO EXCUSES, NO EXCUSES
Our Program Facilitators, Mentors and Volunteers  understand that...

GET IT GIRLS are not bound by statistics when they are confident, courageous and connected!
OUR GET IT GIRLS WILL RETURN TO THEIR KOMMUNITIES
GREAT, IMPACTFUL and GLAMOUROUS
REGISTER TODAY!
GET IT GIRLS
Are....


Tax-Deductible Sponsorship opportunities are available
 To learn more about GET IT GIRL visit www.keey4kommunities.org/getitgirl/
When & Where

HCC Building
3100 Main
Houston, TX 77002


Organizer
Wykesha Hayes and Keey 4 Kommunities, inc.
Keey 4 Kommunities, Inc. is a 501 (C)(3) nonprofit community based organization currently serving the Greater Houston and surrounding areas. Our mission is to develop kommunities through education, empowerment and service! In achieving this mission we are dedicated to building youth, strengthening families and changing kommunities.
Get It Girl Summer Self-Awareness Series: Relaunch