Refund policy
Contact the organizer to request a refund.
Eventbrite's fee is nonrefundable.
Become an investable entrepreneur with the help of successful founders, investors, and fundraising experts. Event hosted by James Church.
About this event
For many entrepreneurs, their dreams are limited by the cash they have available to build, implement and scale their idea. By understanding how to stack the odds in your favour – you will be able to secure the capital needed to achieve your entrepreneurial dreams.
We've crunched the numbers, and it turns out less than 1% of pitches successfully raise investment. The average Angel Investor sees 10 pitch decks a week but makes just 2 investments per year, while VCs back just 1 in every 150 deals they see. It's little wonder then, that just 0.96% of startups achieve investment from Angel Investors and VCs, combined.
To be successful, entrepreneurs must do all they can to cut through the noise and grab investors' attention. To get results, you'll need to understand how to position yourself in the top 1% of founders seeking investment.
In this event best-selling author, James Church, will be joined by a range of special guest speakers who'll cover topics including:
Your critical fundraising assets
Your Investment Legals
The sources of start-up funding
Your investment campaign strategy
Investor outreach strategies
Pitch presentation skills
We'll also learn what goes on inside the mind of investors with insights shared from both Angel Investors and VCs.
PLUS founders who have successfully raised investment will share their stories and experiences.
About The Speakers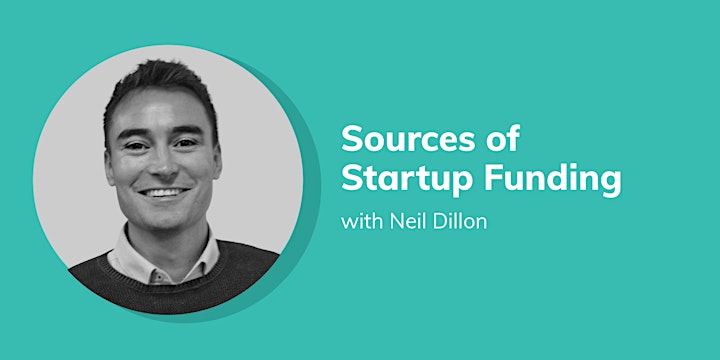 Neil is currently the Head of Equity / SaaS Operations in Swoop – an organization that helps startups gain simple and speedy access to business finance.
He is their expert on equity investment and is responsible for finding startup funding for Swoop clients and building out their venture capital network. With his expertise in equity funding, he can help startups maximise their chances of success.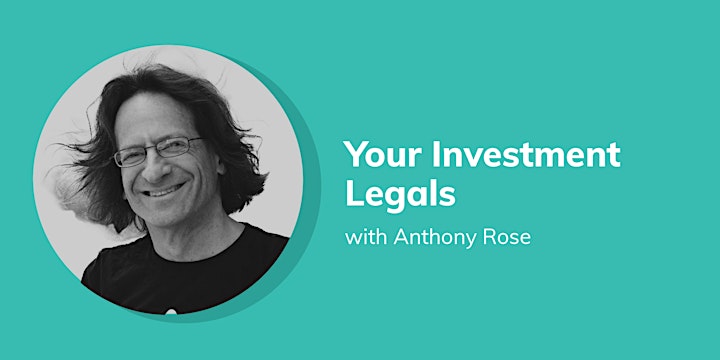 Anthony is the co-founder of SeedLegals, a revolutionary LegalTech platform that lets startups and investors complete the legals needed to build, grow and fund their business.
Anthony is a serial entrepreneur having founded 6Tribes, a community platform based on shared interests and Beamly, a social and content network for television – both of which achieved a successful exit.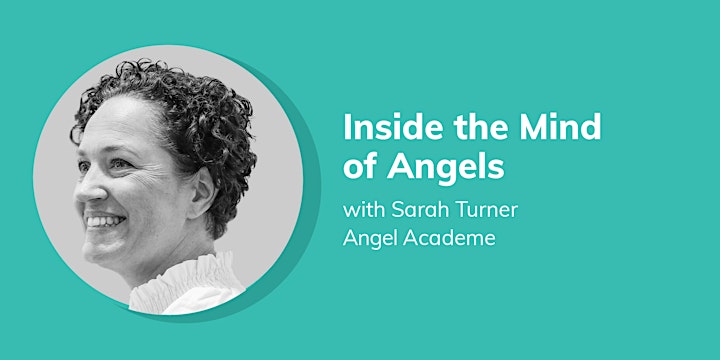 Sarah is an entrepreneur and angel investor. In 2014 she co-founded the fast-growing and award-winning angel network, Angel Academe.
Along with Angel Academe, Sarah helps female founders and co-founders access a unique pool of engaged, mainly female investors. They've backed 43 businesses through 60+ funding rounds since 2014, helping them raise over £100m from angels, VCs and family offices to continue to grow their med tech, clean tech, fin tech and enterprise software businesses, many of them with ESG goals at the core of their mission. Their investors are successful entrepreneurs and senior leaders.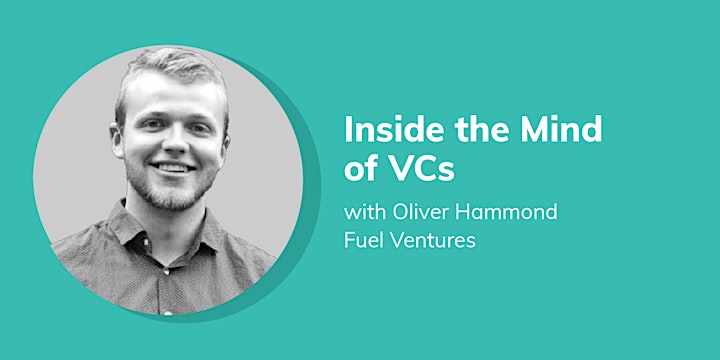 Oli is an Investment Director at Fuel Ventures, a seed stage S/EIS fund who have invested in some of the UK's fastest growing companies such as: Volt, OnBuy, Heroes and Peckwater Brands.
He has spent several years working for startup companies and as an Analyst with an early stage venture fund and Angel investors. His focus is on sourcing new opportunities for Fuel and working with the existing portfolio.
Fuel will write 12-15 £1m-£3m EIS tickets a year.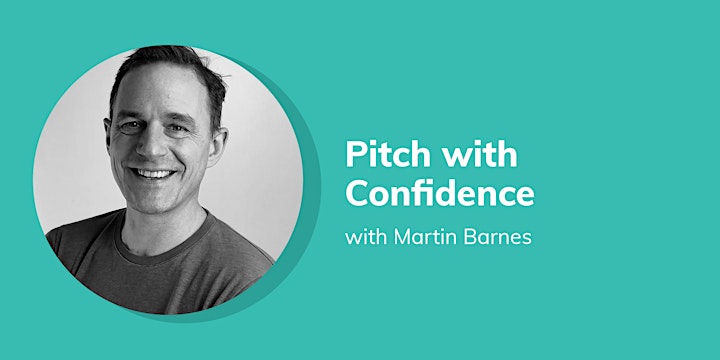 Martin is a pitch coach with 20 years of professional experience in both the UK and in China. He has successfully worked as a startup coach, graphic designer, in advertising, film, and events.
His goal is to help founders create memorable pitches that hold investors' attention deliver results, something he has successfully done for hundreds of startup founders and leaders in the UK and in China.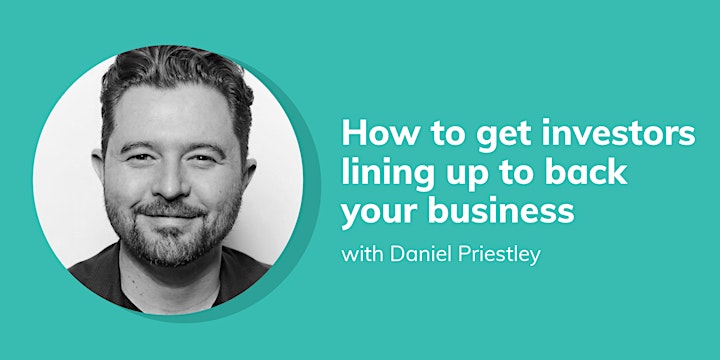 Daniel is the author of five best-selling business books, has built and sold businesses in Australia, Singapore and the UK, and is the co-founder of Dent Global, one of the world's top business accelerators.
He's most recent venture, Score App has gone from a side hustle to a business worth over £15m in 18 months.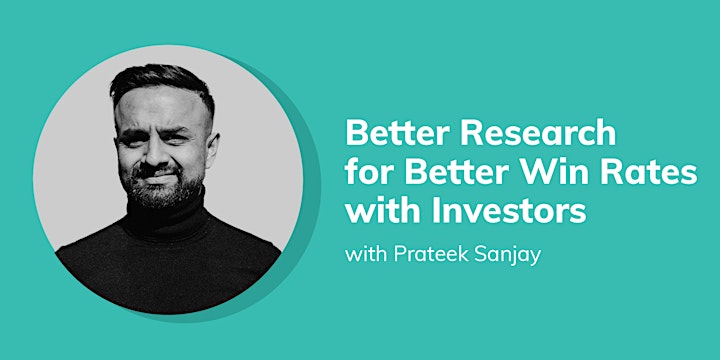 Prateek is an outbound specialist for founders at Fundraisr. He understands the way angel investors think and uses this knowledge to help founders improve their outreach pipeline through better research, top intelligence tools, and improved copy.
His expertise is in helping US+EU fintech/SaaS founders when it comes to cold emailing angel investors. He has helped countless of founders reach expand possibilities for their business, through a widened investor network.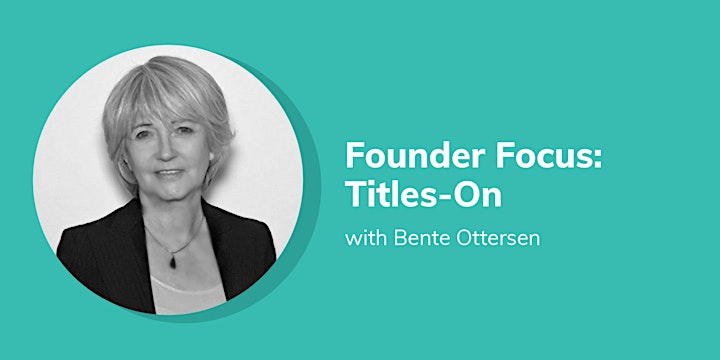 Bente is the Founder and CEO of Titles-On, a global localization company that provides dubbing, subtitling, and closed captions to video-streaming platforms and broadcasters around the world.
She has successfully founded several companies apart from Titles-On, and has also brought her experience to established companies both as an inventor and entrepreneur. Having been able to live in different countries through the years, she has developed a multicultural perspective and international knowledge base that has allowed her to advance her understanding of establishing a business in regional, national, and subnational boundaries.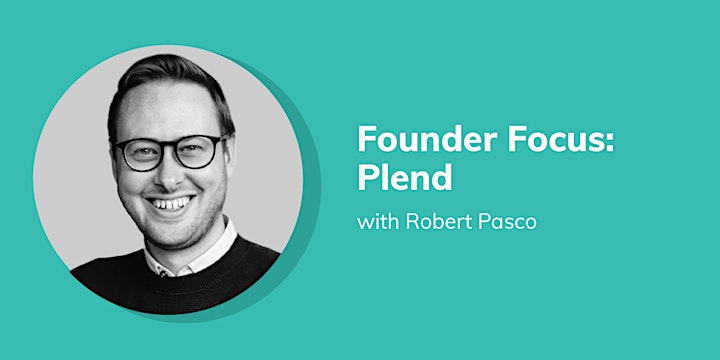 Rob is the CEO of Plend, an ethical consumer lender, which he founded in 2020 following an 8 year career advising financial institutions and debt funds on structuring their credit arrangements.
The initial concept of Plend came from Rob's own experience with debt and the archaic practices of how credit is scored for people who don't have a credit history or enough information on their file to access affordable products right now - following FCA regulation last month, Plend has just started lending after nearly 2 years spent raising funding, building the technology, team and customer channels.
Your Host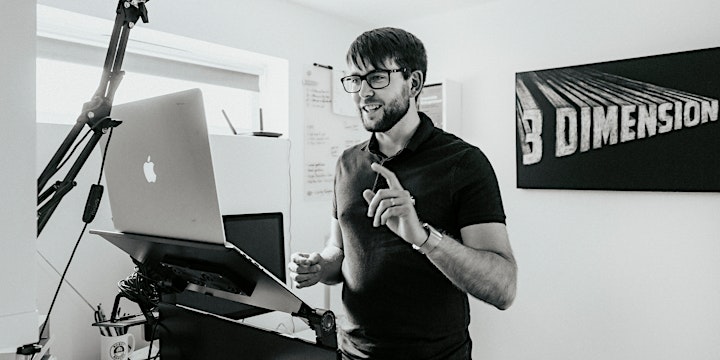 James Church is the author of the Amazon best-selling book, Investable Entrepreneur: How to convince investors your business is the one to back, and co-founder and COO of Robot Mascot, the UKs leading pitch agency.
He's on a mission to stop great ideas failing due to poor communication and is frustrated to see so many founders struggle to raise the capital they need because they're unable to convince investors their business is the one to back. James is passionate about working with founders to present a clear, concise and credible business case to investors.
James has been featured in Entrepreneur Magazine and Forbes. He's run mentoring sessions at Tech Hub, Google Campus and Runway East, and delivered mastermind sessions for accelerators run by The Chartered Institute of Marketing, Design Museum, Dent Global and the University of East Anglia.
About Robot Mascot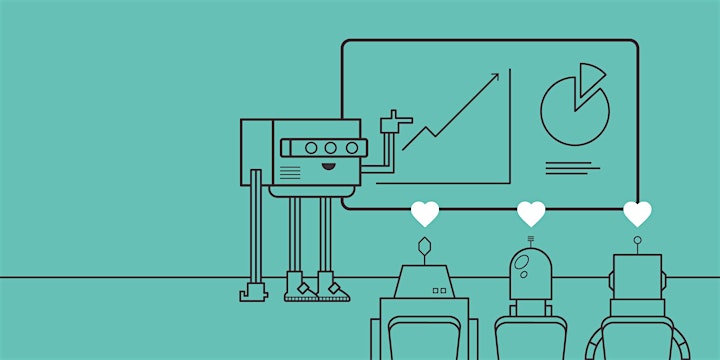 Robot Mascot is the UK's leading pitch agency. They create investment materials that convince investors including business plans, financial forecasts and pitch decks. Their clients are 30x more likely to raise investment, which is why they are the trusted pitch partner to Crowdcube, Seedrs, SeedLegals and Swoop Funding.
Ticket for good: Together we can make a positive impact
We're passionate about solving meaningful problems and supporting entrepreneurs to fulfill their dreams. That's why we donate a proportion of our revenue to fund entrepreneurs from less privileged backgrounds. This way they can create a business that draws them and their family out of poverty.
All ticket sales from this event will support women in Kenya with the business and finance skills they need to start up and run a profitable small business – improving their lives and the lives of those in their local community by improving the standard of living and providing employment opportunities. Not only this, but you'll fund drinking water for a child in Africa for a whole year, and provide 60 days of education.
We would love it if you can join us on this mission to support thousands of entrepreneurs to set up and scale a small business, it would mean their families and their community would no longer have to go hungry, or miss school.