About this Event
MedView events are back! We are excited to invite you to MedView's first event since lockdown - Get Into Med Auckland!
Medical school admission is becoming an increasingly difficult task.
The number of medical school places has doubled in Australia and New Zealand over the past 15 years, but as supply has increased, so has demand. As more students become aware of the exciting career prospects of a medical practitioner, medical school competitiveness becomes stronger and stronger.
To obtain the ever-elusive medical school place, students must be well-informed of their personal, philosophical and professional reasons for pursuing medicine.
This free event is a deep-dive into the world of medical school admissions. Presented by a MedView admissions experts, and a Kiwi doctor, the program includes:
Do you really want to be a doctor? We will do a full-body CT scan of the rationale, motivations and reasoning of why people decide to study and practice medicine, and look beyond the media and societal representations.
We'll dissect the requirements of medical schools, and give you a sneak peek at the curriculum so you know what you'll be studying.
Q & A with Dr Chen Liu!
Understanding the 3 major admissions parameters used in medical schools across Australia and New Zealand is critical for entry. We'll prescribe the strategies for optimising:
1) Entrance exams: UCAT or GAMSAT
2) Academic performance thresholds: High school or University
3) Medical interviews
How do you get there? We'll stitch together tips and tricks to avoid the medical school offer slump, including ways to make you stand out from the crowd.
Keynote Speaker: Dr. Chen Liu
The highlight of Get Into Med will undoubtedly be Dr. Chen Liu's keynote speech on getting into medical school in New Zealand. Dr. Liu is an engaging and informative speaker with an impressive background and inspiring passion for medicine and education. No doubt Dr. Liu will leave you inspired and more eager than ever to pursue a career in medicine.
Dr. Chen Liu graduated from the University of Auckland with a Bachelor of Medicine and Bachelor of Surgery (MBChB) in 2013. He has practised medicine for 5 years working in all three hospitals of Auckland and trained in general surgery in Rotorua Hospital. He paused his surgery training in 2019 to focus on full time research and is currently a second year PhD student in the department of surgery at the University of Auckland. Chen is leading a clinical trial to help improve recovery after bowel surgery. He has a strong passion for teaching and is a regular clinical tutor for medical students.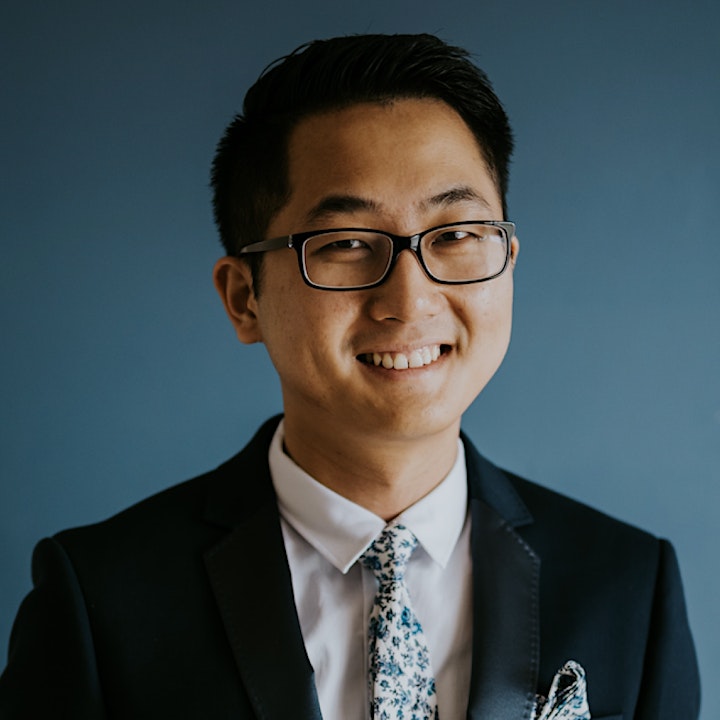 Get Into Med Auckland
Date: 25 July 2020
Time: 12pm-2pm (Crimson Education will be running a seminar following Get Into Med, from 2pm onwards, which you are invited to stay for)
Location: Quarterdeck Restaurant, Royal New Zealand Yacht Squadron, 181 Westhaven Drive, Westhaven Marina
Cost: FREE - registrations essential!
We encourage you to invite your friends and family who are interested in medical school to attend!