Multiple Dates
Get Inspired to DREAM BIG at DREAM, GIRL Viewing Party
Description
DREAM, GIRL Viewing Party

Get Inspired to Dream Big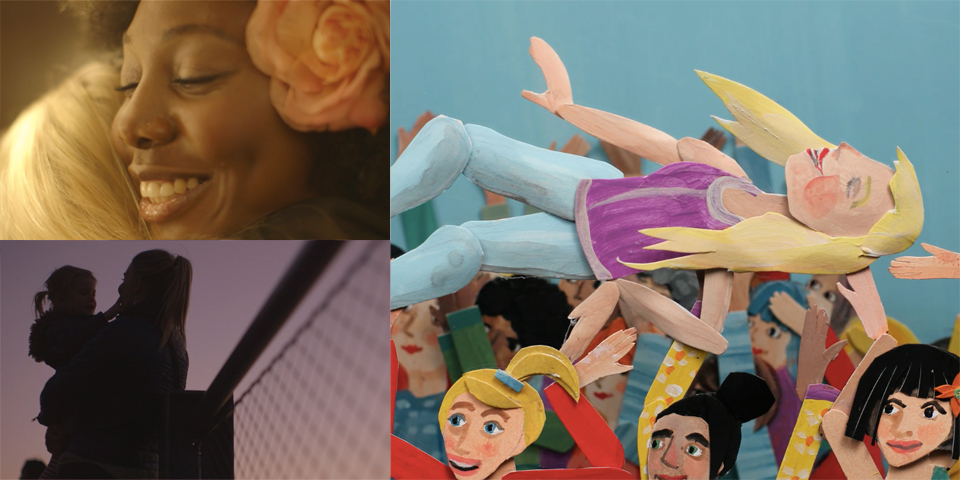 DREAM, GIRL VIEWING PARTY
Friday, June 30, 2017 • 5:30 pm - 7:30 pm
DREAM, GIRL FILM

Wine and Cheese Reception

Network and Chill Atmosphere

Men are Welcome


Technology For Women Meetup Group
Invites You To Attend
Dream, Girl Film Screening
Dream, Girl the documentary film showcasing the stories of inspiring and ambitious female entrepreneurs, will screen June 30th, 2017 at the Technology For Women, Inc in downtown Chicago at 5:30pm to 7:30pm with a wine and cheese reception. Men are invited and the event is open to the public.
Erin Bagwell, producer and director of Dream, Girl, decided to create the film after interviewing dozens of women from across New York City about their entrepreneurial experiences for her blog, Feminist Wednesday. In August 2014, she ran a successful Kickstarter campaign to fund the project, and raised $104,000 in 30 days.
From first year startups to million dollar companies Dream, Girl tells the stories of five powerful entrepreneurs and the dreams that have propelled their businesses forward.
"From self-sabotage to raising money, we speak to the emotional and practical journey of starting a business. The film was crafted as we embarked on our own startup experience, building our own production and distribution company to uplift our mission and impact," said Bagwell.
SPONSORED BY
Chicago Blog Week 2017