Mitzi Miller, VP of drama development at Warner Bros. TV, reveals what makes a logline stand out and what happens after a project sells.
About this event
How can you nail a pitch for your pilot?
What happens during the development stage of a pilot?
How can you pivot to a career in TV from another career path?
Mitzi Miller, VP of drama development at Warner Bros. Television, will answer these questions and many more during this virtual workshop!
Plus, Mitzi will provide feedback on audience-submitted loglines for TV series pitches. Anyone who registers for the event can submit a logline for feedback. A few will be chosen for the live critique so that all attendees can learn from the feedback.
After you register, your confirmation email will have a link for submitting your logline (it will be at the bottom of the email under "Additional Information"). The deadline to submit is 11:59 p.m. Eastern on Monday, June 6.
You do NOT need to submit a logline to attend; you're welcome to come and learn from other examples!
We will email all attendees a link to the Zoom webinar on the day of the event.
ABOUT MITZI MILLER:
Mitzi Miller is a best-selling author, celebrated journalist, veteran magazine editor, and well-respected TV/film executive. In June of 2021, she was named a vice president at Warner Brothers Studios in the TV development department. This move follows 2015's successful leap from publishing to television and film when she accepted the position of Head of Development at Rainforest Entertainment. During her tenure at the production company, she sold and produced multiple projects including the popular BET drama series, "The Quad" and an untitled feature project with Oscar-winning actress Viola Davis at Amazon Studios. In addition, she independently co-produced several Movie-of-the-Week features for BET Networks, including "Friend Request" and "Holiday Heist."
Prior to the career transition, Miller served as editor-in-chief of two of the country's historic African-American magazines, EBONY and JET. She is the third individual and only woman to hold both positions. The Connecticut native has co-authored five popular books over the past decade: The Angry Black Woman's Guide to Life; The Vow: A Novel; and the three-title Hotlanta young adult series. In January 2015, Lifetime Network adapted The Vow: A Novel into the television movie, "With This Ring." In September 2019, BET Network adapted The Angry Black Woman's Guide to Life into the television movie, "Angrily Ever After." A frequent public speaker, in addition to keynote appearances at colleges and universities nationwide; Miller has been a featured guest on several national television programs, including ABC's Good Morning America. She currently serves as the host of the Peabody Award-nominated criminal justice reform podcast, 70 Million. Miller has been included amongst Crain's Chicago Business Magazine's 2011 40 Under 40 roster, The Root 100 honorees in 2013 and 2014 as well as inducted into the Florida A&M University Alumni Gallery of Distinction.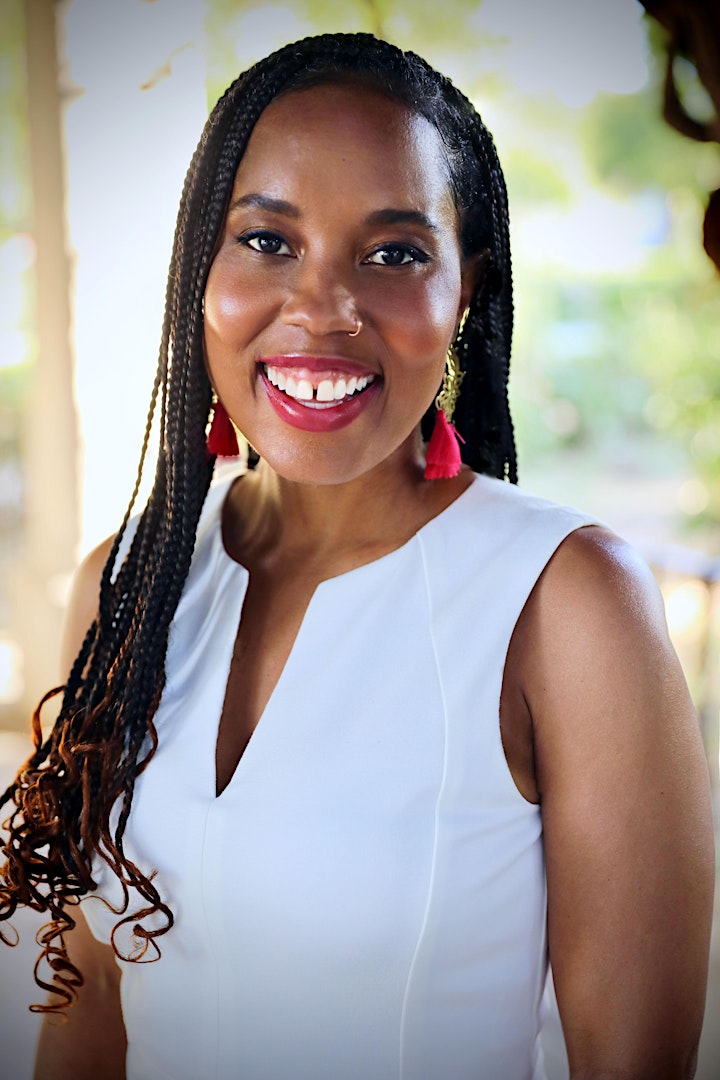 Because we know that the film community has been hit hard at this time, we are making this event pay-what-you-can. All proceeds will go toward keeping Women's Weekend Film Challenge running during this difficult time. As a small arts nonprofit, we depend on donations to run our free film challenges and pay-what-you-can workshops. Thank you for making whatever contribution is possible for you right now.
By signing up for this event, you will receive occasional emails from Women's Weekend Film Challenge for future free and pay-what-you-can events.
ABOUT WOMEN'S WEEKEND FILM CHALLENGE
Women's Weekend Film Challenge (WWFC) works for gender equity by creating opportunities for women to bring their leadership, talents, and stories to the forefront of the film industry. WWFC places professional filmmakers on crews to write, shoot and edit a short film in one weekend and provides top-of-the-line equipment, insurance and workshops. This career-building opportunity is free for participants.
Since its first challenge in January 2018, WWFC has worked with over 700 women to produce 30 short films, which have been accepted to more than 90 festivals. This grassroots, bi-coastal movement combats the gender imbalance of the film industry by providing an intensive networking experience and telling women's stories on screen.
As a response to COVID-19, WWFC launched a popular virtual workshop series featuring Hollywood powerhouses in every role of production, such as Elle Johnson (co-showrunner, "Self Made"), Kasi Lemmons (writer/director, "Harriet"), Catherine Hardwicke (director, "Twilight"), Alma Har'el (director, "Honey Boy"), DeMane Davis (showrunner, "Queen Sugar"), Leslye Headland (co-creator, "Russian Doll"), Terilyn Shropshire (editor, "The Old Guard"), Alice Wu (director, "The Half of It") and many more.
WWFC recently launched a pilot accelerator designed both to help emerging writers advance their careers and to increase the representation of women and nonbinary people in television. This program is geared toward writers with strong, completed pilot scripts who lack the industry connections to sell their series or break into the writers room. Six to eight fellows receive three weeks of industry training and the opportunity to pitch to major studios and production companies including HBO, HBO Max, Netflix, Comedy Central, Warner Bros. TV, Berlanti Productions, Jax Media, Element Pictures, Fabel Entertainment, Tornante and many more.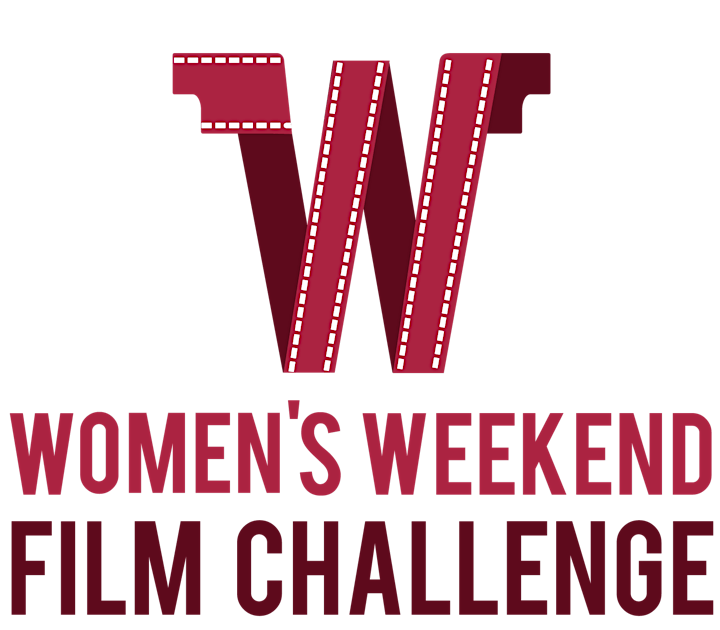 Thank you to our sponsor Western Digital and SanDisk for supporting this workshop and helping to keep our events donation-based.

Western Digital and SanDisk have long been at the forefront of game changing innovations. From the invention of the first hard drive to recent advancements in 3D NAND our journey of innovation continues to inspire those who dare to think big. Wherever you are, Western Digital and SanDisk are with you every step of the way. We are always at the cusp of innovation, pushing the boundaries of technology to make what you thought was once impossible, possible.
Western Digital is raffling off a SanDisk Professional 1TB G-DRIVE SSD to one lucky attendee of this workshop!