Description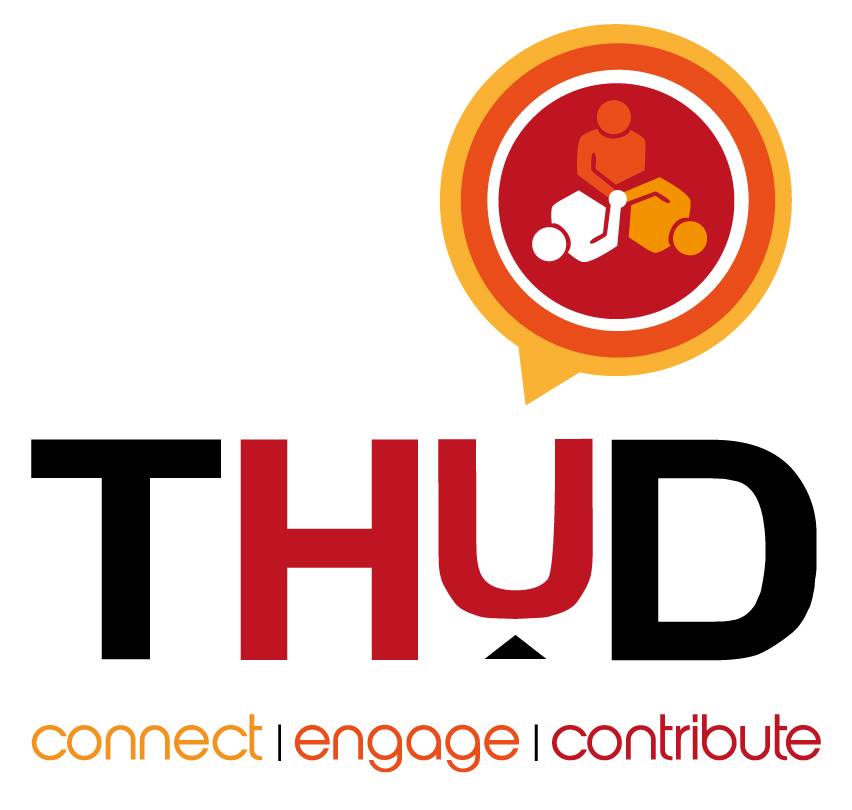 THUDpe in partnership with ABSA ED Centre
The Hookup Dinner
returns to Nelson Mandela Bay in the Eastern Cape as
THUDpe
led by Xabisa James from
Glamour Events & Communications
. This is exciting times guys, THUD is evolving into an impactful aggregator across Africa. Our focus on 3 key areas, being
community
,
education
and
investments
has opened up a whole new world that enables us to impact change.
We are using business networking as a way to build trust amongst our community of aspiring and exisiting entrepreneurs and connecting them to opportunities to get modular education on the areas where they have challenges in order to be better prepared for the investments to follow from public and private sector partners who regulalry engage THUD looking for a quality pipeline of SMME's in some specific sectors.
our Rain Maker is Phil Goduka who has held verious senior positions in the private sector his most recent ones are Chairperson of The Nelson Mandela Development Agency Executive Director and shareholder of Izingwe Properties and before that ,of Isandla Partners in Development.
We look forward to engaging you at the next THUDpe in partnership with ABSA ED Centre in Nelson Mandela Bay!