Take you life, career and finances to the next level!
About this event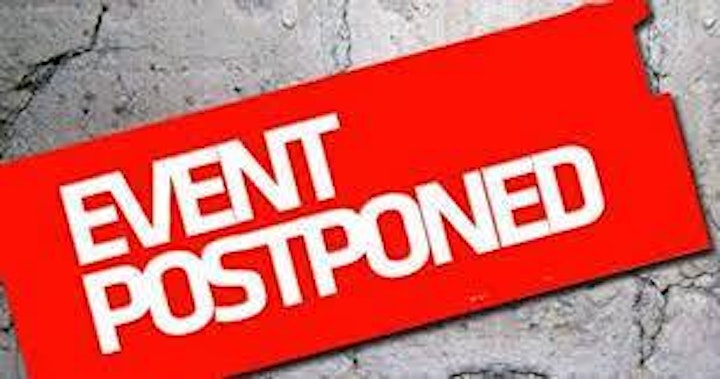 Imagine if the best presenters in Colorado Springs and surrounding areas were on one stage. Imagine if each speaker had a different element you needed to attain the next level of success. Imagine if this event were free.
For one day only Get High On Motivation will be live in Colorado Springs. Come have your life changed by a lineup of dynamic speakers who will propel you on your way to success as a business leaders, entrepreneurs and speakers. Seating is limited , don't miss out!