Description
Get FREE Halloween Costumes and Party with fellow New Yorkers
@Midtown Rooftop Party hosted by oFree App(Free & Easy Giveaways)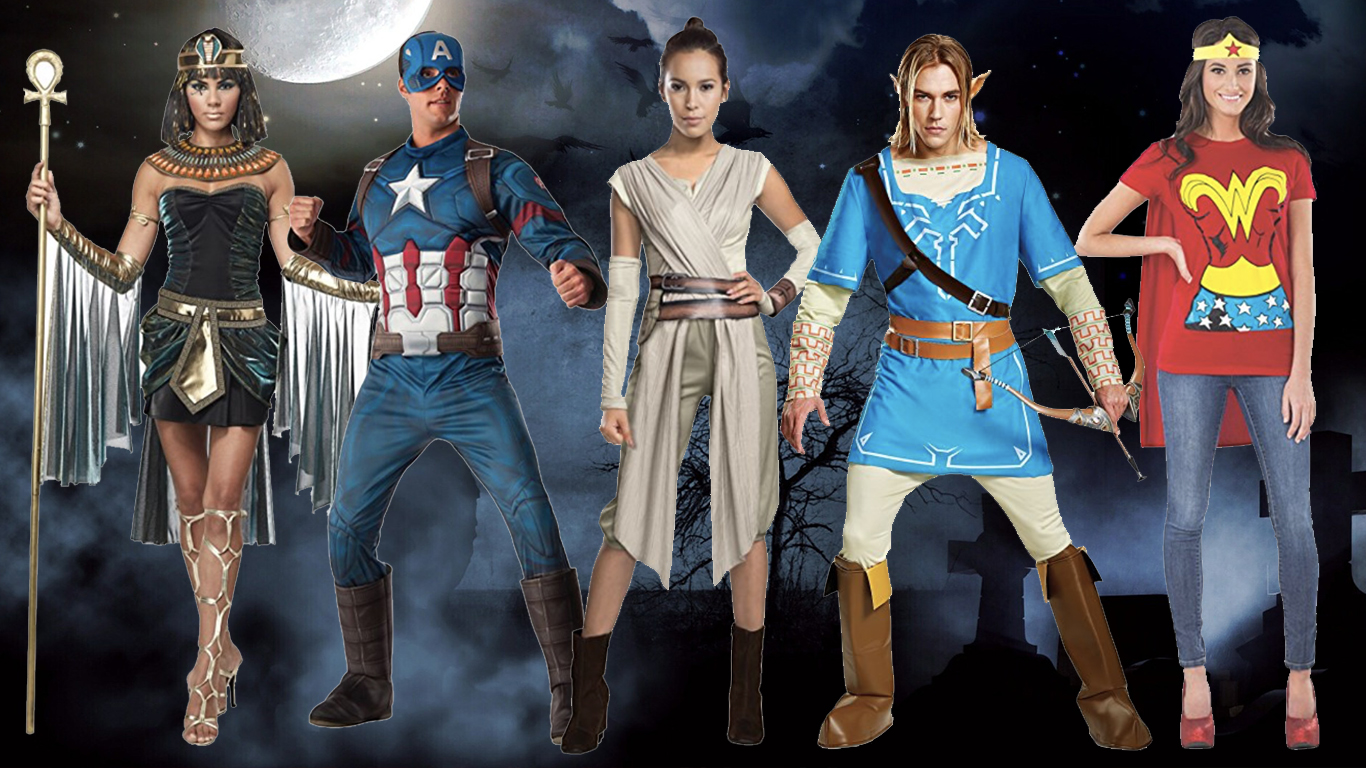 Get ready for Halloween without spending an arm and a leg this year!
We only wear costumes once a year, yet every Halloween we spend a ton of money just to be Wonder Woman or Batman. Then on November 1st, we pack them up, stuff them in our closets, and they're never seen or heard from again!
So instead of spending a fortune on your costume this year, why not get a free one?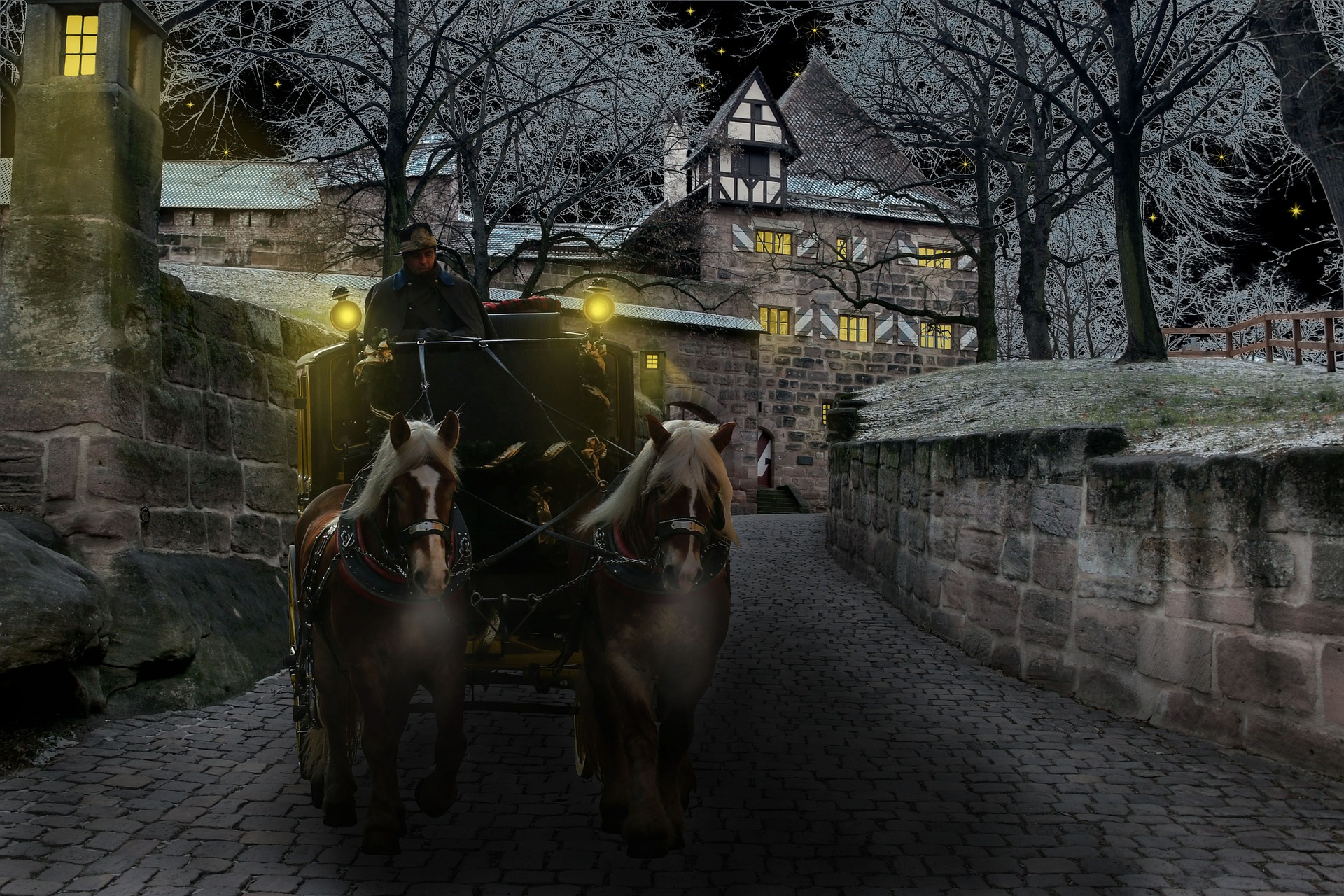 That's right: FREE.
oFree, a new app that allows you to trade FREE to get FREE, is launching a rooftop party where you can trade your past Halloween costumes to get FREE new ones!
The event is FREE, but if you want to share the food and drinks, please donate $5 or $10 cash at the front to share the cost with us. Those who want to volunteer with the set up are completed FREE. Please contact Joanne Qiu at jq@ofreeapp.com to apply for the volunteer position.
Join the party October 18 to get your hands on free Halloween gear this year. But remember, you have to give to get, so don't forget to bring your unused Halloween costumes along with any other Halloween décor you don't use.
The event takes place in Midtown at 247 W 30th, 15th Floor, New York, NY 10001
Don't miss out on a free Halloween this year!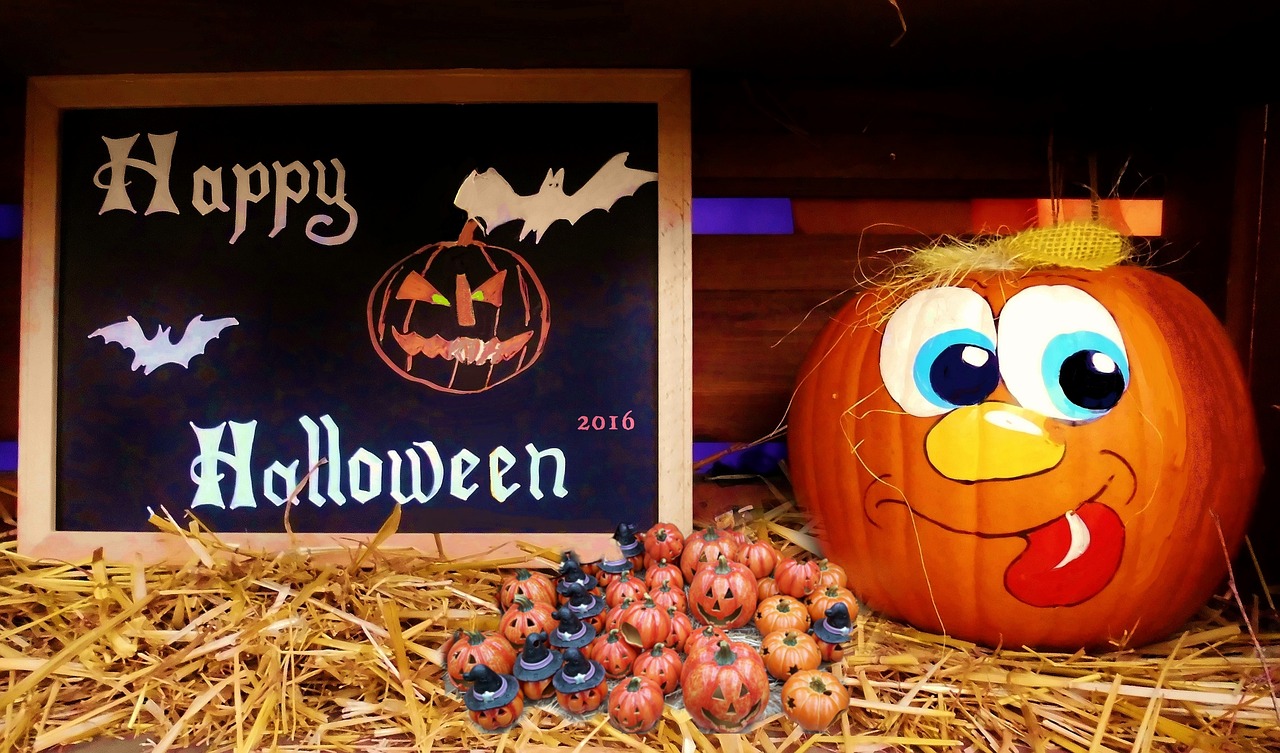 ---
Can't wait to give or get FREE stuff? Download oFree app now by searching oFree in App Store or visit oFreeApp.com.
Date and Time
Location
Refund Policy