Description
What if you finished 2017 investing in yourself in preparation to make 2018 YOUR BEST YEAR OF HEALTH AND FITNESS! Not a new year resolution, but a transformational year that will enhance your life for many years to come.
One of the biggest reason we sometimes don't convert our goals to reality is that we don't often give our goals their proper value, find ways to remain determined and committed while continuously remaining accountable. It sounds like a lot of handwork doesn't it? Who would want to do it alone? Not me!
Join a fun, loving and motivating group of women who are elevating their health one step at a time.
Invest in yourself
Make a commitment
Stay Accountable
PS: there will be amazing prizes to pamper our ladies
In preparation for the Mrs. World pageant you are invited to join Mrs. Canada 2018, Solange Tuyishime on a journey that will elevate your health. While Solange is fully committed and focus to her goal of bringing the best fitness and health when she represents as at the Mrs. World competition, she wanted to elevate women's health along the way.
A perfect opportunity for you to make a commitment to your health on a new level, by simply committing to stay focused... not matter what level of fitness you are.
Live a healthier lifestyle
Loose weight
build muscles
challenge your fitness level
Find on overall balance for long term desired results
No matter what your goals are, these next 6 weeks will be of pure focus, dedication but with an incredible amount of love from this beautiful community we are creating.
Benefits for joining:
✅ Elevate your Health
✅ Daily accountability and Motivation
✅ Enhance your knowledge on health
✅ Special transformational coaching and health advice from Mrs. Canada and many incredibly inspiring women in health and fitness
✅ Spacial local training sessions
✅ Find clarity on what works for you
✅ Tips and advice on better organizing your schedule in order to find time for self care.
✅ Healthy food ideas
✅ An inspiring journey that will transform your health
✅ Special prizes from incredible sponsors

✅✅Women Elevating Women✅✅
SOLANGE'S JOURNEY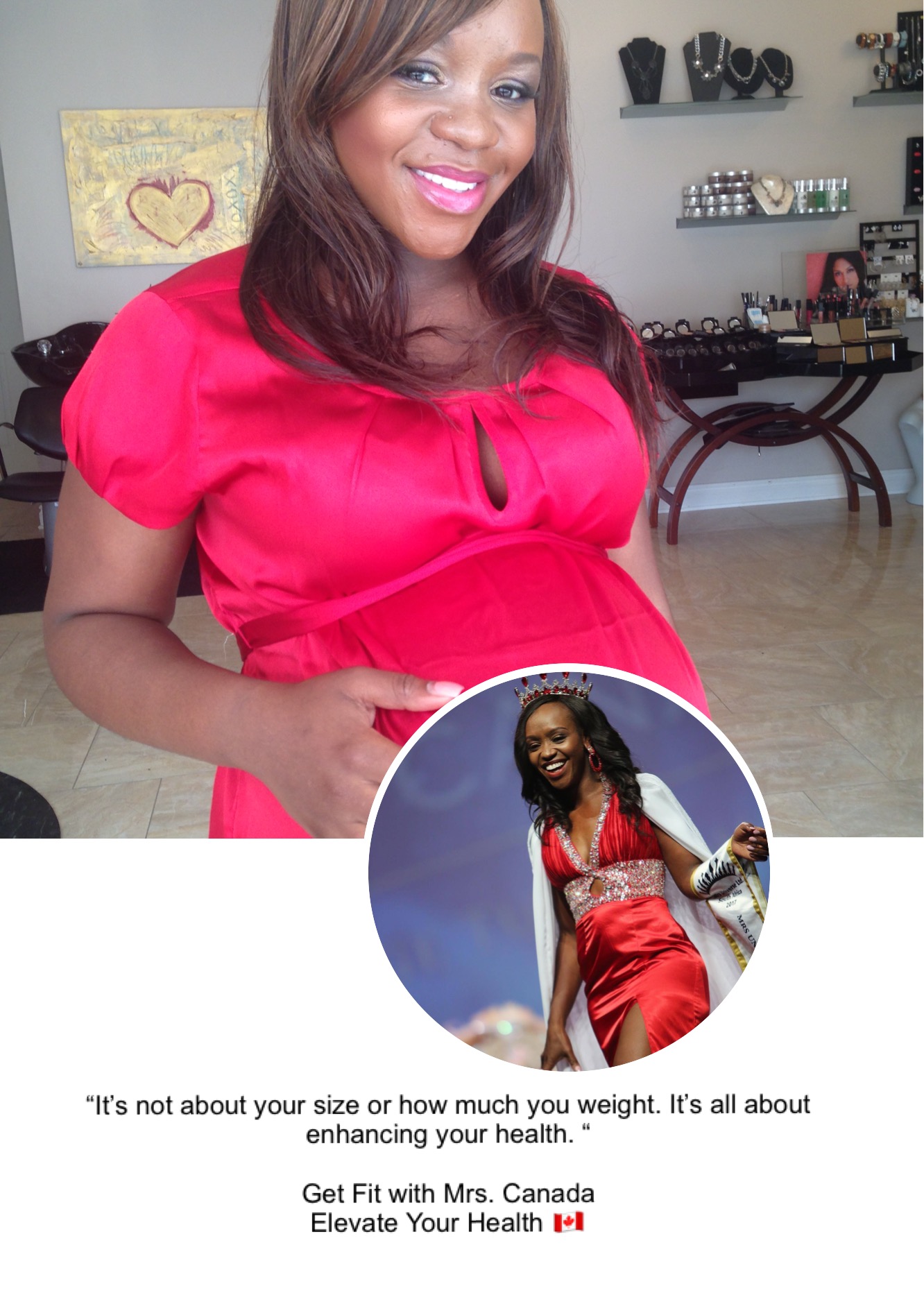 I was never one of those moms who had her babies and walked out of the hospital in my skinny jeans.
After having babies, I walked around for months and months 50 lbs over weight and no matter what I tried the scale never did me any favours.
Desperate to get back in my pre-baby body, I spent a lot of money on ridiculous ideas, the next popular product, and I wasted a lot of time on fad diets. Until I finally realized that there was no such thing as a shortcut and that I really needed to educate myself on health and wellbeing.
It became evident very quickly that my priority was no longer fitting in my skinny jeans, but beings as healthy as I can to enjoy more moments with my family and live as long as I can to be present for our children.
So I stopped the nonsense, placed my trust on what was real and I focused.
While my purpose is to elevate, I truly believe that when a women goes through a journey of struggle, it is meant to be transformed into strength that will elevate other women.
So I am inviting anyone who has been thinking of enhancing their health... loose weight, build muscles, exercise more etc... to join me and start your transformational journey.
- I will give you everything that motivates me to make daily transformational actions
- I will share everything that helped tranform my health (before I could even become Mrs. Canada)
- We will motivate each other to push through every step of the way.
The journey starts soon and I would love for you to be a part of it!
Send a facebook request to be part of the group - https://www.facebook.com/groups/896683653819473/

GET READY TO TRANSFORM