Description
Mobility in Manchester with a focus on Northern infrastructure for Electric Vehicles.
Friday 3rd November 2017
2.30-6pm

Saturday 4th November 2017
10am-4pm

Want to see Electric Vehicles from Tesla, BMW, Renault and more?
A two day event celebrating Northern infrastructure for Electric Vehicles and the partnership between one of the UK's leading parking providers, Q-Park, and electric vehicle charging specialists, Franklin Energy.

The event will be open to the public and we'd love to have you join us. You are welcome on either event day (or both!) to enjoy some entertainment and refreshments whilst taking a look at brand new Electric Vehicles on show. This should be an exciting event for anybody interested in cars, especially EV. You will be able to meet with people in the industry and other Electric Vehicle drivers.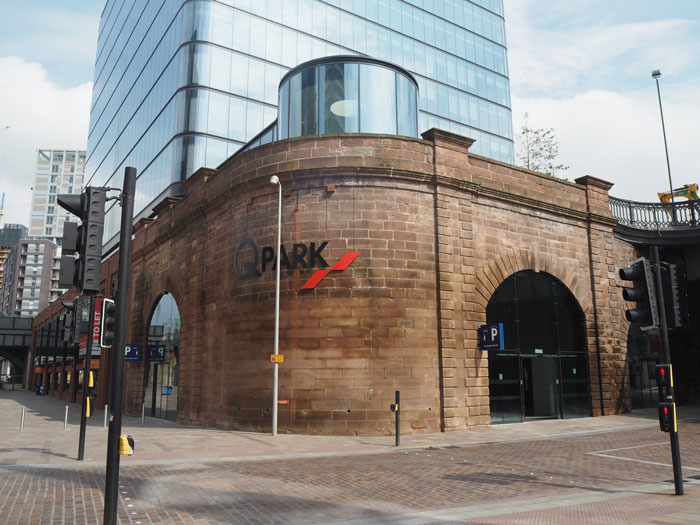 We would also like to invite Electric Vehicle drivers to bring their car along for a car meet on the Saturday. All welcome, but please email tina.harvey@q-park.co.uk to confirm that you would like to join us. This will ensure we keep space free for you. If you are part of any local EV groups, please feel free to get in touch.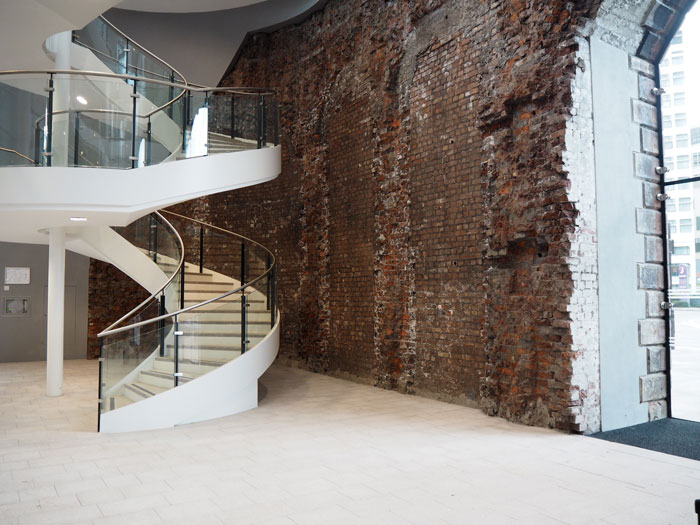 If you wish to take part in the event, and present your business to locals in Manchester, please email tina.harvey@q-park.co.uk and we can work with you on this. It would be great to get a variety of local stores and businesses involved.
Families very welcome - we will have some great entertainment for children too.

Please note: This is a free event, but we will welcome donations on the day which will go towards the Manchester Emergency Fund.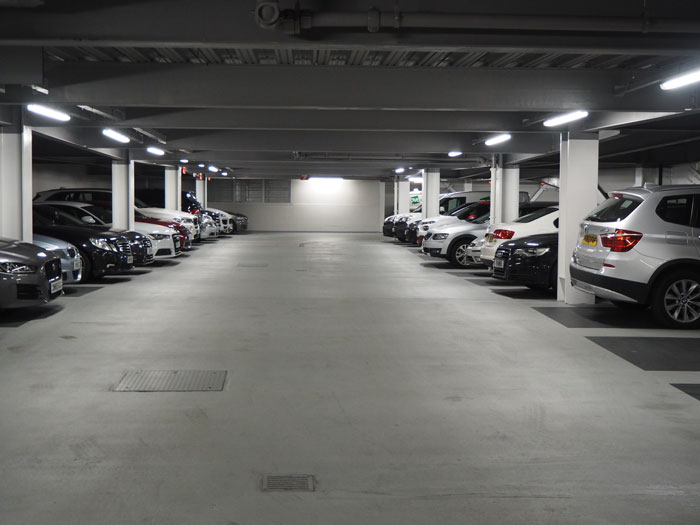 75% off parking for visitors for the day with code: GETCONNECTEDMCR http://www.q-park.co.uk/parking/manchester/q-park-deansgate-north
People joining us for the car meet on Saturday will not be charged.