Get Clients Now!

Tuesday, September 3, 2013 from 12:00 PM to 1:30 PM (PDT)
Event Details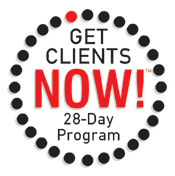 GET CLIENTS NOW!™
a 28-DayMarketing Program
Create an endless stream of clients by doing 10 simple things per day
Join other Small Business Owners
Create an individual 28 day marketing plan specifically designed by, and for, you

Take consistent, persistent action toward your goal

Play to your strengths and likes

Realize what works in marketing your business and what doesn't
How? Enroll in the upcoming Get Clients Now! group
Here's what you'll get
Two 90-minute foundational seminars by telephone

Five 1-hour sessions of hands on accountability with the group, also by telephone

Your own customized 28-day marketing plan that you can use over and over

A toolkit of tested sales and marketing techniques

Coaching, accountability, perspective and support from your coach and the group - others who understand where you're coming from, celebrate successes and commiserate about hurdles

CLIENTS!
How it works
Foundational Seminars: learn the Get Clients Now! system and design your 28-day program
Two Tuesdays in September, 90 minutes each
9/3, 9/10
12:00 – 1:30 PT (3:00 – 4:30 ET)
Action Weeks: 28-day program in full swing
Four Tuesdays and one Thursday in September/October, 60 minutes each
9/17, 9/24, 10/1, 10/8, 10/10
12:00 – 1:00 PT (3:00 – 4:00 ET)
All sessions are held via a telephone conference line; call from any phone anywhere, no special equipment required, long distance charges may apply
Your Commitment
Buy the 3rd edition of Get Clients Now! by C.J. Hayden
Attend and participate in the weekly calls
Set aside time on your calendar to do the daily and weekly actions you've chosen
Stick with the program – after all, designed it!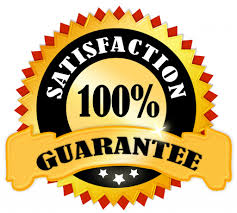 My Commitment
You will move your business forward as a result of this program. I guarantee it!
What others are saying
"In the first 28 days, I added $5,000 to my bottom line! The focus and clarity this program creates is amazing. Anyone trying to grow a business without Get Clients Now! is doing it the hard way."
- Rachelle Disbennett-Lee, Training Director
Thanks - loving the structure this provides!
- Denise Barnes, Soul Savvy
"Get Clients Now! gave me concrete answers to setting up a system that would work... I found a way to harness the leads I had and creatively pursue others."
- Judy Foley, Dating Service Owner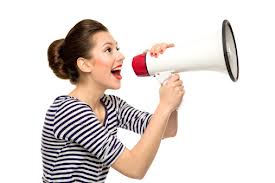 "This is my first week... and already I have scheduled speaking at several events and a potential client."
- Paul Metheney, Multimedia Consultant
"It's a perfect way to get in gear... a formula that is right on and uncovers every aspect that needs attention..."
- Josiane Feigon, Telemarketing Trainer
"...shows you all the proven ways of marketing one's business, and helps you figure out which of these apply to you. It made clear to me exactly what I should be doing -- no more guessing."
- Karen Frishman, Marketing Consultant
Cost
The regular cost of this program is $295.
I'm offering this - one time only - at $50.
Why? Because I've just gotten licensed to facilitate Get Clients Now! group programs and need to fulfill my licensing requirements quickly. Believe me, it will *never* be this price again. If you're even remotely intrigued, I encourage you to take advantage of this special offer now.
REGISTER TODAY TO RESERVE YOUR PLACE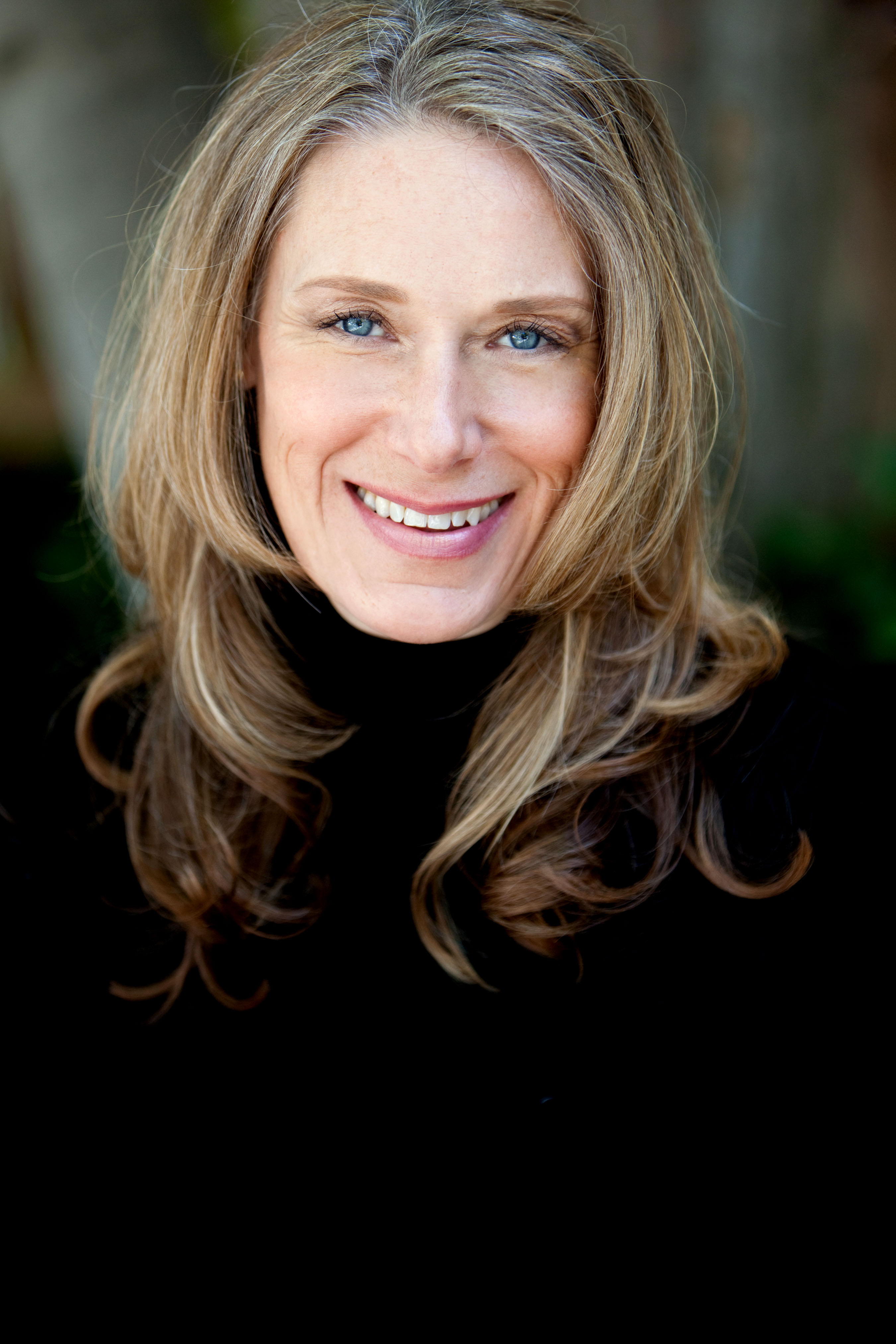 About your facilitator
Kristine Carey has been using the Get Clients Now! program in her own business and in those of her individual clients for over 10 years. She's a certified coach who specializes in working with small business owners to realign them with their business so they can produce more of what they're looking for: more money, more fun, more business-y goodness. You can learn more about her at www.kristinecarey.com.
the fine print: GET CLIENTS NOW! TM is a trademark of Wings for Business LLC, and is used under license. www.getclientsnow.com
When & Where

Teleconference - 7 sessions total




Tuesday, September 3, 2013 from 12:00 PM to 1:30 PM (PDT)
Add to my calendar
Organizer
Kristine Carey
Coach Kristine Carey brings enthusiasm, expertise and humor to her work. She has more than 11 years of experience coaching free agents, micro businesses, and the otherwise self-employed, empowering them to align their talents and passions with their business goals. She is a trained and Certified Coach, a true Catalyst, owner of Moxie, Inc., and the Director of Training & Licensing for Get Clients Now!™. You can learn more about her at www.kristinecarey.com.