Get Clients Now! June 22 - July 31, 2015

Monday, June 22, 2015 at 10:00 AM

-

Friday, June 26, 2015 at 11:30 AM (PDT)
Event Details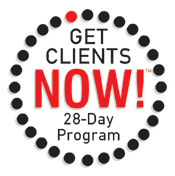 GET CLIENTS NOW!™
a 28-Day Marketing Program
Create an endless stream of clients by doing 10 simple things per day
Join other Small Business Owners
Create an individual 28 day marketing plan specifically designed by, and for, you

Take consistent, persistent action toward your goal

Play to your strengths and likes

Realize what works in marketing your business and what doesn't
How? Enroll in the upcoming Get Clients Now! group
Here's what you'll get
Two 90-minute foundational seminars

Five 1-hour sessions of hands-on accountability with the group

Your own customized 28-day marketing plan that you can use over and over

A toolkit of tested sales and marketing techniques

Coaching, accountability, perspective and support from your coach and the group - others who understand where you're coming from, who can celebrate successes and commiserate about hurdles

CLIENTS!
Dates, Times & Location
June 22 - July 31, 2015
90 Minutes: 6/22 & 6/29
60 Minutes: 7/6, 13, 20, 27 & 31
10:00 AM Pacific Time (Los Angeles)
1:00 PM Eastern Time (New York)
18:00 PM London Time
All sessions are held via a telephone conference line; call from any phone anywhere, no special equipment required, long distance charges may apply.  
Your Commitment
Buy the 3rd edition of Get Clients Now! by C.J. Hayden.
Attend and participate in all the weekly calls.
Set aside time on your calendar to do the daily and weekly actions you've chosen.
Stick with the program, have fun, and get clients!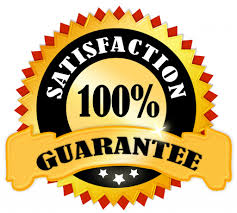 My Commitment
You will move your business forward as a result of this program. I guarantee it!
What others are saying
It demystifies the marketing and sales cycle better than any program I have ever seen. It breaks everything down in understandable, component parts in a wonderful way.
- Chuck Hammond, President & CEO, Hammond & Associates
The genius of this plan is that it's so comprehensive and consistent that in my experience you're marketing return is so much greater than anything you've ever achieved. Plus, it's your plan, you're the boss, and you're doing it because you want to!
- Marc Stewart, Consultant & Hair Salon Specialist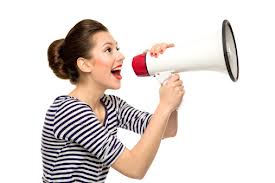 I'm loving the structure this provides!
- Denise Barnes, Soul Biz Savvy
I LOVED Get Clients Now! If there are two things I loathe, its schedules and having to report to someone in spite of the fact that I realize both make one more productive. I became much better at and more comforable with both working with Kris and GCN. I reached my business goal in the 28 days and accomplished several other marketing tasks that had been on my to-do list for several weeks prior. The structure is very user firendly and Kris makes it more so....As a coach and a facilitator, I don't think I've ever encountered anyone I enjoy working with more than Kris. She has a non-threatening, down to earth style and a killer sense of humor - all of which really resonate with me. If you've never done GCN, do it and if you have done it, do it again, and definitely do it with Kris!
- Donna Aldrich, Certified Mortgage Planner
Cost
The cost is $295.  To put it in perspective, think about how much you spend on other things in your life and know that you are doing this program to make money and move your business ahead - a fantastic investment in your future!
REGISTER TODAY TO RESERVE YOUR PLACE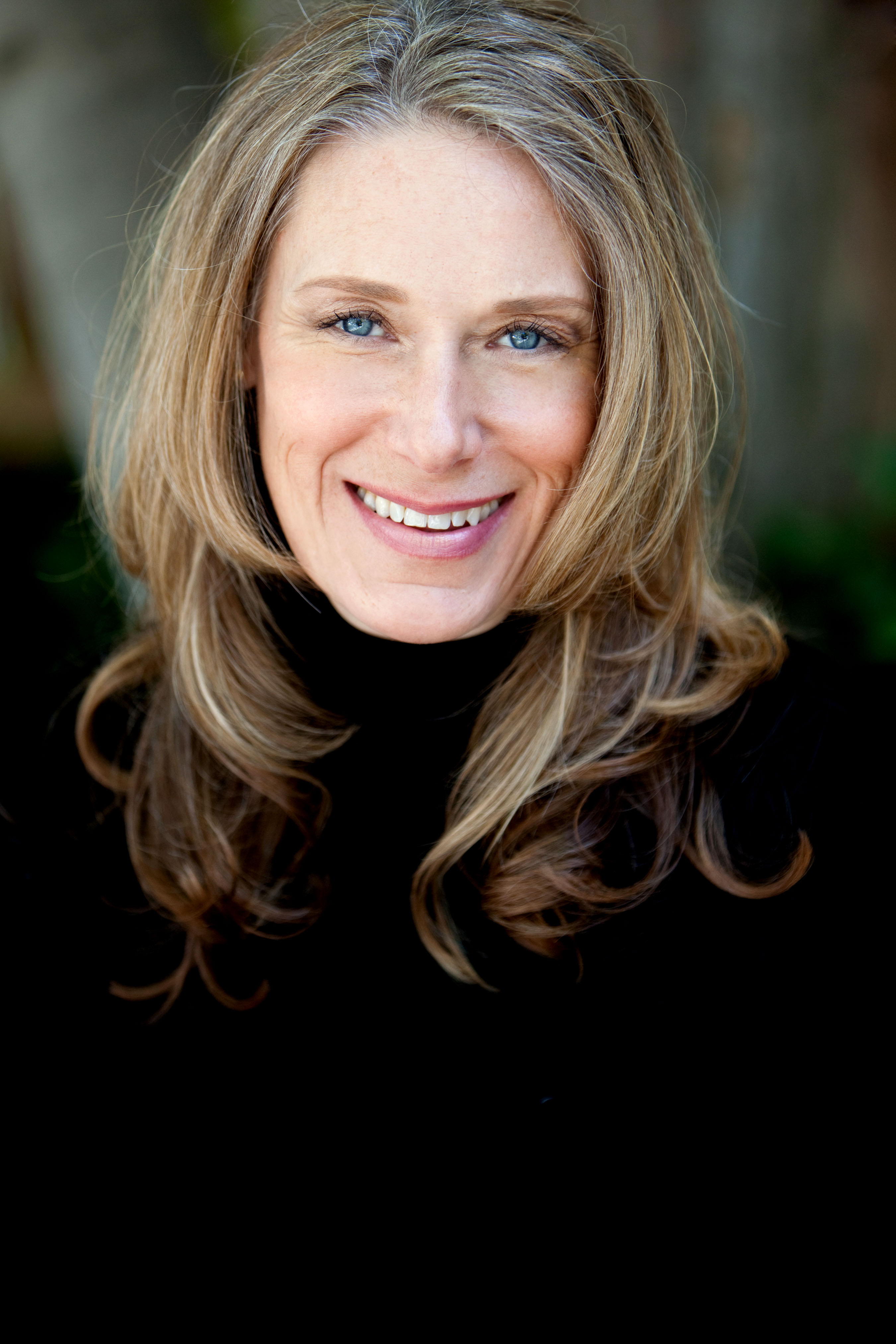 About your facilitator
Kristine Carey has been using the Get Clients Now! program in her own business and in those of her individual clients for over 10 years. She's a certified coach who specializes in working with small business owners to realign them with their business so they can produce more of what they're looking for: more money, more fun, more business-y goodness. You can learn more about her at www.kristinecarey.com.
THE FINE PRINT: Get Clients Now!™ is a trademark of Wings for Business LLC, and is used under license; Kristine Carey is a licensee and Director of Training & Licensing for Get Clients Now!. www.getclientsnow.com
When & Where

Teleconference - 7 sessions total




Monday, June 22, 2015 at 10:00 AM

-

Friday, June 26, 2015 at 11:30 AM (PDT)
Add to my calendar
Organizer
Kristine Carey
Coach Kristine Carey brings enthusiasm, expertise and humor to her work. She has more than 11 years of experience coaching free agents, micro businesses, and the otherwise self-employed, empowering them to align their talents and passions with their business goals. She is a trained and Certified Coach, a true Catalyst, owner of Moxie, Inc., and the Director of Training & Licensing for Get Clients Now!™. You can learn more about her at www.kristinecarey.com.