Description
Todd will describe how an organization's greatest asset isn't only its people; rather, it's the relationships between its people that is the greatest predictor of personal effectiveness. In the end, the ability of every employee to build and sustain great relationships is an organization's ultimate competitive advantage.
This exclusive 60-minute webcast will address key concepts and methods to help you and your team improve the quality of interactions with others and truly master the skills of effective relationships at work.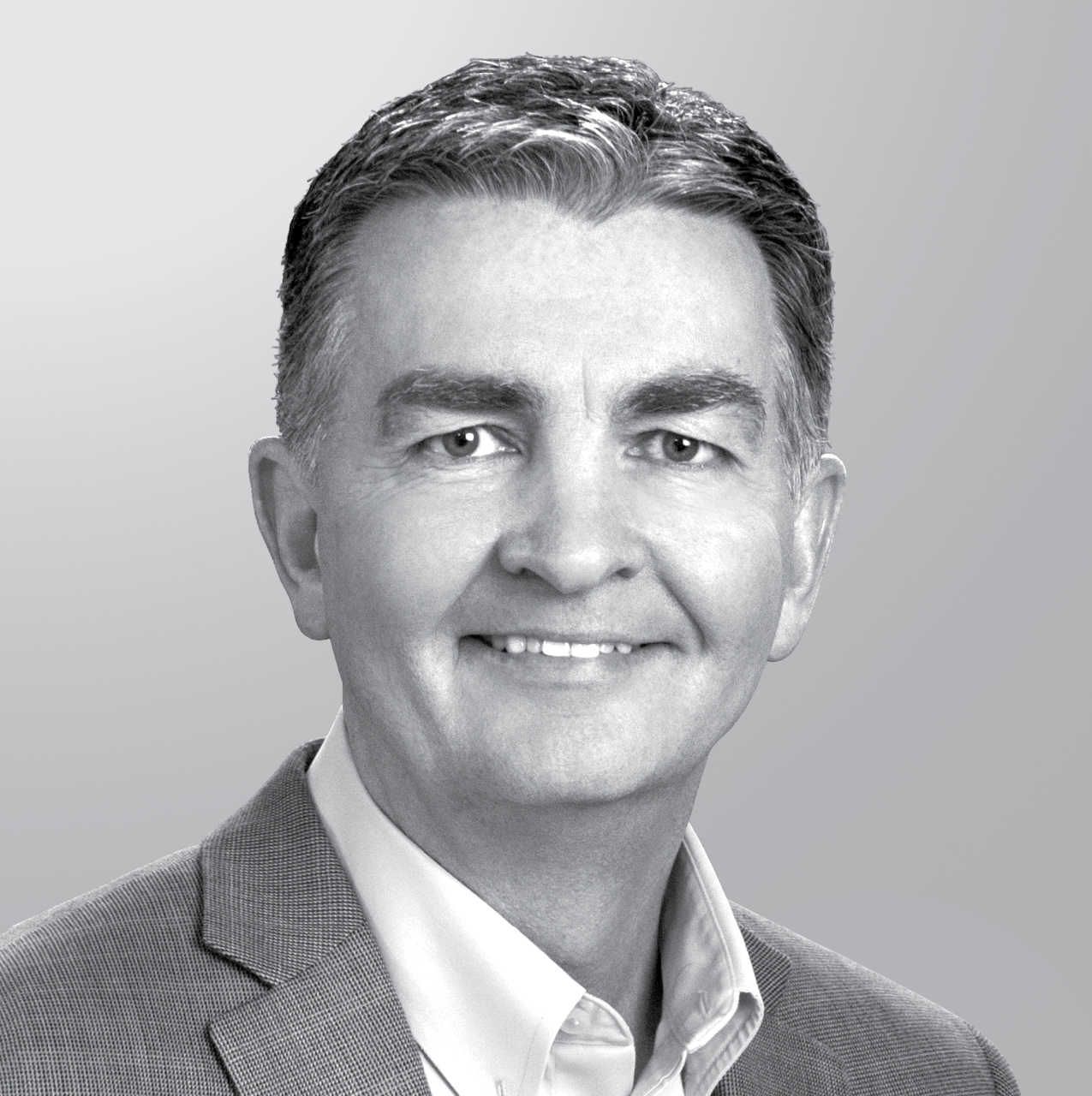 Todd Davis is passionate about teaching and living the timeless principles and concepts contained in FranklinCovey's content. He has been inspiring people throughout the world with his deep understanding of leadership and employee engagement. Todd strongly believes that to become a true leader, you must first "be the change."
Todd is celebrating more than 20 years with FranklinCovey and currently serves as executive vice president and chief people officer. He is responsible for FranklinCovey's global talent development, which includes more than 40 offices reaching 160 countries.