Location
Floriole Cafe & Bakery
1220 W Webster Ave
Chicago, IL 60614
Description
Tim Mazurek of Lottie + Doof
&
Sandra Holl of Floriole
present
Baked Elements: Our 10 Favorite Ingredients
the latest book from Matt Lewis and Renato Poliafito of Baked NYC
Thursday, Novermber 15 | 6pm | $40 | includes signed book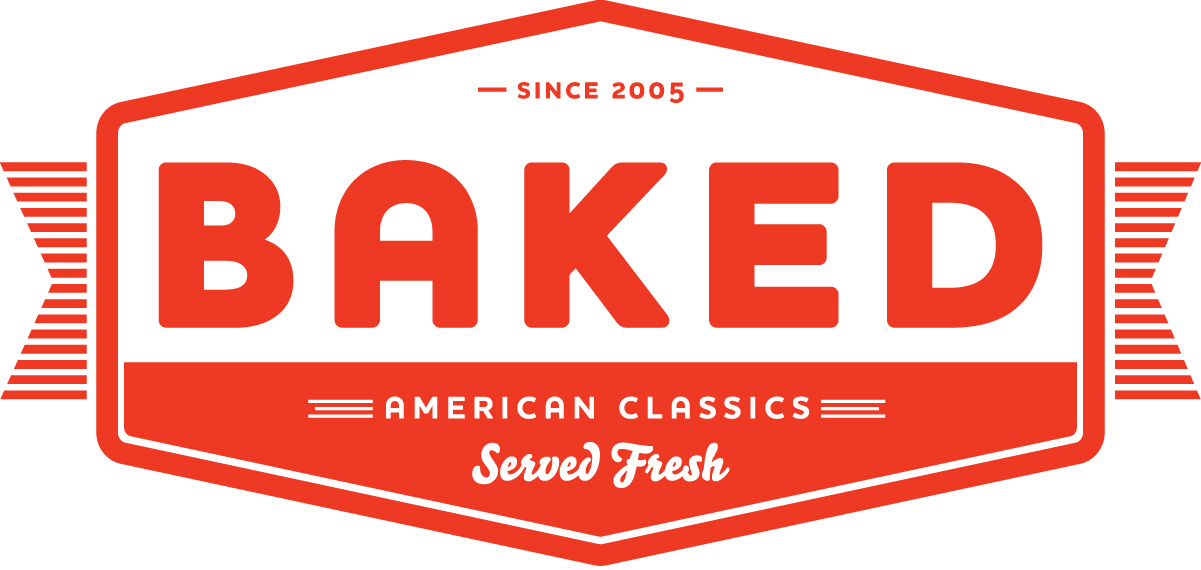 When Matt & Renato opened their Brooklyn bakery in 2005, they just wanted to create "a great American bakery that is not a cupcake shop." What they've created, is nothing short of an empire. These days, the pair still owns and operates the bakery while simultaneously turning out gorgeous cookbooks and distributing a line of Baked products through Williams Sonoma.
On Thursday, November 15, you'll find them here, at Floriole, promoting their newest book, Baked Elements. We'll have coffee and small bites to nibble on, and the authors will be speaking and signing copies of the book.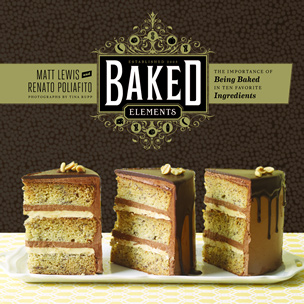 from the Baked website
"Baked Elements… is arranged by our favorite ingredients, ten distinct flavor elements from which to build a range of recipes. These are the ingredients that we would take to a desert island or rescue from a burning house. They are the basis of our bakery, our books, and to some degree, our lives… While we can't expect everyone's top ten ingredients to match ours, we do hope the recipes turn into new favorites."
The ticket price includes:
coffee & small bites prepared by Sandra Holl & Floriole using recipes from the book
an introduction by Tim Mazurek of Lottie + Doof
a talk with Matt Lewis & Renato Poliafito
a signed copy of Baked Elements: Our 10 Favorite Ingredients.
city & state required taxes