Description
Be Trained as a Certified PREPARE/ENRICH Facilitator and Help Couples Build Strong Marriages!
Read More Below...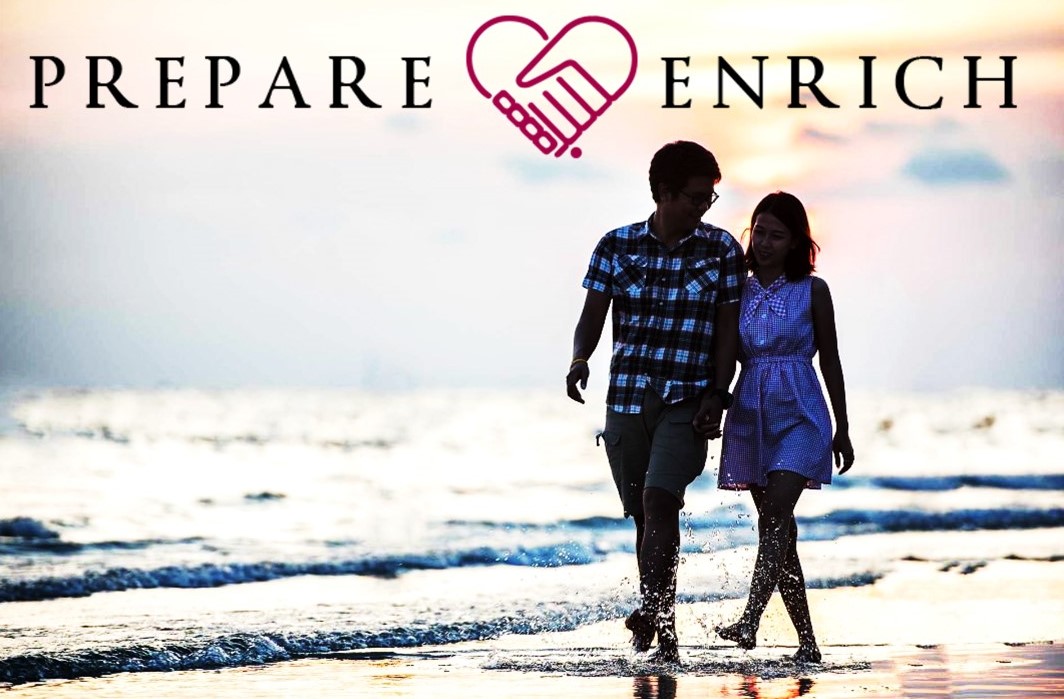 WHAT IS PREPARE / ENRICH?
PREPARE/ENRICH is an evidence-based training and customized couple assessment used for relationship counseling and education. Built on a solid research foundation over 35yrs, it is the world's Number #1 premarital and marriage program. PREPARE/ENRICH is one of the best, most effective, easy-to-use resources available. We've trained facilitators worldwide who have helped millions of couples grow their relationships and solidify their marriages using the powerful tools provided.
It is used for marriage counseling, marriage enrichment, and dating couples considering engagement.
---
You should get accrediated in this program if you are a:
Relationship Coach or Mentor

Counsellor / PsychoTherapist

Religious Teacher / Educator

Pastoral Counsellor / Clergy

Mental Health Professional

Social Worker
As a Certified PREPARE/ENRICH Facilitator, you will be able to help couples:
Identify strength and growth areas

Explore personality traits

Strengthen communication skills

Resolve conflicts and reduce stress

Share family backgrounds

Comfortably discuss financial issues

Establish personal, couple, and family goals
...along with all the other powerful frameworks & materials you need to help couples thrive in their relationships!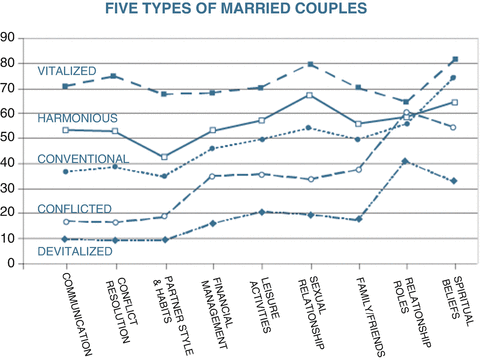 ---
THE TRAINING YOU NEED - STEP-BY-STEP
With PREPARE/ENRICH, you don't just get a packet of instructions to figure out on your own. You'll get thorough training on the program, equipping you with the skills you need to use the PREPARE/ENRICH materials and tools effectively. You'll learn how to:
Administer the proprietary PREPARE/ENRICH assessment

Interpret couples' reports

Provide useful feedback to couples

Guide couple exercises

Teach relationship / communication skills

Work more effectively with couples
Upon completion, participants will receive a Facilitator's Resource Guide & Manual, and a Certificate of Accreditation that will enable them to utilize the inventory for the couples they are working with.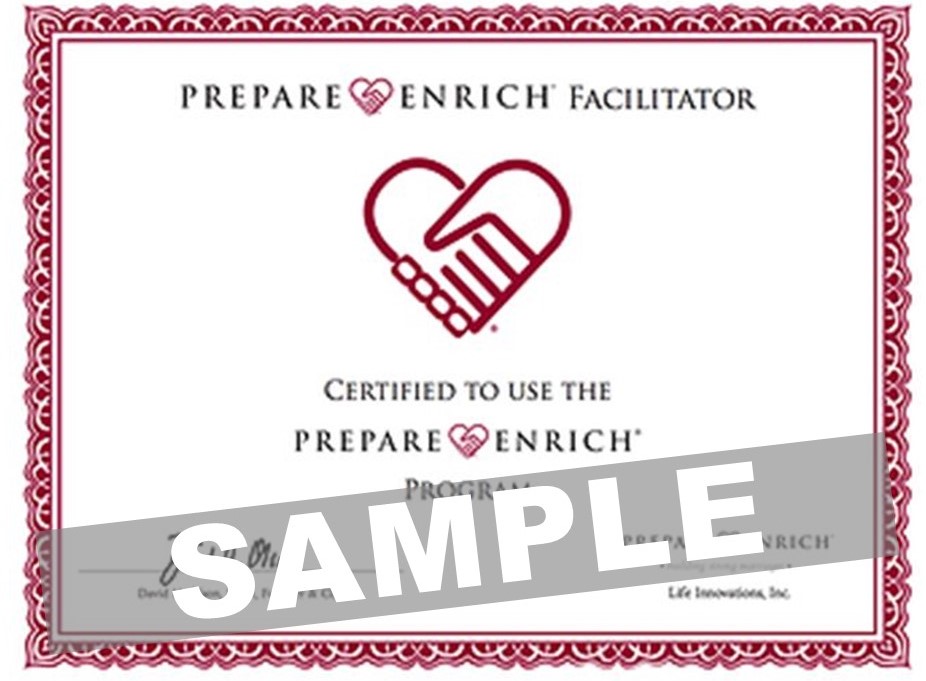 ---


TRAINER -

ONG CHOOI SENG (MA, CMSAC, Reg CLR, Reg ClinSup)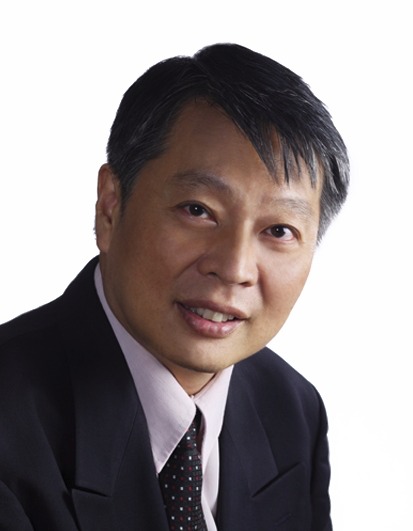 Chooi Seng was amongst the first batch of Singapore P/E graduates that were personally trained by Dr. David Olson in 1998. Since 1981 he has been involved in marriage counselling & marriage preparation. He is also a Certified Behavioural Consultant (DISC) and a trainer for Family Wellness Associates programs. He is a people helper for the young as well as the elderly, besides being able to engage couples and families at their point of need.
Chooi Seng is a licensed marriage solemniser (ROM) and is both a registered member of the Singapore Association for Counselling and a registered Clinical Supervisor.
---


Your Investment - S$500
(Fee includes the Facilitators Manual, training DVDs, and a complimentary scoring coupon worth S$30)
THIS TRAINING HAS VERY LIMITED SEATS!
We will call on you for fee-payment, training venue, and other details. Register early to avoid dissapointment!
ADMISSION CRITERIA:
You must possess a relevant tertiary education in Psychology / Counselling / Social Work / Pastoral Care or related discipline and training, and subject to an admission interview (if needed).
---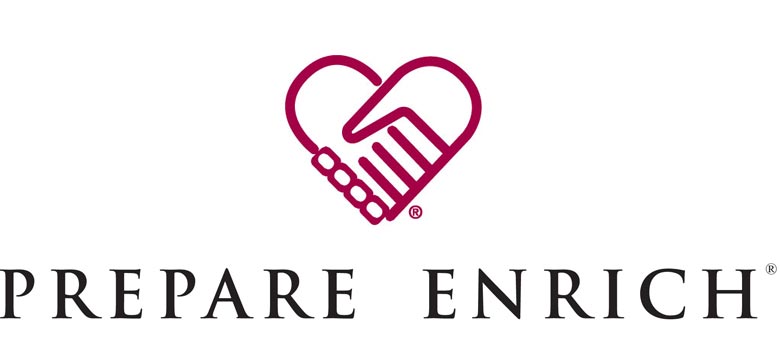 ---


ADVISORY

We are closely monitoring the COVID-19 situation. And will be updating all registrants regularly (That's why you need to Register with your valid email/mobile).
Meanwhile, this training will still RUN AS SCHEDULED! We will be taking all precautionary measures according to MOH's guidelines!
PLEASE PRACTICE GOOD HYGEIENE & STAY SAFE EVERYONE!