About this Event
UK universities want to know why you want to study the subject you're applying for at a deep level, and want to be convinced by your reasoning.
Yes, your grades are a very important component of your application, but don't underestimate the impact of the other components! Your 4000-character personal statement and extracurricular involvement play a crucial role in demonstrating your academic interest in the course you're applying for, and differentiating yourself from the masses of other qualified students.
If you're targeting Oxbridge (Oxford or Cambridge), you'll be up against additional hurdles - the relevant admissions test and the much-feared Oxbridge interview with a professor.
In this workshop, our UK Admissions Strategist and Programme Manager, Shihui, will cover:
The strategy behind choosing your course and your 5 UCAS schools, including choosing between Oxford and Cambridge (you can only apply to one)
What the personal statement should really be about, including actual examples of what NOT to do
Standing out from the pack: how to make sure your extracurriculars strengthen your candidacy
Case studies of admitted students to Oxbridge, UCL, Imperial, LSE and many more schools!
Seats are free, but are limited. Reserve your seats while they last!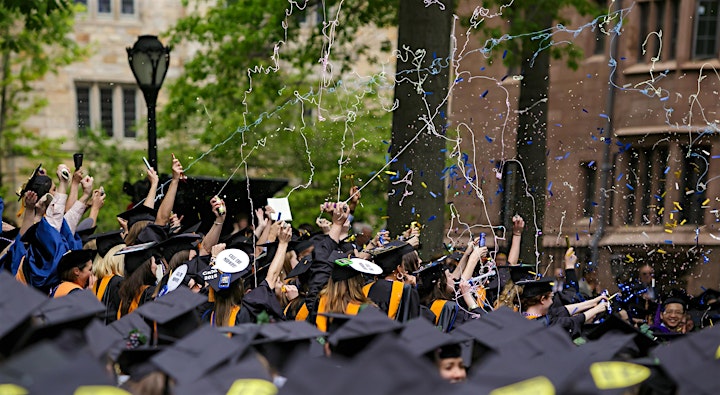 SPEAKER
Shihui - UK Admissions Strategist and Programme Manager
Shihui is based in Singapore and provides strategy for students applying to the UK, Singapore, and Canadian universities. She was accepted to 13 universities including NYU Stern, Boston University, Michigan Ann-Arbor, LSE, and more. In admissions, she has helped students from over 10 countries gain offers to Oxford, Cambridge, Imperial, UCL, LSE, King's, and other top and Russell Group universities. Her background is in counselling and psychology.
Each year, 100% of her students get accepted into one of their top 5 universities. Over half of her students win admission to at least 4 of their top 5 universities.