Get a Free Personalized Letter From the Tooth Fairy & More
Get a Free Personalized Letter From the Tooth Fairy & More From Macaroni Kid Shreveport-Bossier Moms In the Know
About this event
At Macaroni Kid Shreveport-Bossier Moms In the Know, we want to make it easy for you to plan for Tooth Fairy visits, whether you're on-the-go or at home. That's why we are so excited to share these fun printables and customizable personalized letter from the Tooth Fairy herself. These printables are perfect to pair with our craft ideas to help you make loosing those first teeth memorable and fun for your child AND for you! Whether you are looking for something to fill the time on a rainy afternoon, a project to share with friends during a play date, or a new fun creation.
I've gathered a bunch of fun ideas on how you can make this time special for your kids and help create memories they'll treasure forever.
Enjoy sharing this fun interview with the Tooth Fairy herself with your children and then choose a fun craft to help them prepare for her next visit.
As an added bonus, the printables are linked within the article to help you get started!
So what are you waiting for? Gather up the supplies, collect your kids and start making fun memories together!
To enjoy the printables, click HERE.
Note: you must be a subscriber to access the printables & customizable letter.
Macaroni Kid strives to keep families active in our local community by offering a free calendar of kid-friendly events on our site. If you are not an insider on what's going on in and around the Shreveport-Bossier area, we'd love for you to join us. Click HERE.
Please LIKE us on Facebook. Follow us on Instagram and Twitter.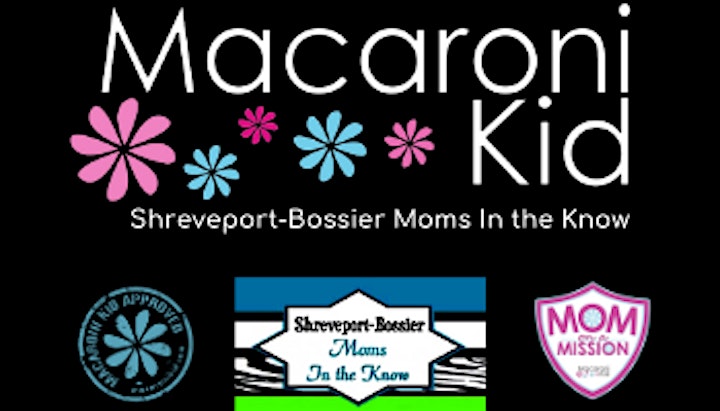 Organizer of Get a Free Personalized Letter From the Tooth Fairy & More
Mimi Rankin Webb is the publisher of Macaroni Kid-Shreveport/Bossier & Shreveport-Bossier Moms In the Know. 
Macaroni Kid Shreveport/Bossier is a free resource for families living in the Shreveport/Bossier Area.  We provide a weekly newsletter featuring a listing of free or budget friendly events & articles  relevant to our local families.