Description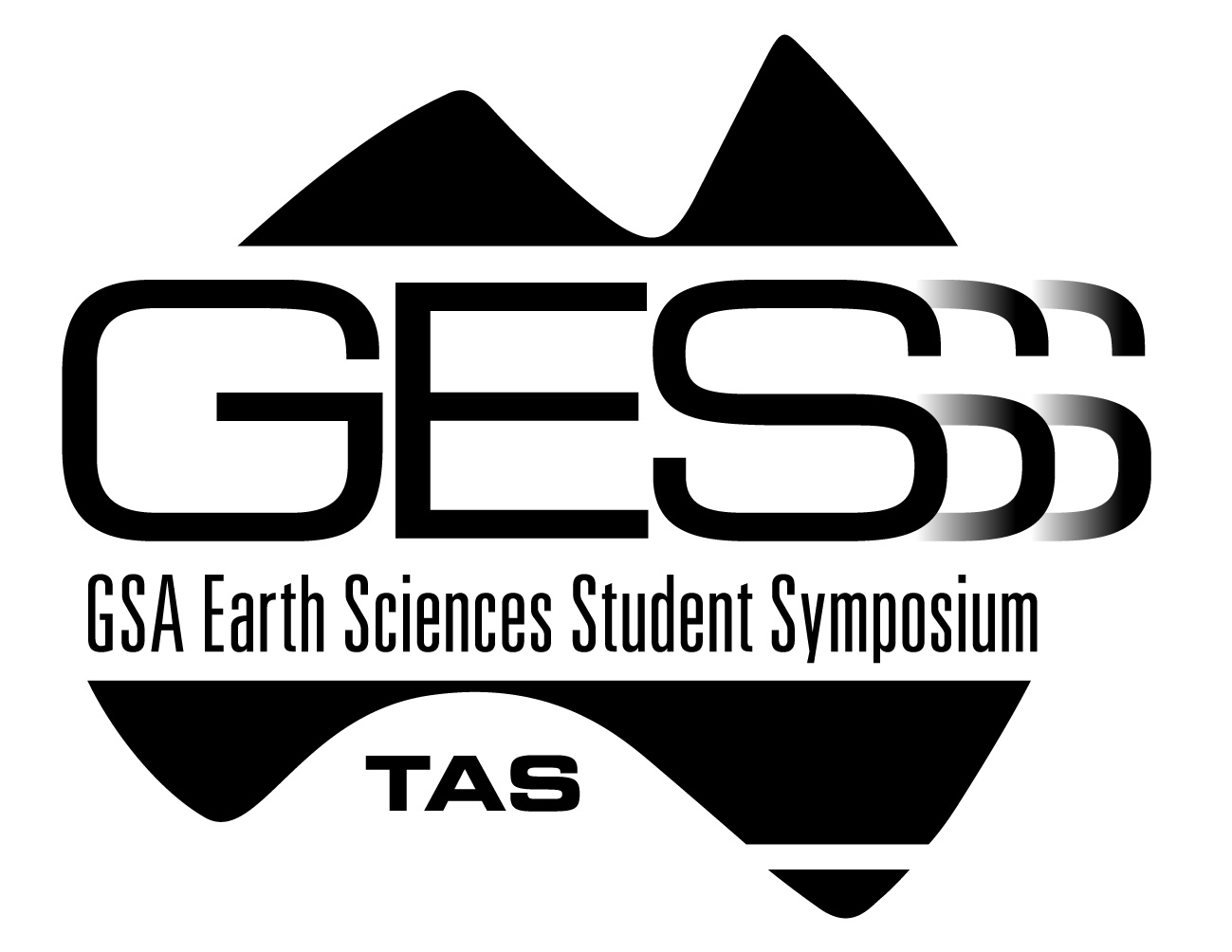 Welcome
On the 16th November 2017, Earth and Marine Science students from the University of Tasmania will convene the first Tasmanian Division, Geological Society of Australia Earth Sciences Student Symposium.
​
The University of Tasmania, CODES, and IMAS maintain strong links to industry, government, and the broader academic community. The conference will give students the opportunity to gain experience in presenting and communicating their research to these communities. Our graduates are highly regarded nationally and internationally and this conference provides an excellent opportunity for students to promote their talents and interests to prospective employers, mentors and academic supervisors in a variety of fields.
For more information please visit the Symposium website at https://gesss-tas.wixsite.com/2017.