GESSS NSW - GSA Earth Sciences Student Symposium
Description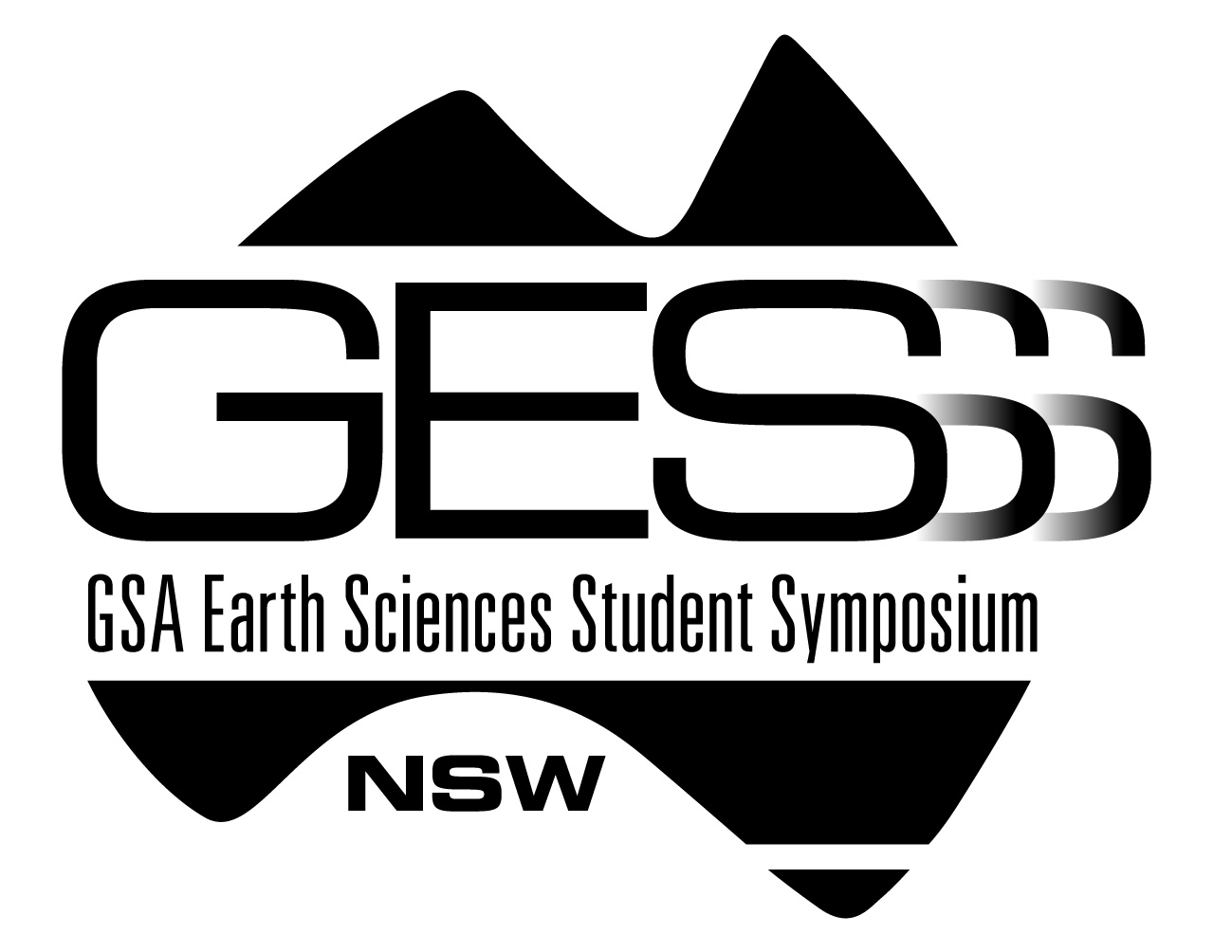 GESSS-NSW is an annual gathering of New South Wales' next generation of earth scientists. The conference, organized by students, is designed to promote student contributions to earth science and to foster collaboration between their peers. This year, the event will be hosted at the University of Sydney Business School.
Students engaged in all earth science-related disciplines, including geology, geophysics, geochemistry, oceanography, atmospheric science, physical geography, human geography, biology, and environmental science, are welcome to present original work to members of academia, industry, and government.
Talks will feature student presentations and keynote addresses on topics pertinent to the field. A poster session will be held at the end of the first day.
This is a free event for all attendees, spanning one and a half days. Lunch and afternoon tea will be provided on the first day, while morning tea will be provided on both days. The event may expand to two days depending on the number of abstract submissions and sponsorship.
For more information, please visit our website: www.gesssnsw.com
Any queries may be sent via email: gesssnsw@gmail.com