Description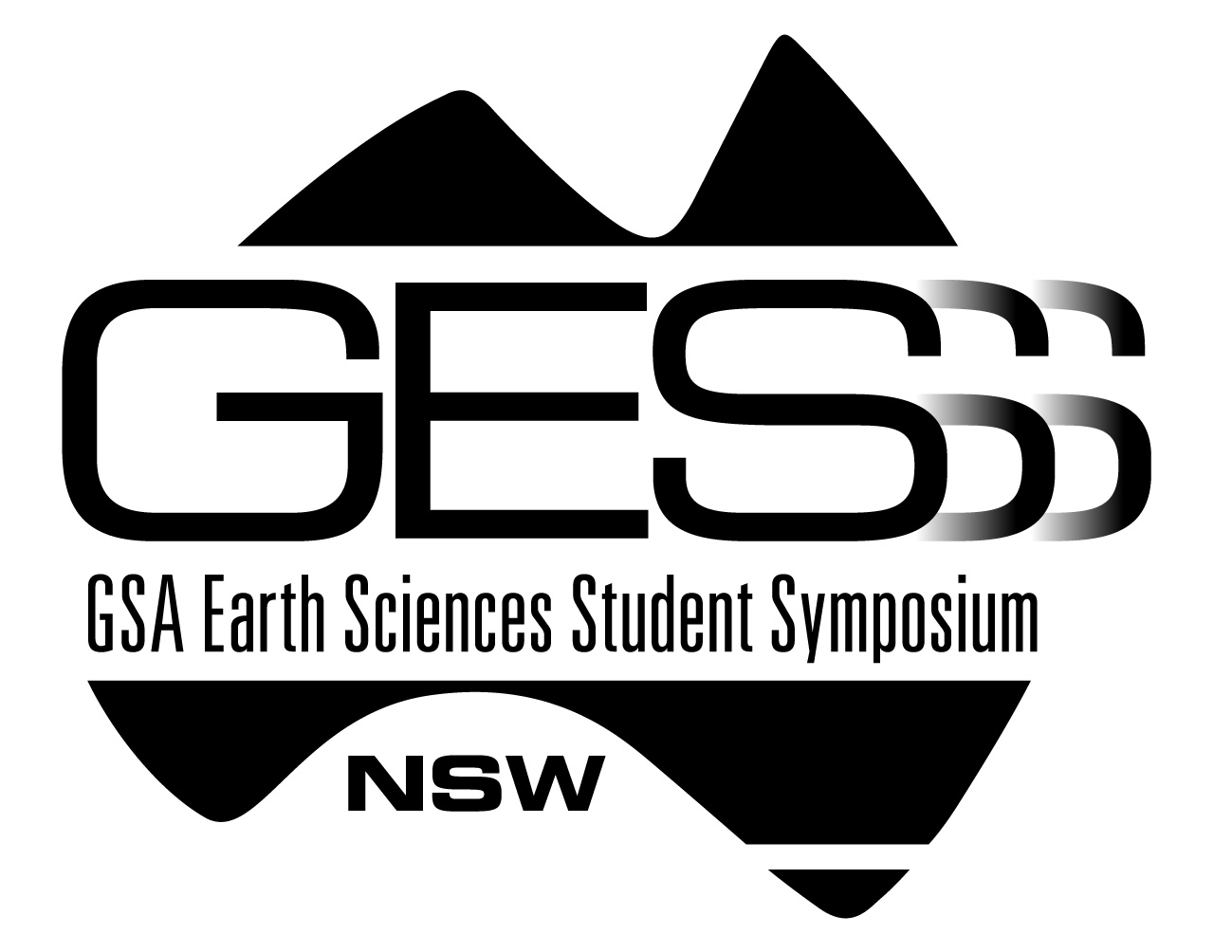 Who are we?
G.E.S.S.S.

stands for the

G

SA

E

arth

S

ciences

S

tudent

S

ymposium

!

Yes we know that's a bit of a mouthful that's why we made the acronym. We are a student body which ultimately wanted to see what it was like to organise a conference.

By the Students for the Students.
Welcome
The three sisters are an icon of NSW geology, the weathered sandstone has inspired legends, stories and hold a special place in our memories. For many it is the first exposure we get to the wild beauty of frontier NSW.
At GESSS NSW we're hoping to create memories of a different but equally impressive frontier. For some this is the first conference you attend in your academic career and we are excited to see what you've been doing.
We want to help you showcase what you've learned to the academic community, Government bodies and Private Industry alike.
For more information please visit the Symposium website at https://gesssnsw.wordpress.com.