Description
You are invited to The Bondi Literary Salon's Book Club with Gertrude & Alice Cafe Bookstore - hosted by Lucy Pearson from The Literary Edit.
Join The Bondi Literary Salon for our March Book Club get together. It will be a special night as we'll be raising funds for underfunded libraries in Indonesia. The increase in ticket price for this Book Club is due to an automatic donation to our fundraising.
As well as our standard Book Club format, you can expect stacks of brand new books for sale, and a raffle with lots of brilliant prizes.
March's book club will be held on a Friday so that you won't need to head into work with a sore head the next day.


WHEN: Friday, 29th of March, 2019, arrive at 6:45pm for our prompt 7:00pm start.

TICKETS: $35.00, excl. external fees (which includes a drink on arrival and nibbles). Further drinks will be available for purchase.
Our seventh book club book is The Rainbow Troops by Andrea Hirata - limited copies now selling at Gertrude & Alice.
About The Rainbow Troops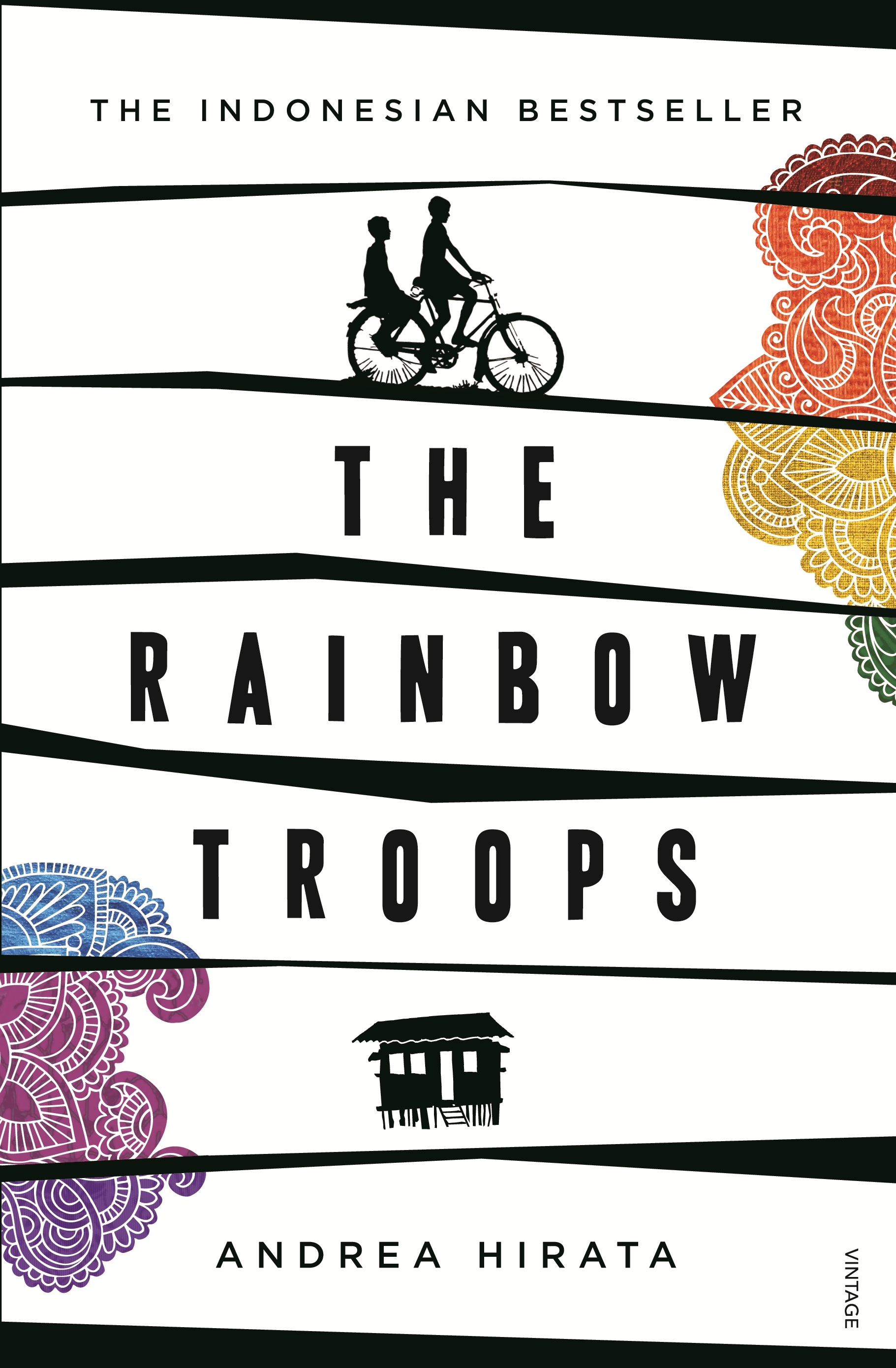 About Andrea Hirata
Andrea Hirata was born in Gantong, Belitong, East Sumatra, Indonesia. He received a scholarship to study a masters degree at Sheffield Hallam University, UK, majoring in economic theory. He graduated with honours.
After finishing his studies, he returned to Indonesia and worked for Indonesia's biggest telecommunication company, TELKOM.
In 2004, he volunteered for tsunami disaster relief in Aceh. In so doing, he saw ruined schools that reminded him of his old promise to his elementary school teacher, Muslimah. Back then, when he was in the 5th grade, he made a promise that one day he would write a book for his teacher. And thus he started writing his first novel.
The novel is called Laskar Pelangi: The Rainbow Troops and was never intended for mainstream publication. Now The Rainbow Troops is the biggest Indonesian novel ever, having sold millions of copies.
The novel has been adapted for a feature film, television series, and musical theatre.
Hirata has contributed significantly to the development of modern Indonesian literature.