About this Event
Join the Digital Strategy, Marketing & Growth Meetup Berlin, Germany's largest Digital Marketing Meetup, this time at SAP with again very practical presentations and inspiring speaker.
The Digital Strategy, Marketing & Growth Meetup Berlin is the Top 1 Marketing & Growth event on Meetup in Germany.
Feedback from our awesome participants of Siemens, BCG Digital Ventures, Rocket Internet and more about our Meetups at https://digital-creators.de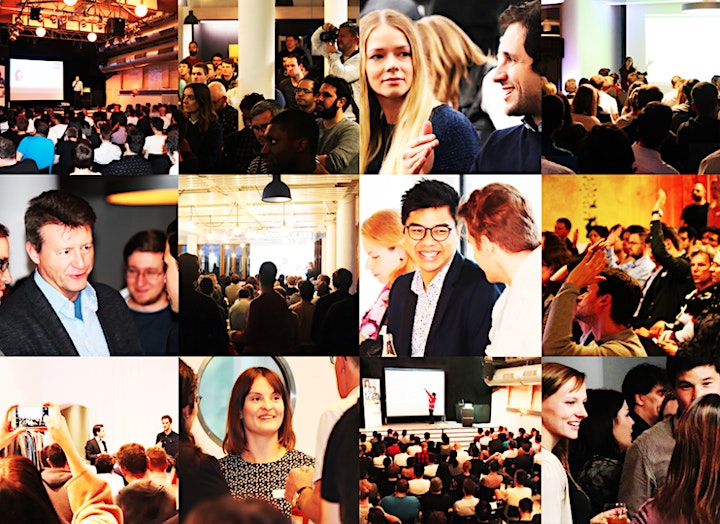 19:55 - 20:05: Q&A
20:05 - 20:25: Talk
20:25 - 20:35: Q&A
20:35 - 20:55: Talk
20:55 - 21:05: Q&A
21.05 - 22.00: Mingle & Networking
ABOUT THE ORGANIZER
Together with his excellent team Markus Lühmann is organizing the Digital Strategy, Marketing & Growth Meetup. He is Founder & CEO of Wistor GmbH, specialised to coach founders and managers to build, grow and optimise their business and reach self-fulfillment. Clients include successful founders, managing directors and managers, who realise their meaningful visions and worked for Daimler, IBM, Bosch, Continental, Bilfinger, Hugo Boss, Prada, MTV, Axel Springer and more to successfully implement their goals.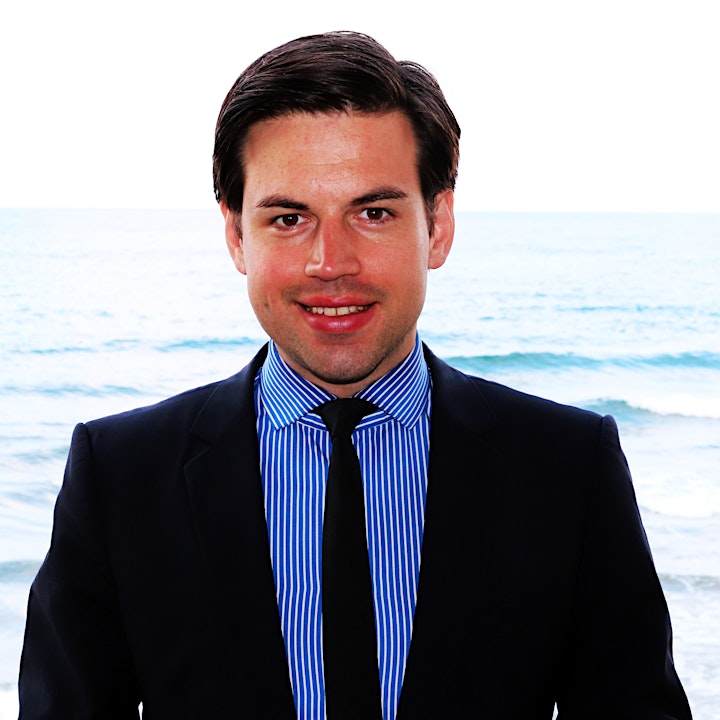 Starting in 2004 with his first product sourcing in Asia, Europe and America to marketing it online during high school. Markus worked for Deutsche Bank, Mercedes-Benz and other brands in Germany and Silicon Valley. He studied at University of California, Berkeley and University of Munich, where he worked at the Institute for Innovation Research, Technology Management and Entrepreneurship. In addition Markus founded SAAS, e-commerce and other companies in Singapore and Germany like Galaxonic GmbH with clients from SME's to corporates like SAMSUNG.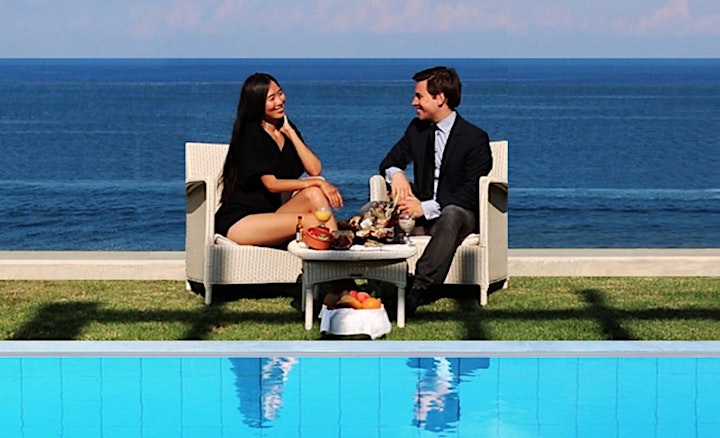 Together with his wonderful wife Lin, the successful architect specialised in luxury natural retreats, he co-founded Lin & Lühmann, Bioviera and Digital Creators. Digital Creators organized events sponsored by various companies like SAP, BCG Digital Ventures, Atlassian, Amazon and lots more. See the awsome feedback of our participants of Bayer, Siemens, Rocket Internet, Dropbox and others, more at Digital-Creators.de
Feedback contact us at: team@digital-creators.de