Description
with Stephan (Vice President Marketing at Rocket Internet), Tim (Co-Founder of HitFox Group & Lecturio and Co-Founder & CEO of Applift, with customers like eBay, Twitter, King) and Alexander (CMO at Finiata, former Growth & Partnerships at Paypal)

Join the Digital Strategy, Marketing & Growth Meetup Berlin, Germany's largest Digital Marketing Meetup, this time at SAP.
The Digital Strategy, Marketing & Growth Meetup Berlin is the Top 1 Marketing & Growth event on Meetup in Germany.
Feedback from our awesome participants of Siemens, BCG Digital Ventures, Rocket Internet and more about our Meetups at https://digital-creators.de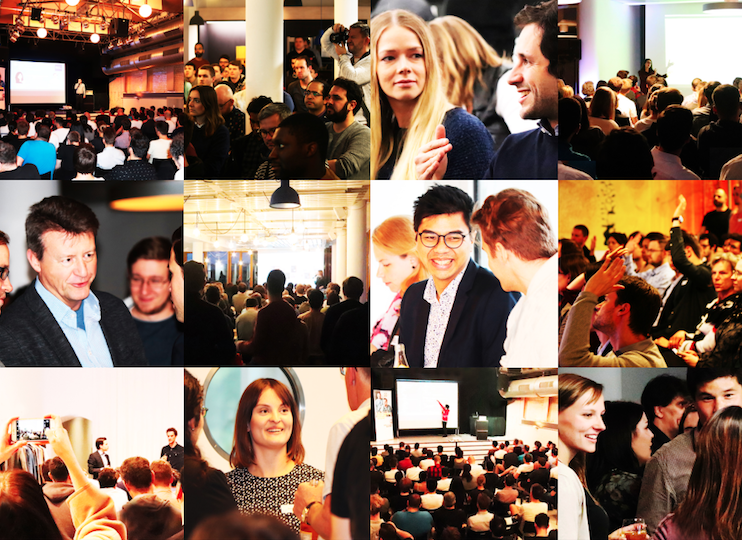 Enjoy inspiring moments of our former Meetups & Events

Get the newest information, quality networking, get inspired, exchange ideas and insights about digital marketing & growth for your business and join our members: entrepreneurs, managing directors, managers and consultants from the top companies now at the event.

Click here to become a member of the Digital Strategy, Marketing & Growth Events Berlin on Meetup (3278+ members on meetup in Berlin).


We have again awesome speakers, who are presenting their real experiences.

To ensure the quality of participates for creating the same like-minded networking ambiance for everybody, and growing high-quality participants who really like to come, we take our members' suggestion to offer a small fee to make it fair for everyone who really wants to come. Preventing no showing ups occupying our limited vacancies, which should be fairly provided to our members who sincerely like to join and have a great time to share knowledge in a happy atmosphere.

Agenda:

19.00 -19.30: Arrivals & Networking

19.30 - 19.35: Introduction SAP & Markus Lühmann, Founder & CEO of Galaxonic

19.35 - 19.55: Marketing & Growth - Getting it to work in multiple markets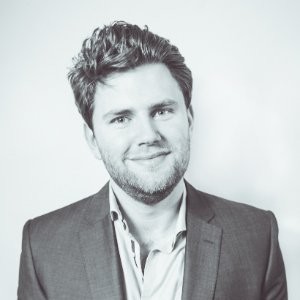 Alexander Beresford, Chief Marketing Officer at Finiata, former Growth & Partnerships at Paypal

19.55 - 20.05: Q&A

20.05 -20.25: How App User Acquisition and Retargeting are evolving to Customer Journey Advertising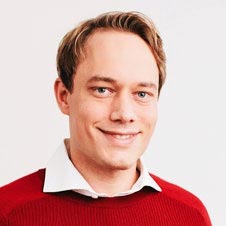 Tim Koschella, Co-Founder of HitFox Group & Lecturio and Co-Founder & CEO of Applift, with customers like ebay, Twitter, King
Customer Journey Advertising is a concept by which it is about not only converting a large amount of users to install an app but to ensure you activate those users to become your customers, performing meaningful actions in your app and increasing your ROI.
The App Customer Journey is based on the same idea as the traditional marketing funnel, just that the technology available today (e.g. RTB) allows for very advanced strategies of having advertising – not classical marketing & CRM – play a major role in converting a user in each step of this journey. Tim will talk about moving from CPI attribution to CPA or ROAS in order to value each touchpoint in the customer journey while staying focused on performance. He will explain how to execute user acquisition and retargeting in alignment with each other rather than silo them in separate approaches.

20.25 - 20.35 Q&A


20.35 - 20.55: "Break it down" - For a better understanding of optimization and growth potential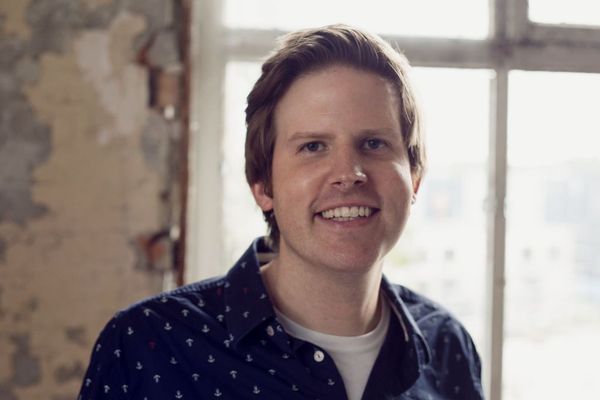 Stephan Reiss, Vice President Marketing at Rocket Internet

20.55 - 21.05: Q&A

21.00 - 22.00: Mingle & Networking

ABOUT THE ORGANIZER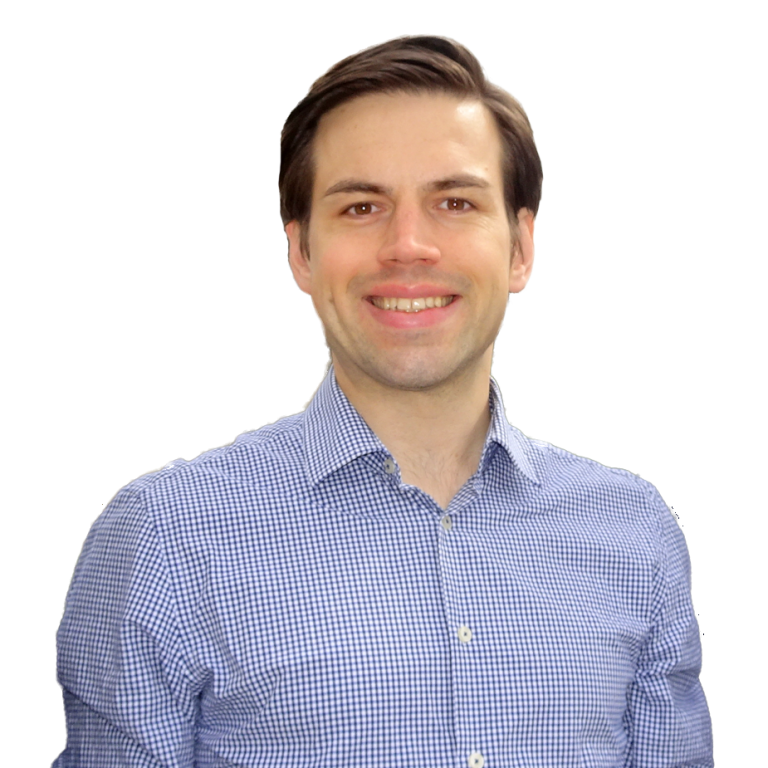 Together with his excellent team Markus Lühmann is organizing the Digital Strategy, Marketing & Growth Meetup. He cofounded SAAS, e-commerce and other companies inside and outside of Germany. Starting in 2004 with his first product sourcing in Asia, Europe and America to marketing it online during high school. Studied at University of Munich and University of California, Berkeley. He is an often invited speaker at international conferences and seminars about e-commerce, marketing, and website optimization. Markus worked for Deutsche Bank, Mercedes-Benz and other brands in Germany and Silicon Valley. He is Founder & CEO of GALAXONIC® with clients from SME's to corporates like SAMSUNG. Together with his wonderful wife Lin, the successful architect and natural beauty expert, he co-founded Bioviera and Digital Creators.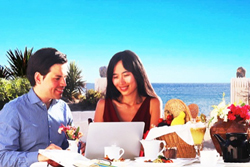 Feedback contact us at: team@digital-creators.de
https://digital-creators.de