Description
Join the Digital Strategy, Marketing & Growth Meetup Berlin, Germany's largest Digital Marketing Meetup, this time at SAP.
with Amaryllis (Director, Growth at BCG Digital Ventures, former VP at Rocket Internet), Gitit (Director of Marketing Insights at SimilarWeb, with clients like Google, Airbnb, Microsoft, British Airways, Deloitte, RYANAIR, eBay & more, previously worked for Google) and Georg (Prof. at Universität der Künste Berlin & Universität St. Gallen, digital branding & storytelling speaker at BMW, Bertelsmann Stiftung, ImmoScout and more).


The Digital Strategy, Marketing & Growth Meetup Berlin is the Top 1 Marketing & Growth event on Meetup in Germany.

Get newest information, quality networking, get inspired, exchange ideas and insights about digital marketing & growth for your business and join our members: entrepreneurs, managing directors, managers and consultants from the top companies now at the event.

Click here to become a member of the Digital Strategy, Marketing & Growth Events Berlin on Meeupt (2994+ members on meetup in Berlin).


We have again awesome speakers, who are presenting their real experiences.

To ensure the quality of participates for creating the same like-minded networking ambiance for everybody, and growing high-quality participants who really like to come, we take our members' suggestion to offer a small fee to make it fair for everyone who really wants to come. Preventing no showing ups occupying our limited vacancies, which should be fairly provided to our members who sincerely like to join and have a great time to share knowledge in a happy atmosphere.

Agenda:

19.00 -19.30: Arrivals & Networking

19.30 - 19.35: Introduction by SAP & Markus Lühmann, Founder & CEO of Galaxonic


19.35 - 19.55: Effective digital strategies in a comparative market
Learn how top companies, in hyper-competitive online industries, are using varied digital strategies to compete and win in their markets. The talk will focus on the European market and will show how companies like trivago.de, airbnb.de and fnac.com are leveraging affiliate marketing and branding, together with paid and organic user acquisition to gain market share.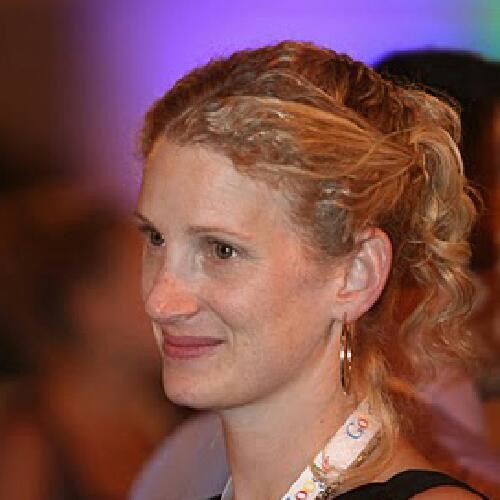 Gitit Greenberg (Senior Director of Marketing Insights at SimilarWeb, with clients like Google, Airbnb, Microsoft, British Airways, Deloitte, RYANAIR, eBay & more), previously worked for Google

19.55 - 20.00: Q&A

20.00 -20.20: Digital Storytelling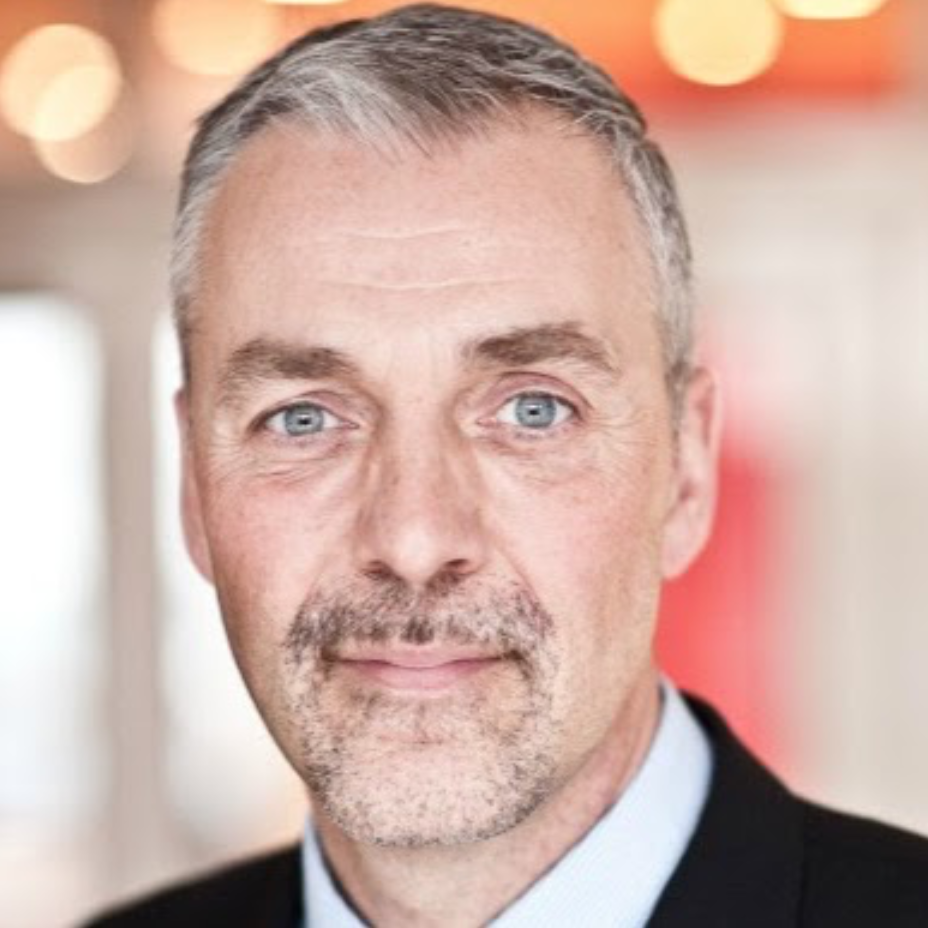 Prof. Dr. Georg Adlmaier-Herbst, branding & storytelling, Prof. at Universität der Künste Berlin, Universität St. Gallen, over 18 branding books, speaker at BMW, Bertelsmann Stiftung, ImmoScout and more.

20.20 - 20.30 Q&A

20.30 - 20.50 Scalable Growth & Automation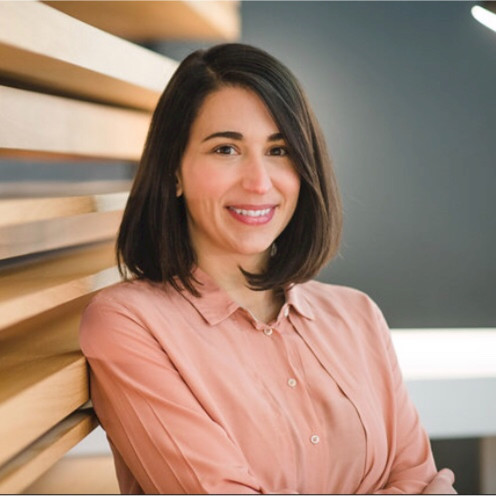 Amaryllis Liampoti, Director, Growth at BCG Digital Ventures, previously Vice President at Rocket Internet
20.50 - 21.00 Q&A
21.00 - 22.00: Mingle & Networking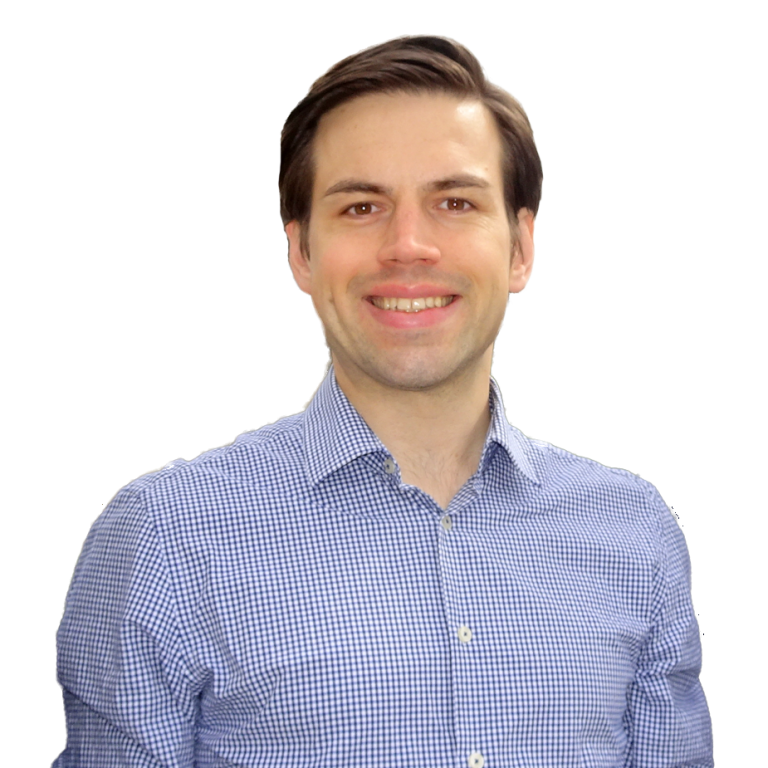 Together with his excellent team Markus Lühmann is organizing the Digital Strategy, Marketing & Growth Meetup. He cofounded SAAS, e-commerce and other companies inside and outside of Germany. Starting in 2004 with his first product sourcing in Asia, Europe and America to marketing it online during high school. Studied at LMU Munich and UC Berkeley. Worked for Deutsche Bank, Mercedes-Benz and other brands in Silicon Valley and Germany. Markus is Founder & CEO of Galaxonic with customers ranging from multinationals like Samsung to private clients. He enjoys to provide technology and digital marketing to grow businesses. Together with his wonderful wife Lin, the successful architect and natural beauty expert, he co-founded Bioviera and Digital Creators.

Feedback contact us at m.l@markusluehmann.com